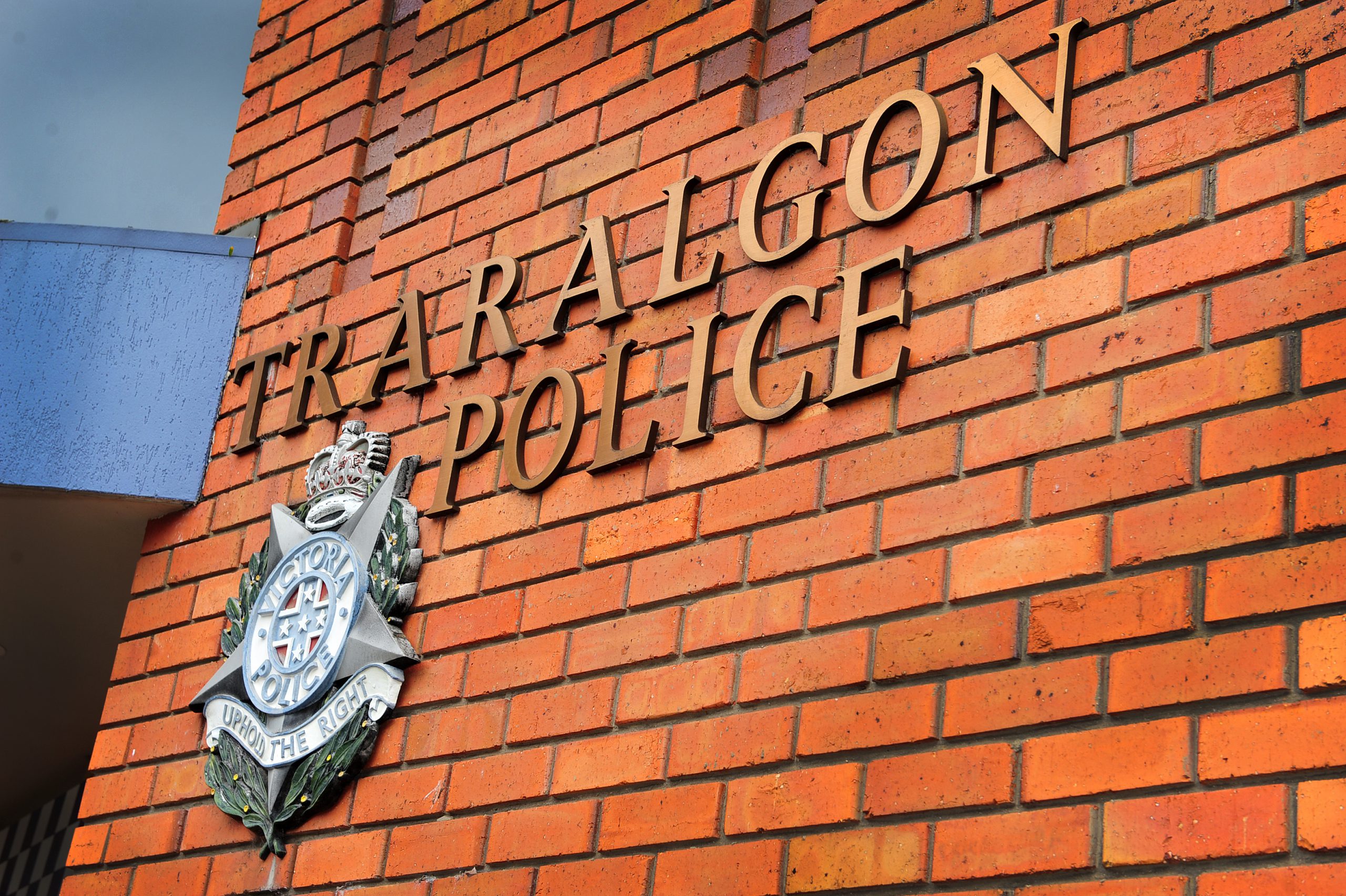 A room at a Traralgon motel has been classified as an illegal brothel.

The room at the Comfort Inn & Suites Latrobe on the Princes Highway at Traralgon was proscribed as an illegal brothel following an application heard at the Latrobe Valley Magistrates' Court on Tuesday.
"Victoria Police can confirm application has been approved for a property to be registered as a licensed brothel in Traralgon," a Victoria Police spokeswoman said.
It follows an investigation by police into illegal sex work at unlicensed venues across the Latrobe Valley.
It is the second illegal brothel to be shut down in less than a month after a Traralgon massage parlour was also proscribed as an illegal brothel following a police raid.
Armed robbery witness appeal
Latrobe Crime Investigation Unit detectives are calling for information following an armed robbery in Morwell on Sunday, August 19.
Investigators said the victim, a 57-year-old Morwell man, was riding his bike along The Avenue when he was approached by a man who tried to steal the victim's backpack between 9.15 and 9.45pm.