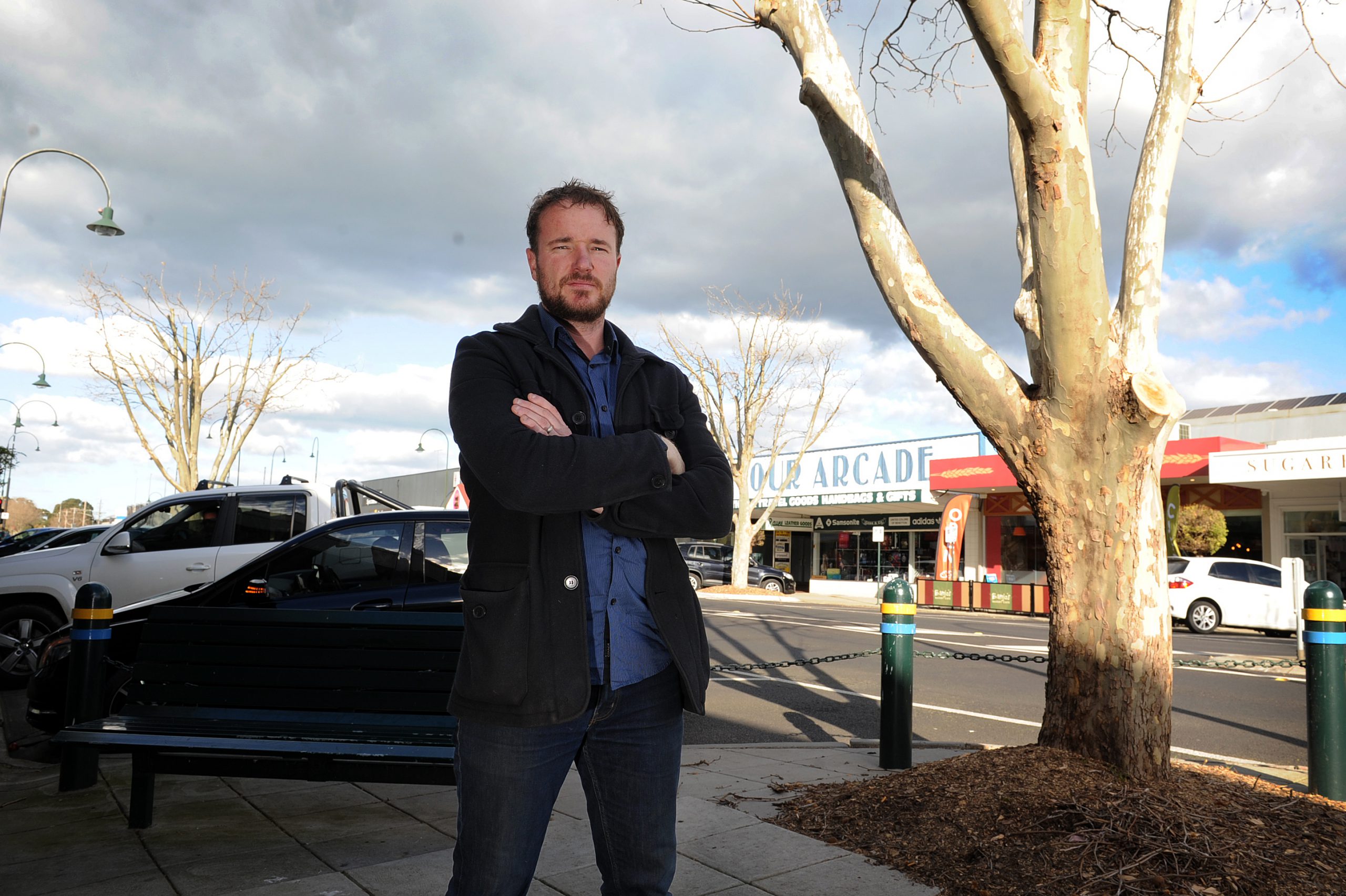 Heidi Kraak
A local arborist has called on Latrobe City Council to improve its treatment of trees in the Traralgon central business district following what he described as "poor pruning practices" used on some of the trees in the area.

Brendon Clark said he had worked with these tree species for 20 years and described the pruning work as "sheer laziness".
"You don't have to be an arborist to see they've left them with no decent structure," he said.
"There should have been an independent arborists' report done on the trees prior to work commencing due to the high value of the trees.
"This wasn't done and now due to the poor pruning practices there should be an independent arborist to oversee the works to ensure the health of the trees."
Mr Clark said Australian pruning standards allowed pruners to take one third of the canopy off, however, he said it appeared more had been taken in some cases.
"These are poor pruning standards. It is going to take years for [the trees] to recover," he said.
"It jeopardises the health of the trees. Now the trees will have stress, will be more susceptible to disease and there is a loss of aesthetic value."
Latrobe City Council manager infrastructure and recreation Steve Piasente said all pruning work being undertaken in the central business district conformed to Australian standards.
"Current pruning works are being undertaken in the Traralgon CBD, triggered by ongoing issues with roosting starlings at night and corellas feeding on the tree pods during the day," he said.
"Council has received complaints from business owners, residents and visitors about the smell and the leaf litter, which can cause a slip risk. The works are additional to our routine maintenance and anecdotal feedback from traders and residents has been positive.
"Council's tree crew comprises professional and qualified arborists."
Mr Piasente said the works were additional to routine maintenance and anecdotal feedback had been "positive".
"The programmed works are ongoing and are part of a wider attempt to reduce the number of roosting birds in the plane trees," he said.
"Whilst the corellas will move on in a short period of time, after stripping the seed pods, the roosting birds have caused issues for five years and their numbers appear to be increasing.