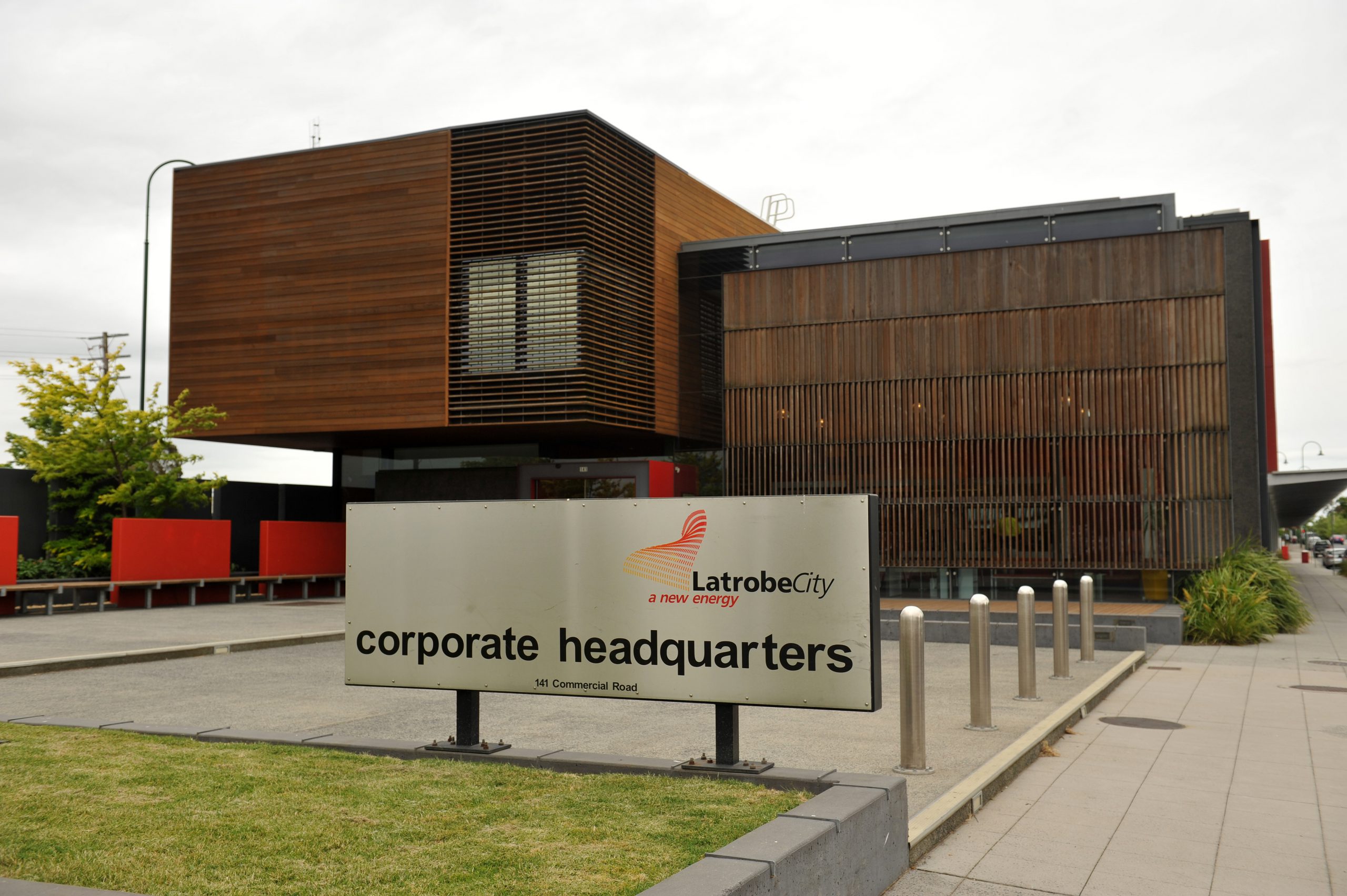 Heidi Kraak
Latrobe City Council will request the Planning Minister establish a planning panel to consider submissions to the largest planning revision undertaken by a Gippsland council in terms of scope of land impacted.

The controversial planning amendment C105, which will impact most of the municipality if adopted, received 159 written submissions from community members and relevant agencies while on public exhibition earlier in the year.
According to a council report, if a planning panel is established a panel hearing will be held, after which the planning panel will provide a report.
Council must then decide whether it will adopt or abandon the amendment.
The process is estimated to take up to six months.
The proposed rezoning of land in Yinnar South from a rural living zone to farming zone schedule two (mixed farming) drew the greatest amount of submissions, with many objections to the move.
There were also a number of speakers at the Monday council meeting voicing objections to the zoning changes around Yinnar.
However, as part of councillor's resolution, the rural living zone will be retained on lots that are presently developed or have limited or no further subdivision opportunity, which Cr Graeme Middlemiss said would solve most of the issues at Yinnar South.
"Council supports the retention of the rural living zone on those lots within Yinnar South that are presently developed," he said.
"We've made it quite clear, council is taking a position to leave Yinnar South alone.
"There are some exceptions there. They relate to a number of larger allotments."
Cr Middlemiss said amendment C105 was formed out of council's desire to counter state planning laws that allowed developers to open up much smaller blocks and narrower roads than council.
"Under the state planning regulations we found it very difficult to say 'no, we want larger blocks'," he said.
"We also found in some subdivisions that we didn't have the authority to stipulate a reasonable width.
"Developers under state regulations were able to bring in roads that did not allow cars to pass each other."
For more information about amendment C105, visit latrobe.vic.gov.au/Building_and_Planning/Development/Planning_Scheme_Amendments/Current_Planning_Scheme_Amendments.