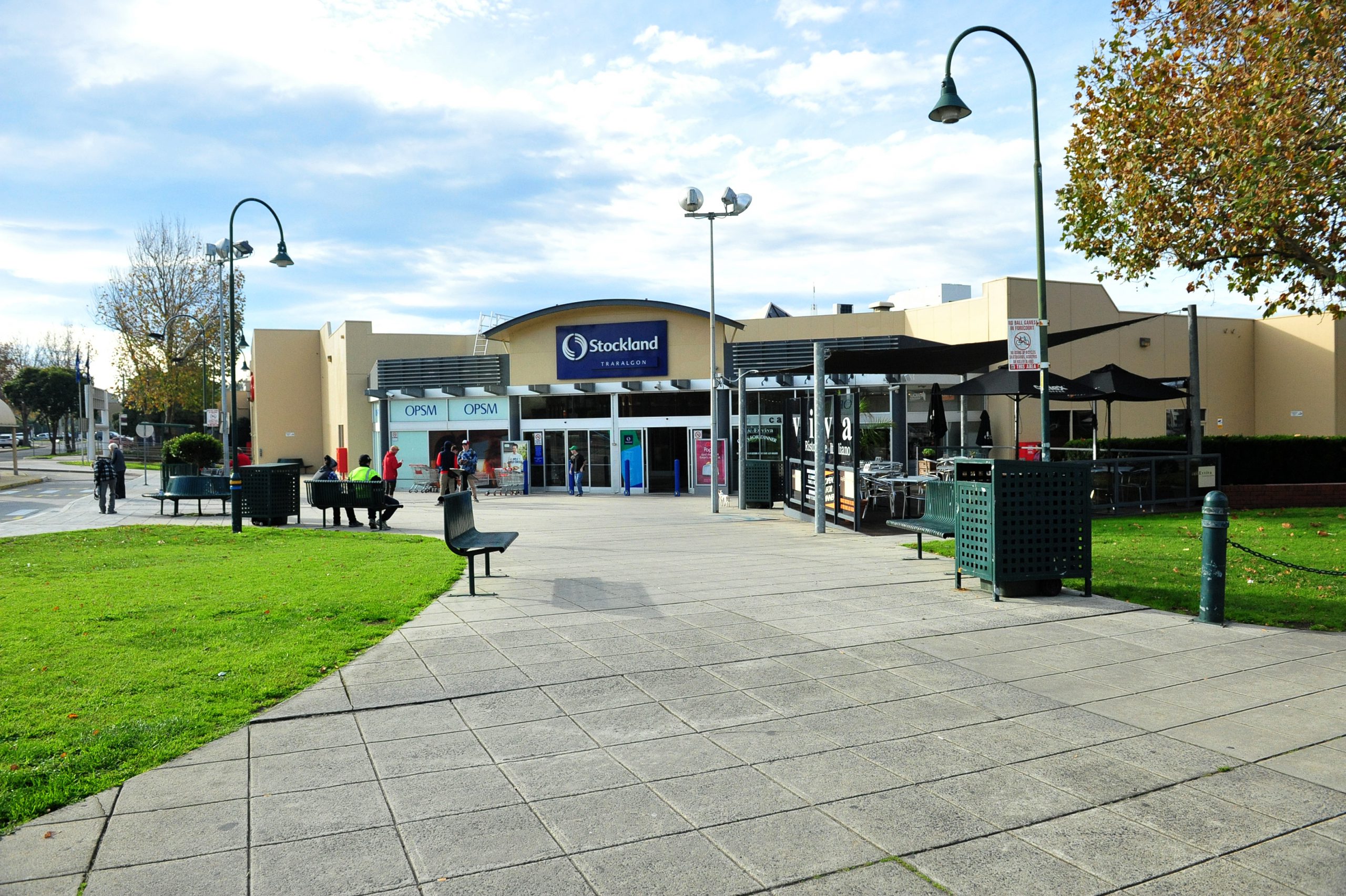 Bryce Eishold
Safety improvements at Traralgon Plaza have been welcomed by police after a direct link displaying more than 60 CCTV cameras was connected to the police station last week.

The upgrades, which the centre says will boost customer experience and provide a safer place to shop, will allow police to watch the cameras in real time and monitor what's happening in and around the centre.
Traralgon Senior Sergeant Jason Dastey said the new camera infrastructure would help people report incidents more comprehensively and enable police to respond to an incident such as a theft or assault more promptly.
"The quality of them is some of the best CCTV footage I've ever seen actually, we also have the ability to record incidents and go back for up to a month," Senior Sergeant Dastey said.
"It should make people feel a hell of a lot safer given people are already aware of the 24 cameras which are in and around the CBD and licensed premises."
Police said people who were victims of crime should keep details of the incident and report them accordingly.
"By all means ring us, come in and see us and if people can supply us a time and a date we can certainly check the footage and then act accordingly," Senior Sergeant Dastey said.
"Any footage that we download there can be used in any criminal matter that is before the court."
Traralgon Plaza centre manager Jeff Andrews said the plaza spent more than $250,000 in upgrading its camera system.
"They improve our safety and improve the customer experience by providing a safer environment," Mr Andrew said.
"With technology always improving, we wanted a clearer picture, we can now zoom in and there is the ability for facial recognition.
"There's 60 CCTV cameras including in the underground carpark so it covers all entrances and right around the perimeter of the centre."