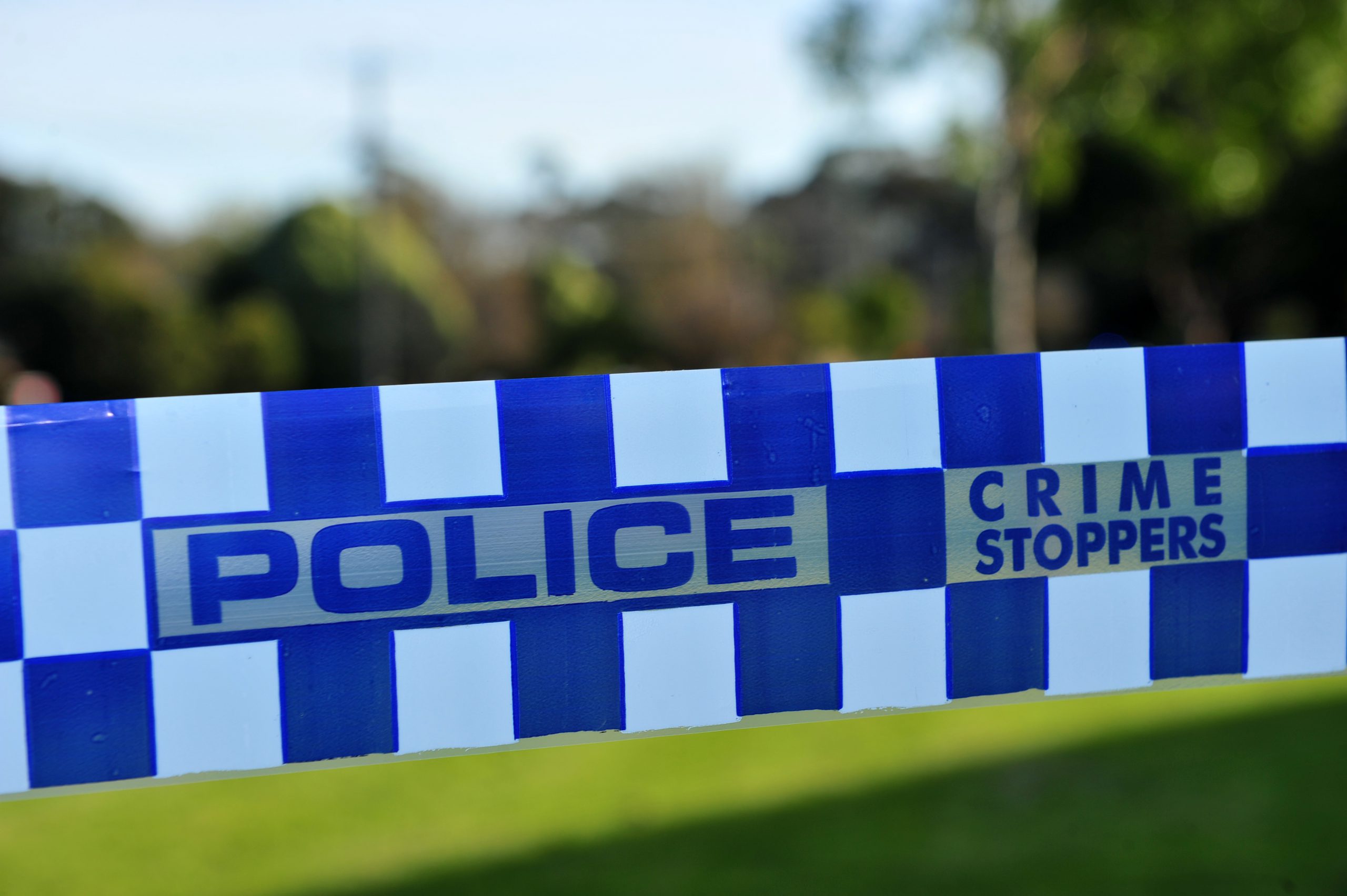 A pilot has died following a plane crash in Tanjil South on Friday afternoon.

The aircraft crashed in a paddock near Moe-Rawson Road about 2.35pm.
The single-occupant pilot died at the scene.
The cause of the crash is yet to be determined and will be investigated by The Australian Transport Safety Bureau with assistance from police.
A report will be prepared for the for the coroner.
Hazelwood North collision

A man was airlifted to hospital overnight following a head on collision at Hazelwood North on Monash Way.

Police said the two vehicles collided just after 10pm, causing one of the vehicles to "spin off" the road.
The male passenger of that vehicle was trapped for about an hour, police said.
An Ambulance Victoria spokeswoman said he was flown to The Alfred hospital in a serious condition with injuries to his chest and legs.
A woman from the other car was taken to Latrobe Regional Hospital in a stable condition with leg injuries, while a third person was also taken to LRH for observation.
Anyone who witnessed the incident should phone Latrobe Highway Patrol on 5128 1100.