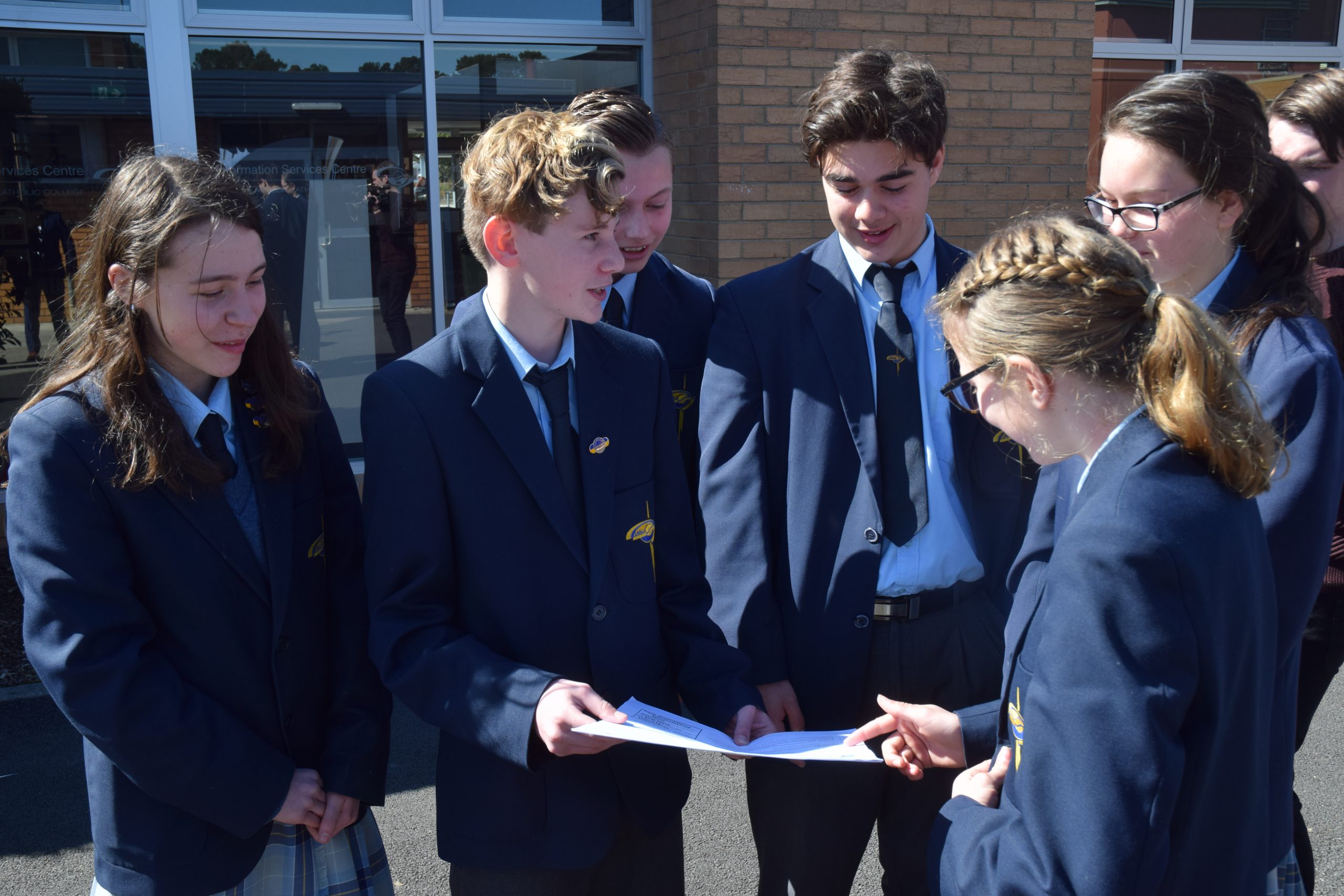 Bryce Eishold
Shadow attorney-general John Pesutto says a child protection policy launched by students at Lavalla Catholic College in Traralgon last week is the first of its kind in the state.
Mr Pesutto was one of several dignitaries at the school on Thursday during the launch of the policy which was rewritten by a group of students to help their peers understand their rights and responsibilities when dealing with the likes of bullying or an assault.
His visit to the school marked 30 years since the member for Hawthorn completed his VCE in the Latrobe Valley in the 1980s.
Child protection officers have been appointed to help deal with situations such as sexual and emotional abuse which is covered in the policy.
"These are very delicate subjects that need to be addressed and for a student body with students as young as year nine and year eight to be dealing with matters of great importance is very impressive," Mr Pesutto said.
"This has not been done at all as far as I'm aware across the state so it's a real credit around Lavalla to have done this."
During the launch, students explained how the school's former policy was used and "sophisticated legal talk was changed to words we understand".
One of the students at the helm of the project, Emma Van Den Brand, 15, said the policy would help students feel safe and know where to find support.
"Students need to understand the policy and what's the point of having one if it doesn't make sense or it's hard to follow," Emma said.
"Everyone can take something from this and know their rights and responsibilities in school and it's important for people to know they're loved and feel safe."
Lavalla Catholic College deputy principal Doug Doherty said the "de-jargoned" policy would be used across both campuses to educate students on the rights and wrongs.