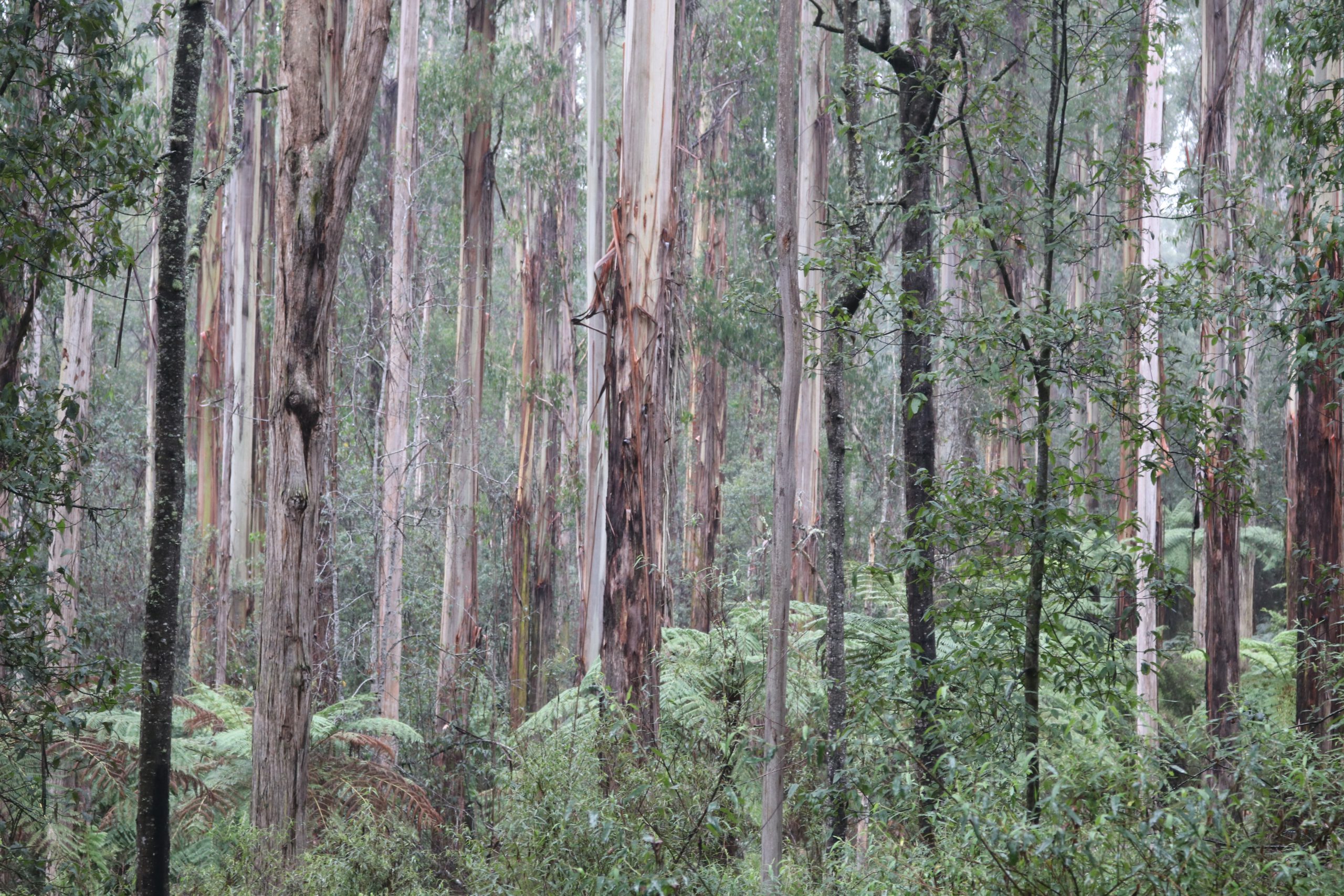 Michelle Slater
Gippsland's giant earthworms, along with three species of elusive burrowing crayfish, will be under the microscope as part of a collaborative effort to protect the endangered species' habitat.
Federation University is sharing in a Victorian Government grant of more than $417,000 to learn more about the threatened invertebrates of the western Strzeleckis.
The funding will be used in conjunction with local landcare groups, water authorities, and government departments to protect and restore habitat for 30 colonies.
FedUni conservation biology associate professor Wendy Wright said land disturbance through agriculture and forestry were some of the biggest problems facing these species.
She said scientists knew little about the invertebrates that live in moist soils in steep slopes that are dependent on spring soaks.
Dr Wright said the three local crayfish species were burrowers who leave tell-tale mud chimneys but were very hard to spot.
"These crayfish are so rare that people probably have never seen them. They may see the signs but not the animals themselves," Dr Wright said.
"The only interaction people have with the giant worms is when they are dug up during excavation and then they will find half a worm."
Dr Wright said researchers were working on non-invasive DNA sampling from underground burrows to gather more information without taking blood or tissue from the delicate invertebrates.
She said FedUni researchers previously used this method to learn about the unique DNA found in Strzelecki koalas and Gippsland powerful owls through scat and bird feather collections.
"We need to find out more answers but we think these invertebrates are probably soil engineers by contributing to soil health and productivity," Dr Wright said.
"We need to understand what they need and then provide them with this. These animals are peculiar to Gippsland and are amazing. We need to protect them," she said.
"It's good to have a team of local organisations working together to protect local wildlife."
FedUni researchers Faye Wedrowicz, Fiona Hogan, Jennifer Mosse are also on board the three-year project to help inform land managing agencies how to restore the habitats.