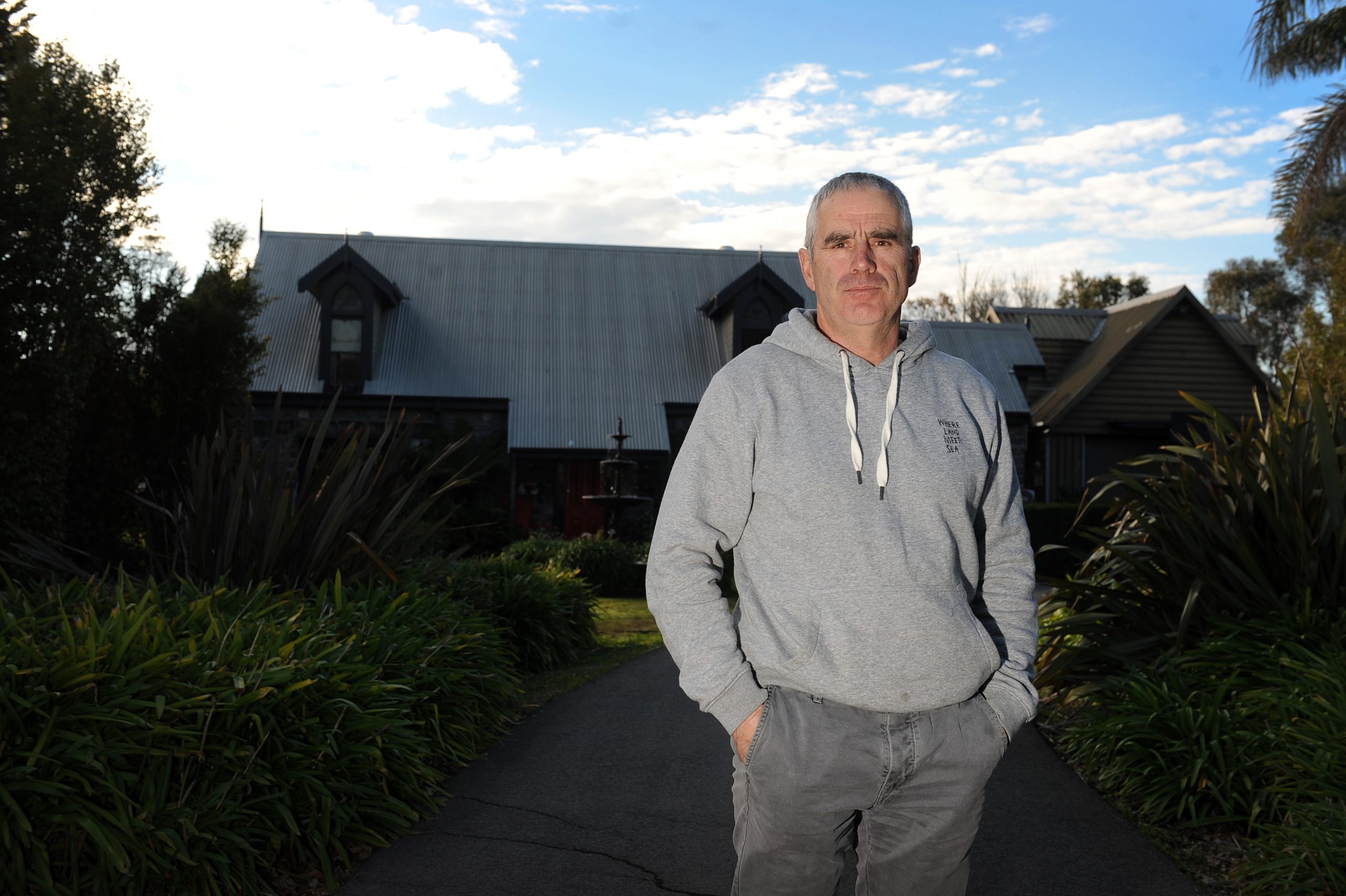 Bryce Eishold
Traralgon East residents claim they are yet to receive "satisfactory" answers to questions they have asked about a rail stabling yard earmarked for Minniedale Road, despite a community consultation session last week.

More than 80 people attended the information session at Traralgon on Wednesday night, with some residents claiming information provided to them by Regional Rail Revival "put a lot of distrust in the process".

Widows Lane resident Rob Stockdale, who is a member of the Minniedale Action Group against the proposal, said the session lacked detail.
During the presentation, four locations including the Gippsland Intermodal Freight Terminal at Morwell and the Traralgon Railway Station were put forward, however, are unlikely to be chosen due to their location and size constraints.
"They haven't put any detail about what investigations have they done into those sites, their suitability and why they aren't being considered as much as the Minniedale Road site is," Mr Stockdale, who has lived in the area for 35 years, said.
"There will be 20 trains a day going in and out of there and that will mean that at each of the rail crossings in Traralgon including Bank Street, Liddiard Road and McNairn Road would experience an increase in traffic congestion.
"It impacts on our livelihoods, our lifestyles, the pony club or our visitors." Residents said they were "sceptical of the project team" after claiming Latrobe City councillors were informed of the proposed use of land at Traralgon East prior to the meeting – a claim which sparked controversy.
"[Cr] Kellie O'Callaghan got up and called them out and said they hadn't told her anything about it," Mr Stockdale said.
"Kellie said she was informed through our action group and the councillors were shattered about that because they knew nothing about the project."
Latrobe City councillor Kellie O'Callaghan dismissed suggestions by Regional Rail Revival that council had been "fully across the details of the proposed project" prior to meeting with the project team two nights before the community meeting.
She said there were potential sites appropriate in other locations that would address concerns raised by the residents.
"The community were clear about their expectations … the community highlighted a desire to see the Latrobe City Council GIFT site in Morwell utilised for the project," Cr O'Callaghan said.
"They are also concerned about the acquisition of viable farming land and the broader impact of this project on the value of their own rural living properties."
Another Widows Lane resident, Adrian Stone, who started the Minniedale Action Group said Regional Rail Revival had been reluctant to provide detail on the project.
In a statement, Regional Rail Revival director Mark Havryluk said "Our community information session on Wednesday gave locals a chance to find out more information about the preliminary site options and assessment process, and most importantly, provide us with their feedback."

"This is why we do community consultation."

"No decisions have been made – we're very early in the process and we have a more work to do to identify a suitable site."