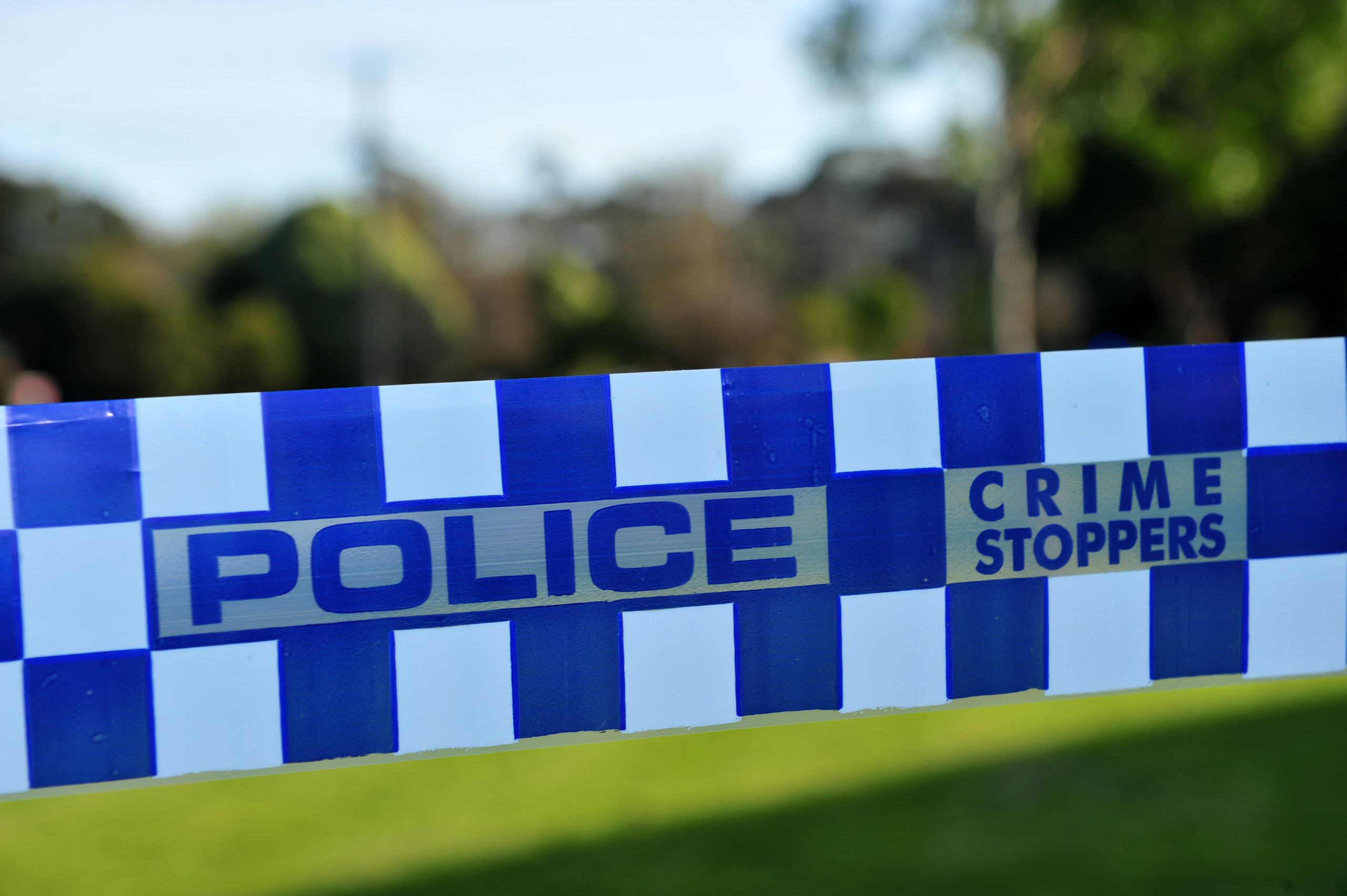 Bryce Eishold
A 17-year-old girl has been remanded in custody after facing a children's court on Tuesday after allegedly breaking into a Morwell unit earlier that morning.

Police said the owner of the property, an elderly man, heard a noise inside his Church Street home about 2am before turning on the light and allegedly finding the girl inside his bedroom.

The girl allegedly stole the man's phone before police arrived at the property and arrested her a short time later.
She was charged with carrying a prohibited weapon, stealing the man's mobile phone and trespass.
The girl, who did not apply for bail, was remanded in custody and will face a children's court at a later date.

Bomb hoax

A Department of Health and Human Services building at Morwell was evacuated on Monday afternoon following reports a bomb had been placed inside the Hazelwood Road complex.

Police said the call was made by a woman to the DHHS reception desk on Monday about 3.45pm.
A female caller stated a bomb was inside the building, however, a 20-minute search of the building determined the call was a "hoax", police said.
Investigations into the incident are ongoing and anyone with information is asked to phone Latrobe Crime Investigation Unit on 5131 5000.
Learner driver cautioned

A 16-year-old Morwell boy has been "recommended to attend a driving school" after colliding with another car in Morwell only hours after passing his learner's test.
Police said the learner driver became confused by the roundabout at the intersection of Church and Buckley streets in Morwell on Monday afternoon shortly before crossing onto the wrong side of the road.
The boy, who was being instructed by his mother, struck a vehicle travelling on the right side of the road, causing it to smash into a third vehicle parked on Buckley Street.
Police said no one was injured as a result of the incident, however, the boy received a warning and was told to attend a driving school before taking to the road again.