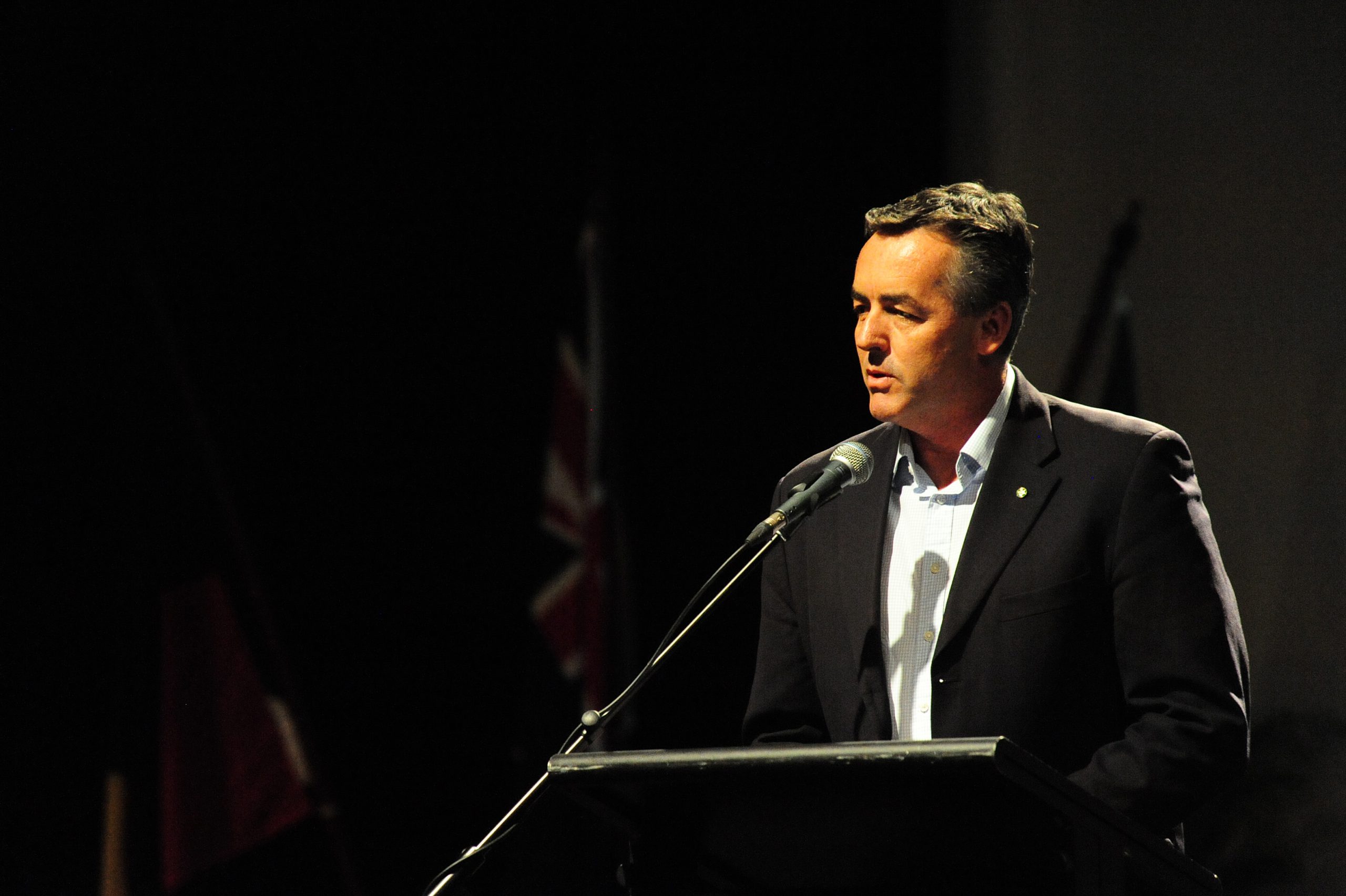 Bryce Eishold
Gippsland MP Darren Chester has called on the state government to consult with the community over plans to establish a drug and alcohol rehabilitation facility in the Latrobe Valley.

A location for the facility is yet to be determined, however, the state government expects to make a decision before the end of the year.
The 20-bed facility will include 24-hour supervision for those aged 16 to 21 experiencing drug or alcohol addiction and is expected to be built in the Morwell postcode area.
Last week Latrobe Regional Hospital chief executive Peter Craighead said the facility would be unlikely based at LRH due to its location and several other factors.
"There are often sensitivities with the location of public facilities and I urge the state government to consult with the community to identify a suitable site," Mr Chester said in a statement.
"Tragically, the impact of drug and alcohol addiction is being felt in many parts of Gippsland and there is a need for more residential beds to support rehabilitation services without forcing people to relocate to Melbourne."
Mr Chester said he would "provide whatever support I can at a Federal level to allow for the development and sustainable operation of the new centre in the Latrobe Valley."
"I understand that Federal Government funding may be critical to the ongoing operation of the new facility as many of the clients receive welfare payments and other funding support from the Federal Health Department," Mr Chester said.
In response, member for Eastern Victoria Harriet Shing said community consultation would be undertaken prior to a site being announced for the facility.
"Community engagement and consultation with stakeholders such as the Health Assembly, the Latrobe Valley Health Advocate and existing health service providers will be a key part of the work to determine the most appropriate location," Ms Shing said.
"It's a welcome change that federal funding may be available for this facility, particularly given the impact of their cuts to health and education funding, and their failure to match the $266 million from Andrews government's funding for industry transition in the Latrobe Valley."