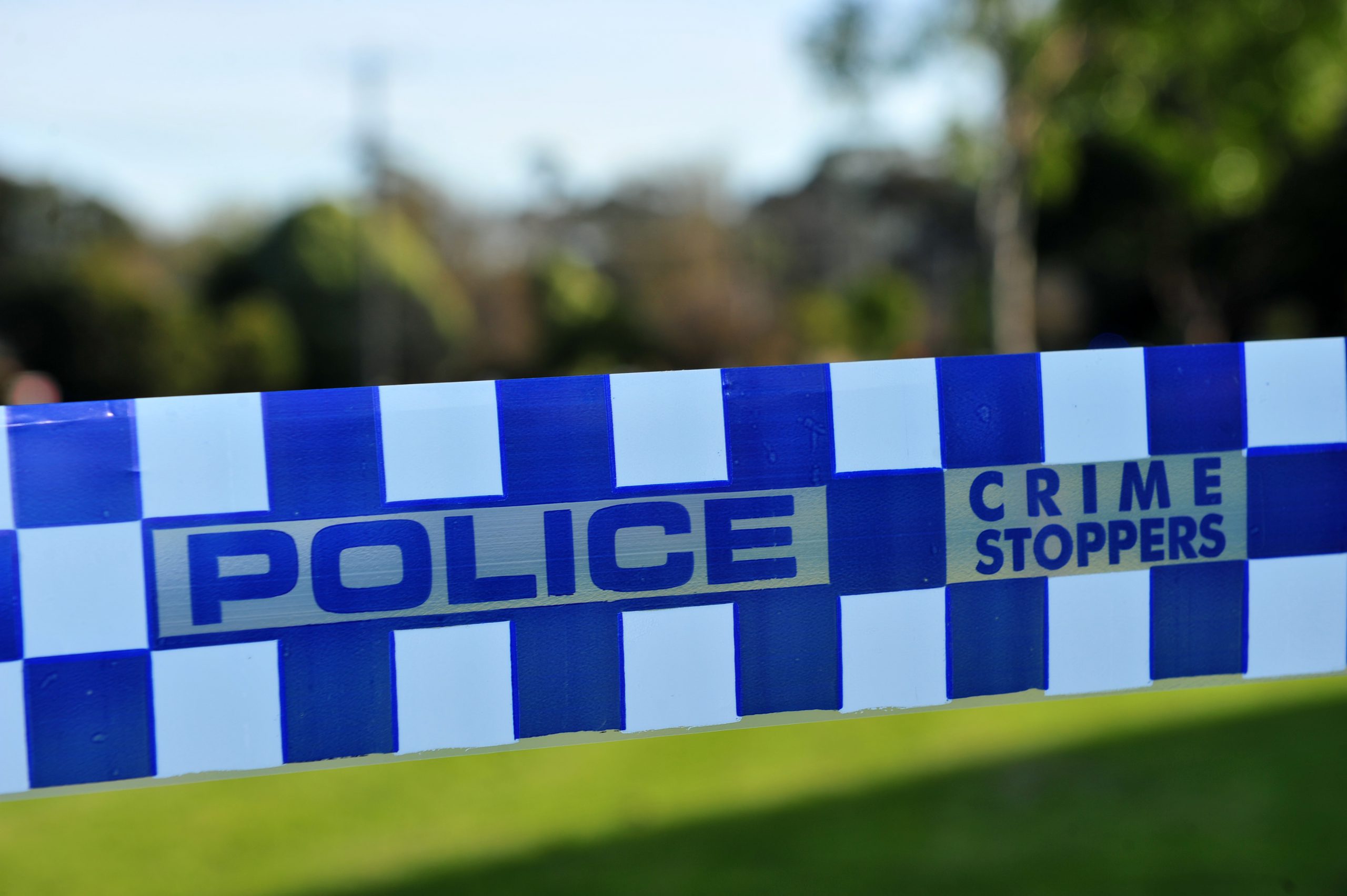 A video showing a group of people chasing emus on motorbikes at Newborough has sparked outrage on social media after being viewed by more than 90,000 people in three days.

The video shows two women on a dirt bike and another two women on a quad bike chasing several emus in bushland near Torres Street, Newborough.
Police confirmed on Monday morning they were investigating the incident which took place on Friday afternoon.
"Police are liaising with other agencies as part of the ongoing investigation," a Victoria Police spokeswoman said.
People with information can phone Moe Police Station on 5128 1100.
Thefts from vehicles

Car owners are being urged to lock their vehicles following five thefts from motor vehicles at Traralgon on Friday.

Handbags, wallets and a number of valuable items were stolen from five cars during the spree in the early hours of Friday morning.
The thefts took place at Traralgon East near the Ellavale Drive area.
"We're asking people to be vigilant and ensure that valuables are not left in vehicles and that owners lock their cars," Traralgon Sergeant Brent Muir said.
Anyone with information is asked to phone Traralgon Police Station on 5127 2700 or Crime Stoppers on 1800 333 000.