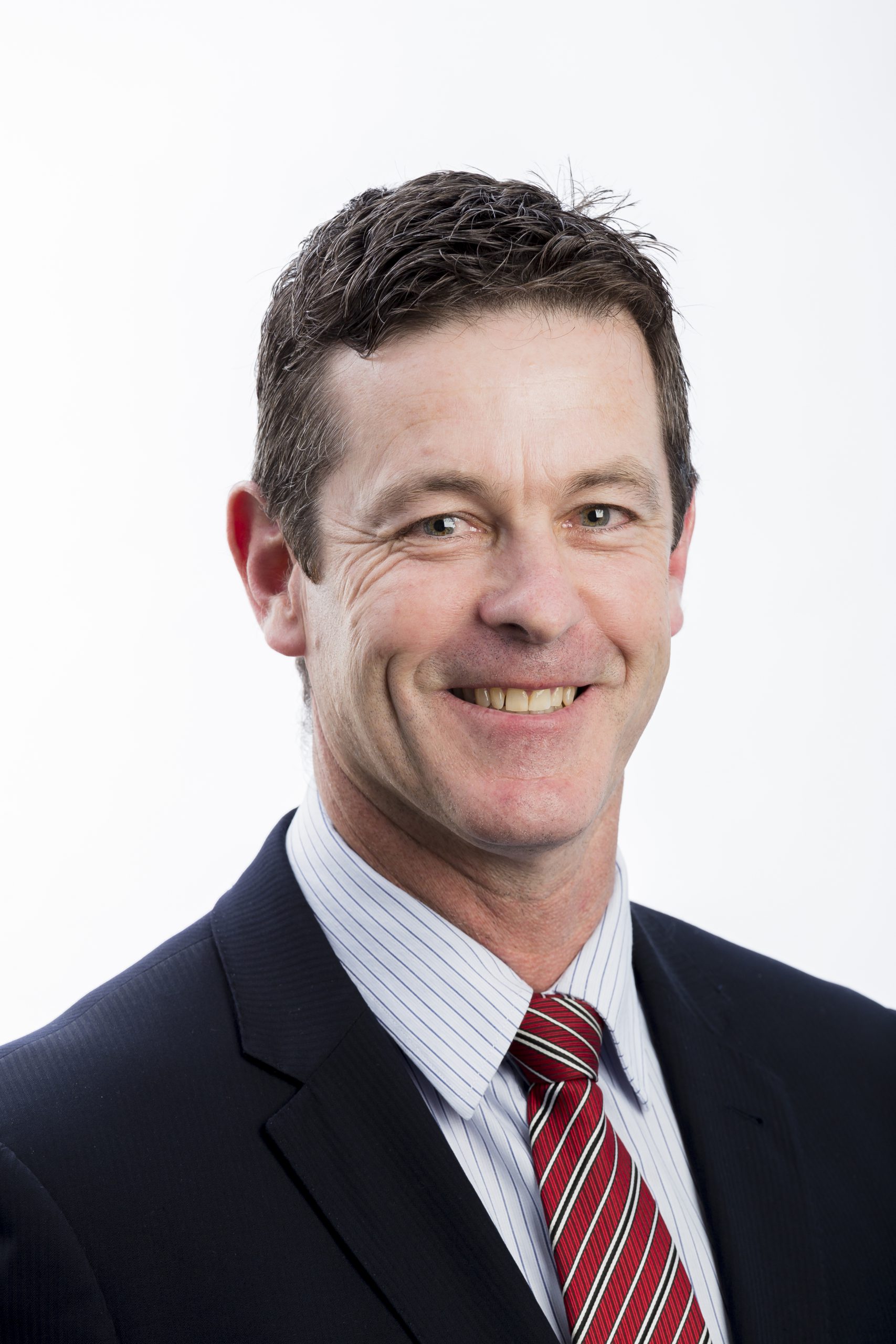 By Bryce Eishold and Heidi Kraak
Member for Morwell Russell Northe says Latrobe City's decision to not grant approval for an asbestos disposal cell at the old Morwell Power Station is "quite interesting", given approval had been granted by the EPA.

Mr Northe said he "sympathised" with site owner Energy Brix and was concerned the decision to refuse the permit could affect employment prospects for workers in the Latrobe Valley.
"The EPA's approval was also on top of a council officer's recommendation to grant the permit, so the ultimate decision by councillors has raised the eyebrows of a few people in our community," Mr Northe said.
"Given approval was not granted by council, there is concern that's been expressed that asbestos has to be transported to an external location hundreds of kilometres away. "Further to that, my concern is that we also lose local content and local employment opportunities given that the transport of asbestos to a remote location will be required."
Mr Northe said he had been in "dialogue" with Energy Brix to "get their perspective and point of view" and sympathised with the company "on the basis approvals had been granted [by the EPA] and recommendations to approve were rejected by councillors".
Member for Eastern Victoria Harriet Shing said Energy Brix had "a lot of hard work to do" to ensure transportation of the asbestos material was in the best interests of the community, should it opt to do so.
"[That's] not just of the Latrobe Valley communities, but also every community along the way between the Valley and Sunbury in mind, as a consequence of its intention to truck 10,000 cubic metres of class A and B asbestos to Sunbury," Ms Shing said.
"I think there are a number of options that are available to EBAC to have conversations with other companies including in relation to sites that might exist in the Latrobe Valley for the safe containment and storage of asbestos from the Morwell Power Station.
"We know that exposure and secondary exposure … is something which takes too many lives."
Minister for Environment Lily D'Ambrosio said the matter of asbestos waste disposal was a matter for Energy Brix but expected "it to be done safely and for the community to be informed every step of the way".
"Victoria has strict rules in place for the transportation and disposal of asbestos which are enforced by Worksafe and EPA," Ms D'Ambrosio said.