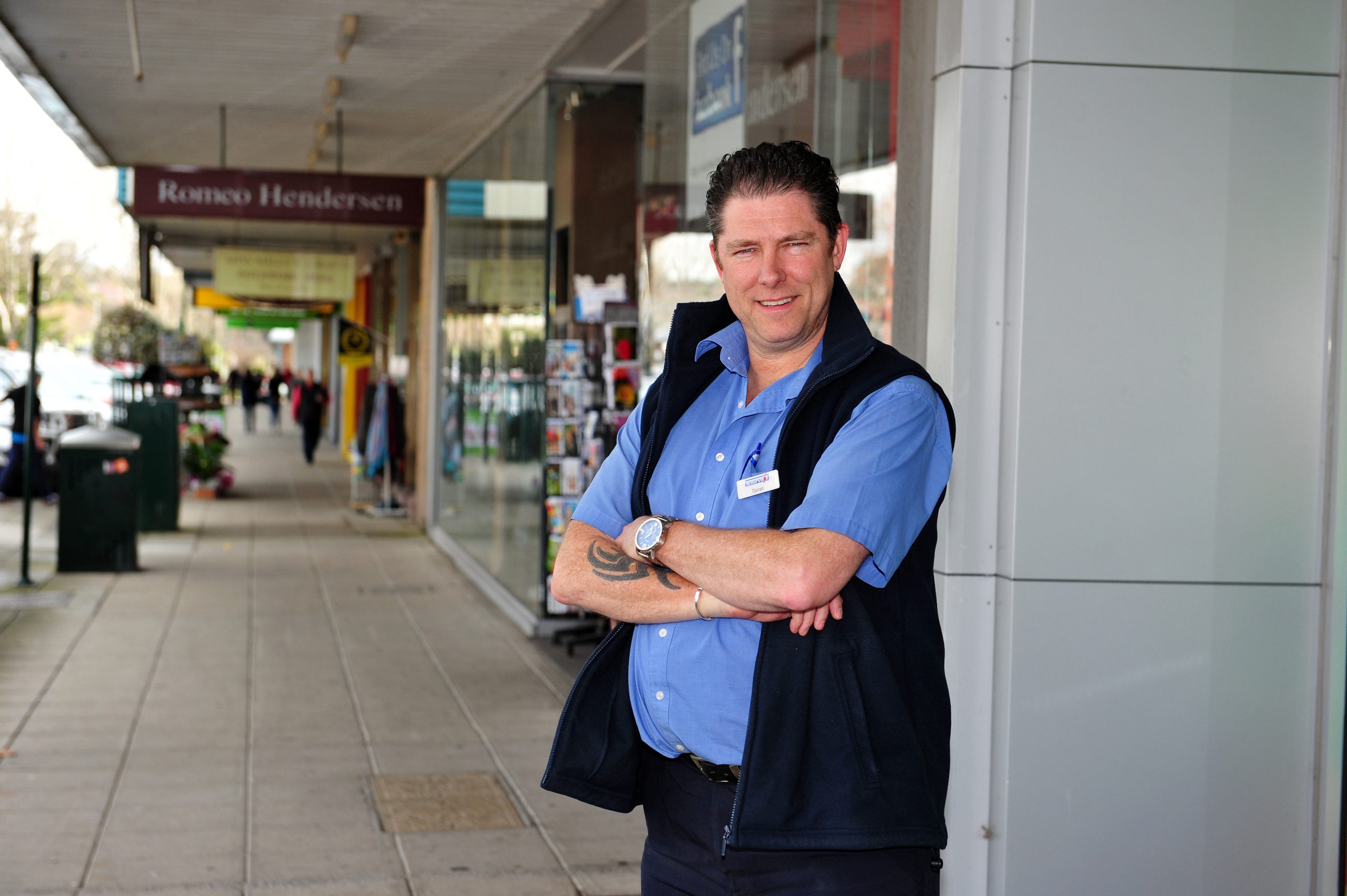 Anne Simmons
Latrobe City councillor Darren Howe is the second candidate after incumbent MP Melina Bath the Nationals have announced for the upper house region of Eastern Victoria.

The Traralgon retailer said it would be "a tough gig to win" being at number five on the Coalition ticket, "but you have to do your best".
Mr Howe earlier this year sought Nationals' preselection for the seat of Morwell, but came up short to Sheridan Bond.
Increasing job prospects, improving rail to Gippsland and building drug and alcohol rehabilitation facilities in the Latrobe Valley would be some main priorities if successful.
"My focus would be in trying to get more jobs in the country areas as part of decentralisation of government departments and trying to entice bigger companies," the long-term Traralgon resident said.
"Along with that you need to have infrastructure."
He cited the Coalition's recent announcement for high-speed rail to regional Victoria as "a big step forward".
"To live in the country you need to have reliable and a well-run public transport system," Mr Howe said.
Australian Paper's Energy from Waste proposal is an example of a project Mr Howe believes would "be a great bonus" for the Latrobe Valley in creating jobs.
Mr Howe supports the development of renewable energy technology, but is eager for a "smarter and cleaner" way to use brown coal.
"It would be a shame to lock it up especially when the rest of world is burning coal," he said.
The Nationals' party policy supports the construction of a new high-efficiency low emissions brown coal-fired power station in the region, which Mr Howe believes would help lower electricity prices. Mr Howe describes owning a newsagent as being "a really good barometer" for how the economy is travelling.
"When there's more money around, they buy a pack of chewing gum with the paper, not just the paper. When they closed Hazelwood, a week later you could just notice a drop in the number of people going through the door," he said.
"I know the people. I know the pain that we've gone through. I think I can help make this a better place."