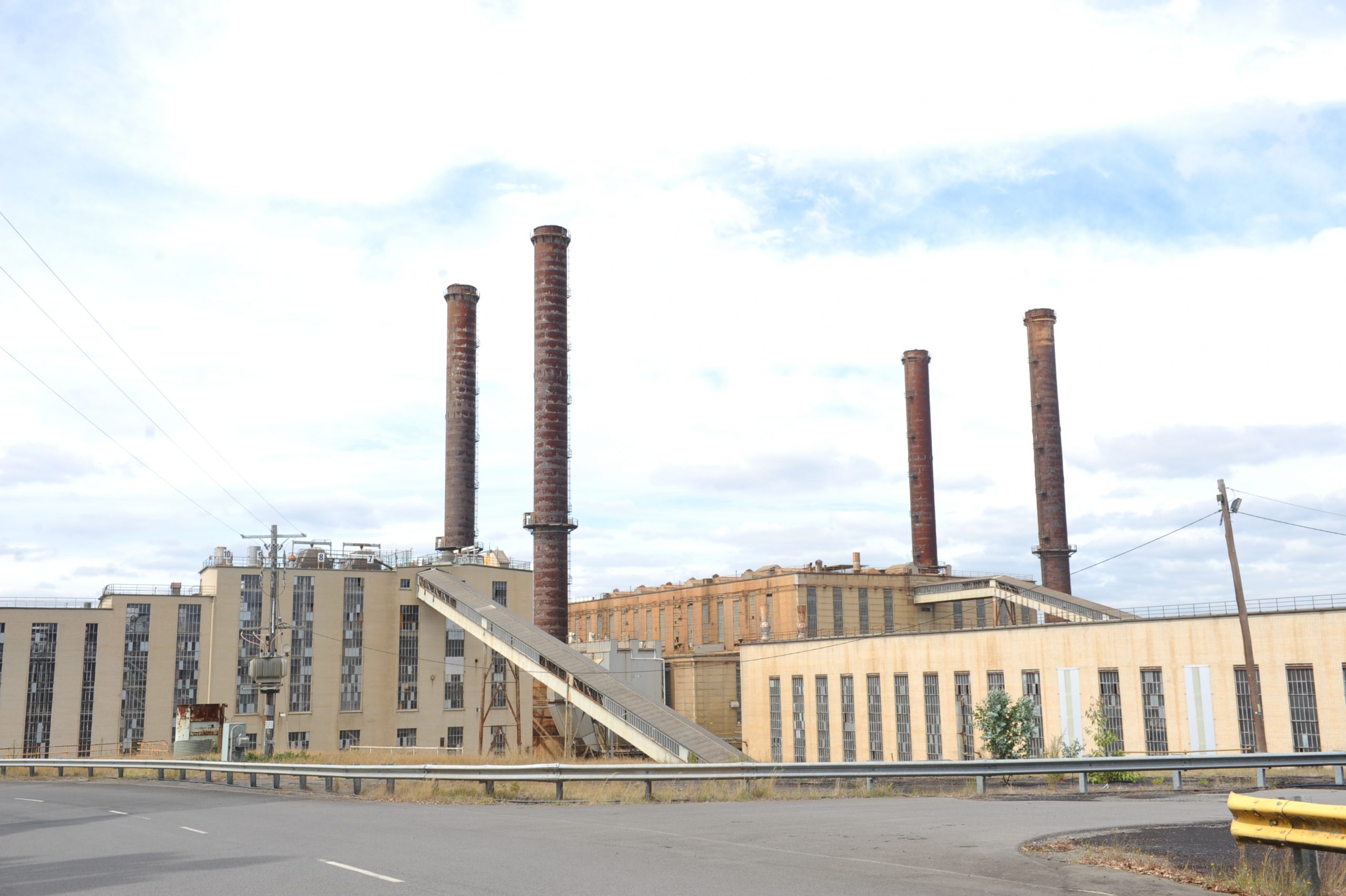 Heidi Kraak
The Sunbury Residents Association is concerned trucking asbestos material from the Morwell Power Station to a disposal cell at Bulla will endanger the safety of the Sunbury community.
It comes after Latrobe City Council rejected an application from Morwell Power Station liquidators Energy Brix Australia Corporation to construct an asbestos disposal cell on-site at the power station.
Energy Brix is yet to determine if it will appeal the decision at VCAT, however, said transporting up to 15,000 cubic metres of asbestos material to a disposal cell at Bulla was an option the company was exploring.
This means up to 500 truck-loads of asbestos waste could make the almost 200-kilometre journey from Morwell to Bulla.
Sunbury Residents Association president Peter Free said he did not want the asbestos material stored at the Bulla site.
"One of the problems is the tip is only three kilometres down the road from Sunbury," he said.
"I can't understand why you'd want to bring asbestos from way down there through to Sunbury. It's an area where accidents could happen.
"Especially at Bulla there is a steep hill and a two-lane bridge – trucks have been going over that and causing problems for quite a while."
Mr Free said he was concerned an accident on the road could result in asbestos particles becoming airborne.
"Sunbury is a growth area, we have a population of around 40,000 and that is expected to grow to 80,000 in the next 20 years," he said.
"We're just concerned about all that asbestos coming to Sunbury.
"We think it is the wrong place to start putting all that asbestos."
Hume City Council mayor Geoff Port said trucking the asbestos made "no sense at all from a safety perspective".
"Disposal of waste such as asbestos is challenging," he said.
"Advice from an environmental consultant detailed in Latrobe City Council's report, said 'transporting asbestos is the riskiest option as if the truck was involved in an accident…'.
"These issues need to be resolved, and the appropriate EPA permits for handling, transporting and disposing of asbestos must be met. As such, any conjecture that this waste is coming to a privately-owned Bulla facility is premature."
Energy Brix remediation general manager Barry Dungey declined to comment except to say the Bulla site was an EPA-approved asbestos disposal site and that it was one of the options the company was considering.