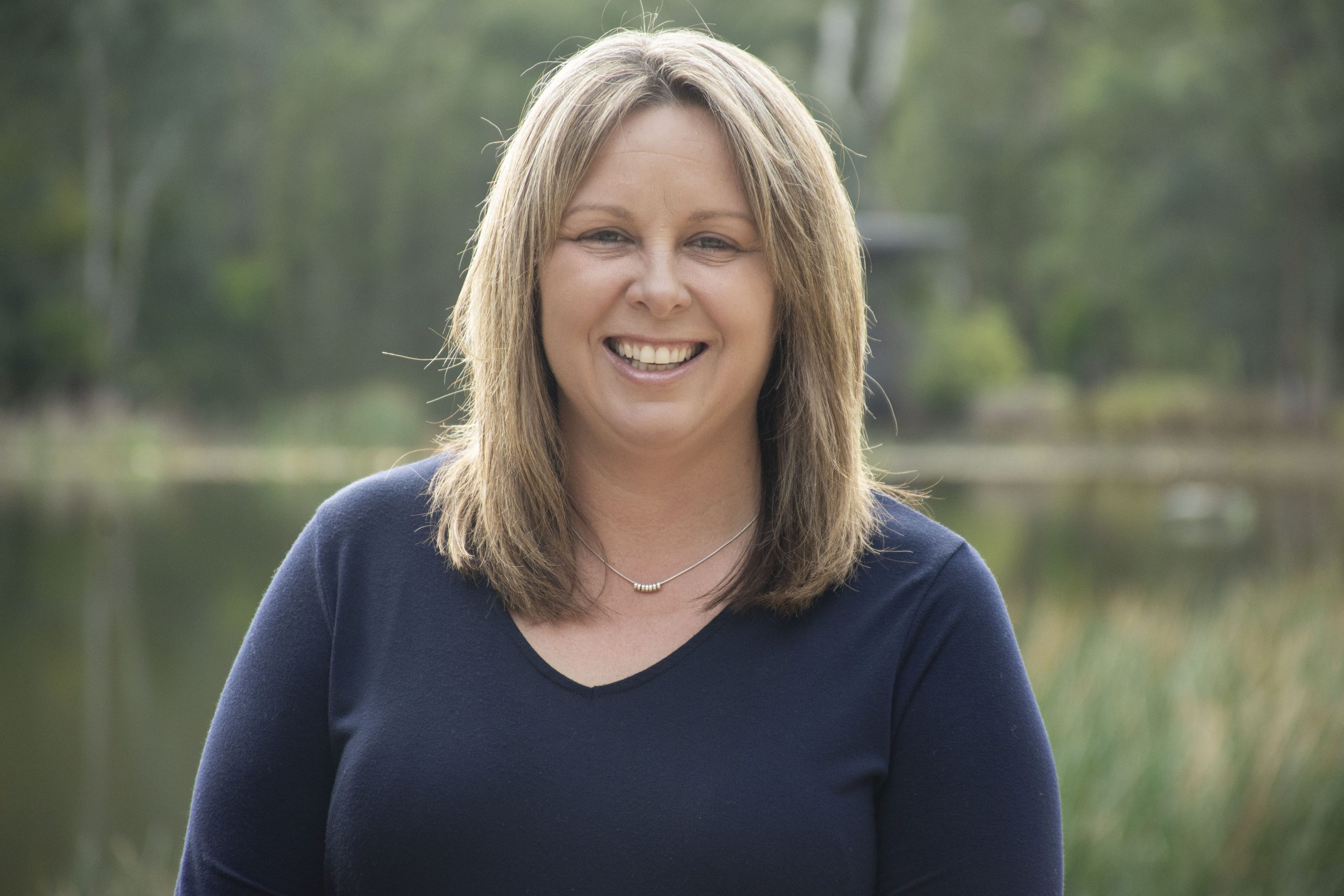 Anne Simmons
Independent candidate for Morwell Tracie Lund is calling for a different approach to engage the community in the rehabilitation of the Latrobe Valley's mines following poor attendance at recent workshops.
"I think we need to do some more thorough consultation with the community, but on their level," Ms Lund said.
Following the appointment of a Latrobe Valley Mine Rehabilitation Commissioner in mid-2017, there have been a number of workshops open to the community.
"That broad brush approach doesn't always work for everybody," Ms Lund said.
Her alternative would be to tap into existing services around the Latrobe Valley to gain more input from a wider range of community members.
"This is our future. If we don't have a significant say about rehabilitation and what happens to those mines and what it ends up looking like, then we're losing … tourist opportunities and the opportunity for employment," Ms Lund said.
Emeritus Professor Rae Mackay is the commissioner responsible for providing advice to the government on mine rehabilitation and assists in developing the Latrobe Valley Regional Rehabilitation Strategy.
The study aims to evaluate the options for the future land use of the mines to ensure they are safe, stable and sustainable rehabilitated sites.
Professor Mackay said on top of those criteria, the community wished for a final product that was useful, valuable in terms of employment and recreational opportunities and this was a shared vision.
"We're looking to provide valuable land uses of benefit to the community. We're not trying to put fences around lakes," he said.
The previous community workshops have contributed to a regional land use study run by the government and further community consultation will take place.
Professor Mackay said he was looking at ways to increase community engagement.
"The number of people that came to those workshops was not as great as we would have liked but it was a start and the process will carry on," he said.
A prominent community-driven proposal for a future use of mining land is the Great Latrobe Park, which would deliver a giant nature-based tourist attraction to the Latrobe Valley in the former Hazelwood mine and connect to the Yallourn mine once it closes.
Ms Lund said this project should be looked into, but so should its feasibility.
But Professor Mackay said community consultation was "a fine balancing act", and over-engagement could lead to people becoming "tired of the subject".