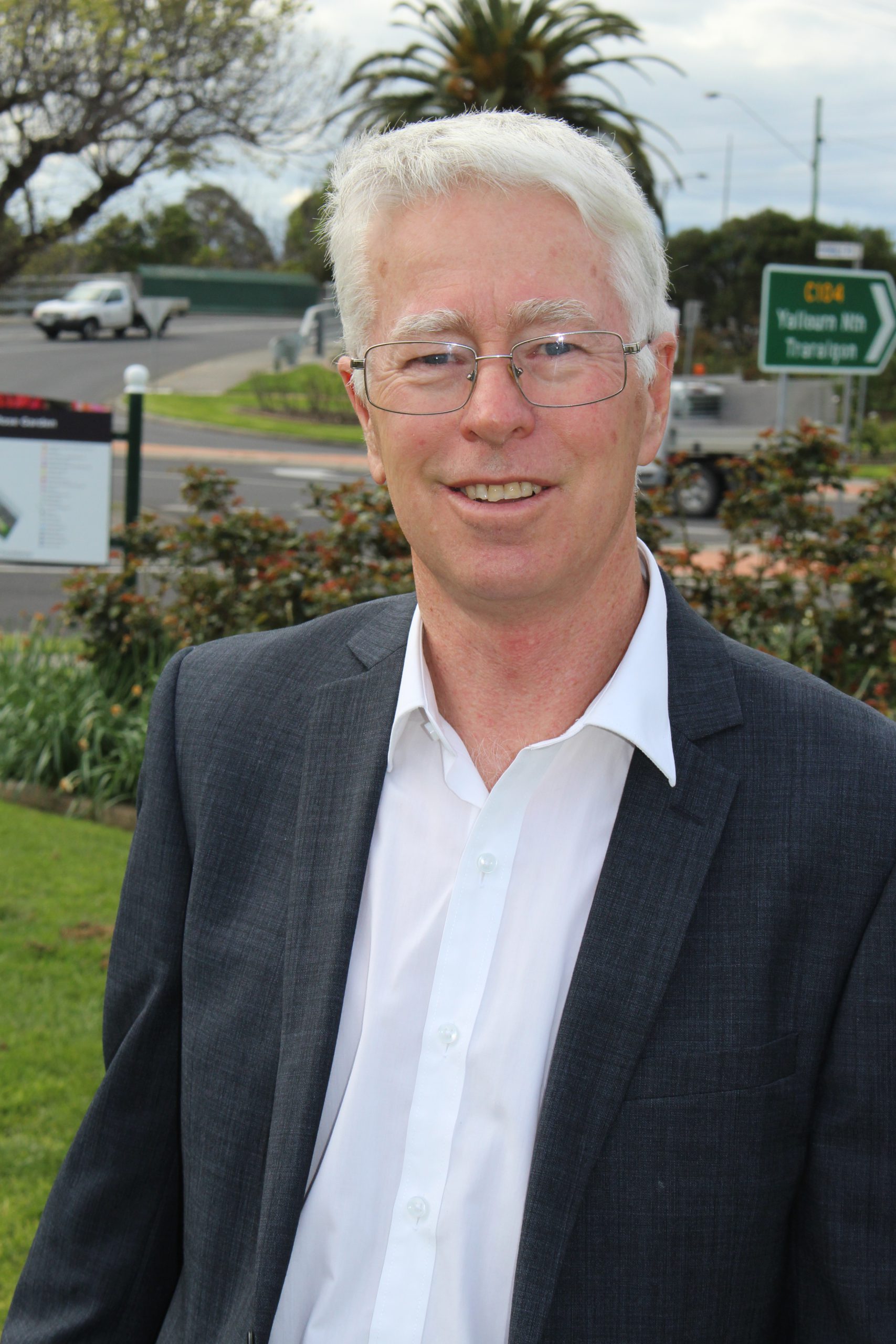 Heidi Kraak
Latrobe Valley teacher and stalwart environment campaigner Dan Caffrey is the latest candidate to throw his hat in the ring for the seat of Morwell in November's state election.

Not his first brush with politics, Mr Caffrey ran in the 2016 council elections and represented the Greens at the last state election, and will do so again next month.
Mr Caffrey will run against a competitive field of contenders for the seat, including Labor's Mark Richards, the Nationals' Sheridan Bond, the Liberal's Dale Harriman, Shooters and Fishers' Ricky Muir and independents Tracie Lund, Ray Burgess and Christine Sindt.
However, Mr Caffrey said he felt he needed to run because "no one else is really pointing the way to the future the way they should, no one is looking after the young generation".
"I feel I am that voice and I will certainly be putting the main thrust of my campaign aiming at young people," he said.
"Young people need to realise that their future is tied up in a sustainable way of living; we can't keep doing what sustained older generations – it is immoral."
The Greens plan to transition Victoria entirely to renewable energy by 2030 and Mr Caffrey will advocate for a just transition of the Latrobe Valley economy away from "coal dependency".
With the "right framework for government" and incentives "to leverage private industry" such as "power purchase agreements, so that industries know for the next 20 years they've got this rate of electricity", Mr Caffrey believes the region could transition to a thriving renewables industry.
"The Greens have an arrangement plan for planned closures," he said.
"These plants would go five or six years ahead, so that is plenty of time to manage that transition.
"Once you've got energy production … you'll have the manufacturing of components for those industries and why not have them in the Valley?"
With the forecasted closures of the Latrobe Valley's coal-fired power stations looming in decades to come, Mr Caffrey said the region needed to take advantage of the transition towards renewables because "this opportunity won't come around again" and "other places will step in and make it happen" if this region did not.
"Here in the Valley we have a few advantages as it is, we're close to the main grid, we've got a skilled workforce and I think there is an appetite for change in the Valley itself," he said.
"This is an opportunity that sets the next generation up for a secure future.
"That is the best thing we can do for our children, is to fix the problem now and set us up for a future that is sustainable … rather than hanging on to some sort of vague, whisper about, or myth, that is perpetuated by people pushing more coal."