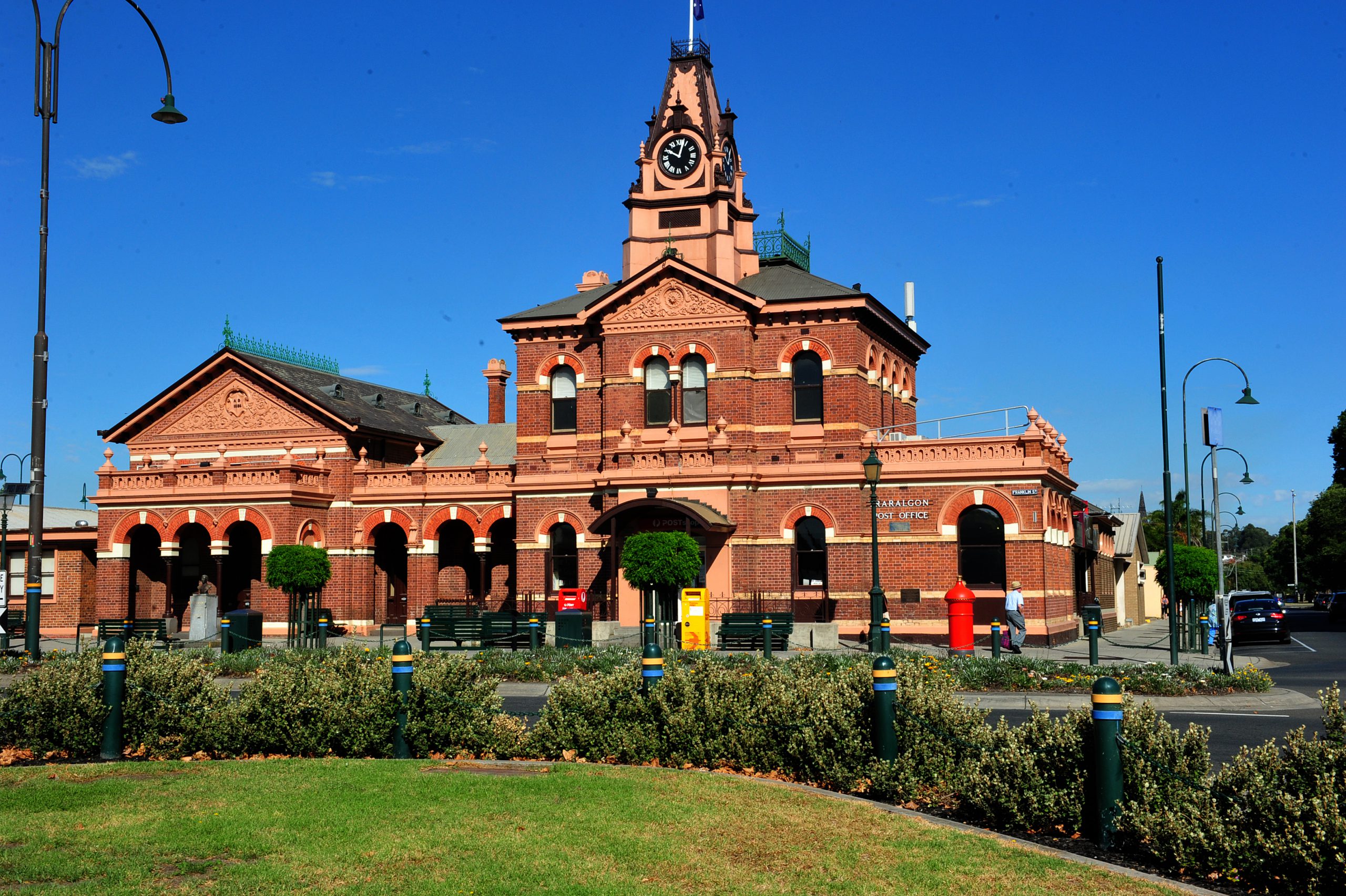 Bryce Eishold
A Catholic sex abuse victim from the 1970s has welcomed a state government move to live stream next week's National Apology to Victims and Survivors of Institutional Child Sexual Abuse in Traralgon.

Michael, an abuse victim from St Patrick's Catholic College in Sale from the '70s, welcomed the announcement on Friday, one week out from the national apology and 10 years since former prime minister Kevin Rudd's apology to the stolen generations.
Traralgon's Latrobe Performing Arts Centre is one of four locations in Victoria chosen to stream the apology where counsellors and social workers will be available for support on the day.
It will be delivered by Prime Minister Scott Morrison at Parliament House in Canberra on October 22.
Michael, who uses an alias to remain anonymous, will attend the national apology in Canberra in a "symbolic" move to represent abuse victims from St Paul's Catholic College (now Lavalla Catholic College) in Traralgon who were abused in the 1970s.
"It's important that we fly the flag for the Latrobe Valley firstly and for all other Victorians who were child abuse sex victims," Michael said.
"It's symbolic, I believe, to have a representative there advocating on behalf of the Latrobe Valley and Victoria.
"The apology itself brings recognition and acknowledgement to the victims, which is critical to the healing process for each and every victim."
Michael is also responsible for the group action against the Marist Brothers, the administrators of the former Grey Street school, which launched earlier this year calling for abuse victims to register their details for a group compensation claim.
"We've now got 26 victims who have come forward and those people have nominated to me at least 30 other victims who were also abused but are yet to come forward," Michael said.
It is understood the lawyers acting on behalf of the Traralgon applicants will lodge a writ in the County Court as earlier as December, calling on the Marist Brothers to provide compensation to the former male students.
"The matter isn't over. There's still enormous justice to be sought. St Paul's in Traralgon is a tragic situation and justice will take many years from here on," Michael said.
"These victims are alive, but they're injured. They are mentally damaged so this is not a historic issue, this is a current issue, so it's terrific that the state government is holding a special gathering in Traralgon."
People wishing to attend the Traralgon event on Monday, October 22 from 10.15am can RSVP by visiting bit.ly/2Ptspx1.
Former students of St Paul's in Traralgon can contact Michael directly and confidentially by emailing will.waterside@outlook.com.