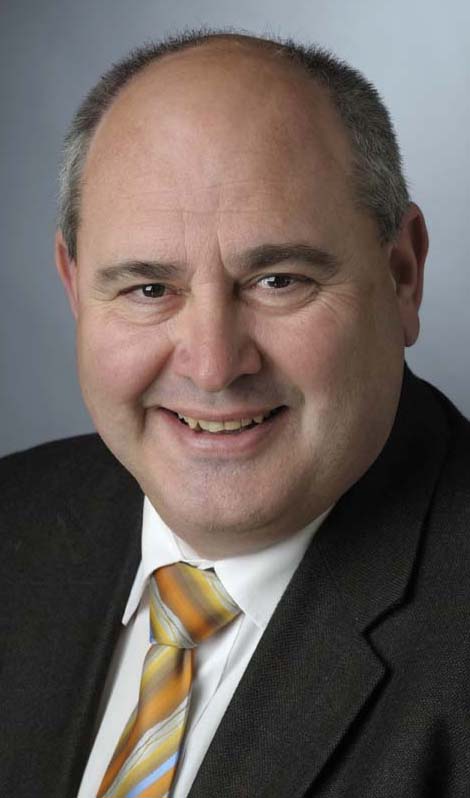 Latrobe City Council chief executive Gary Van Driel has resigned from his position after four years in the role.
Mr Van Driel tendered his resignation on Wednesday and said he would not participate in the upcoming recruitment process for the role.
He said it had been a privilege "providing an effective voice for Latrobe City families" at the table with the Prime Minister, the Premier and their respective ministers.
"It is with a sense of comfort that I am able to announce my resignation at when the operations are running well and the community remains strong, resilient and united in its vision for the future," he said.
"Serving as the CEO of Latrobe City Council has been one of the proudest moments of my 35-year career in local government and I thank everyone in the community who has allowed me and my dedicated team to serve them, work alongside them and assist them as a good local government should." Mr Van Driel leaves with community satisfaction with council's customer service performance at an all-time high, having led an advocacy campaign that has reaped more than $1 billion in investment for the municipality.
"The introduction of rate capping creates significant challenges for regions such as ours where our streams of income are limited and I am proud of our fiscally-prudent performance," he said.