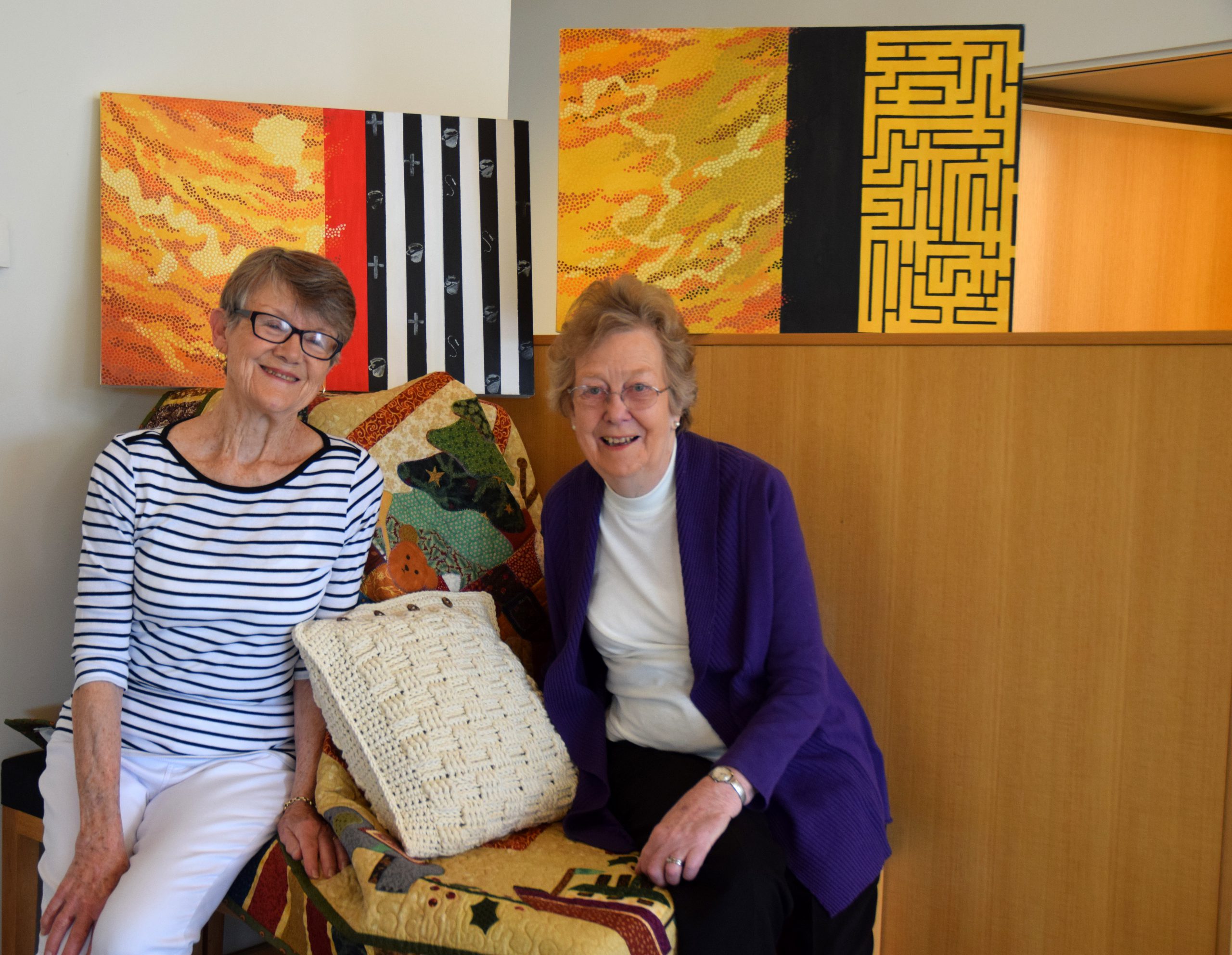 Cher Jimenez
More than 100 art pieces from paintings to fabric art will be on display as residents of Dalkeith Heights in Traralgon raise funds to support the Helimed air ambulance this weekend.
Dalkeith Heights resident Bev Palmer said between 30 to 40 residents were participating in the exhibition which they run every two years to raise funds for different agencies.
"We've had two [exhibitions] before and they were absolutely stunning," Ms Palmer said.
"The variety and quality of work has been amazing."
Ms Palmer, who has been with the fabric art group at the Uniting Church for 30 years, said some of the art pieces had just been developed by residents while others had been with them for a number of years.
She said the exhibition, which they are holding for the third time, also gave residents an opportunity to welcome visitors to their village.
"It's an opportunity to share their skills and to get together and celebrate the atmosphere of the village because it's a very happy place to be," Ms Palmer said.
"We love having people come and see our village because we're so proud of it. There's community spirit that's developed here."
A couple of Ms Palmer's paintings will be on display including two items which she said was her "way of saying sorry to the Aboriginal people who've been here for thousands of years and we just took over and dispossessed them and annihilated them".
Village Arts and Craft Exhibition will run from October 20-21 and will open from 10am-4pm on Saturday and from 10am-3pm at Dalkeith Heights on Hazelwood Road, Traralgon.
Guests will have an opportunity to donate to Helimed.