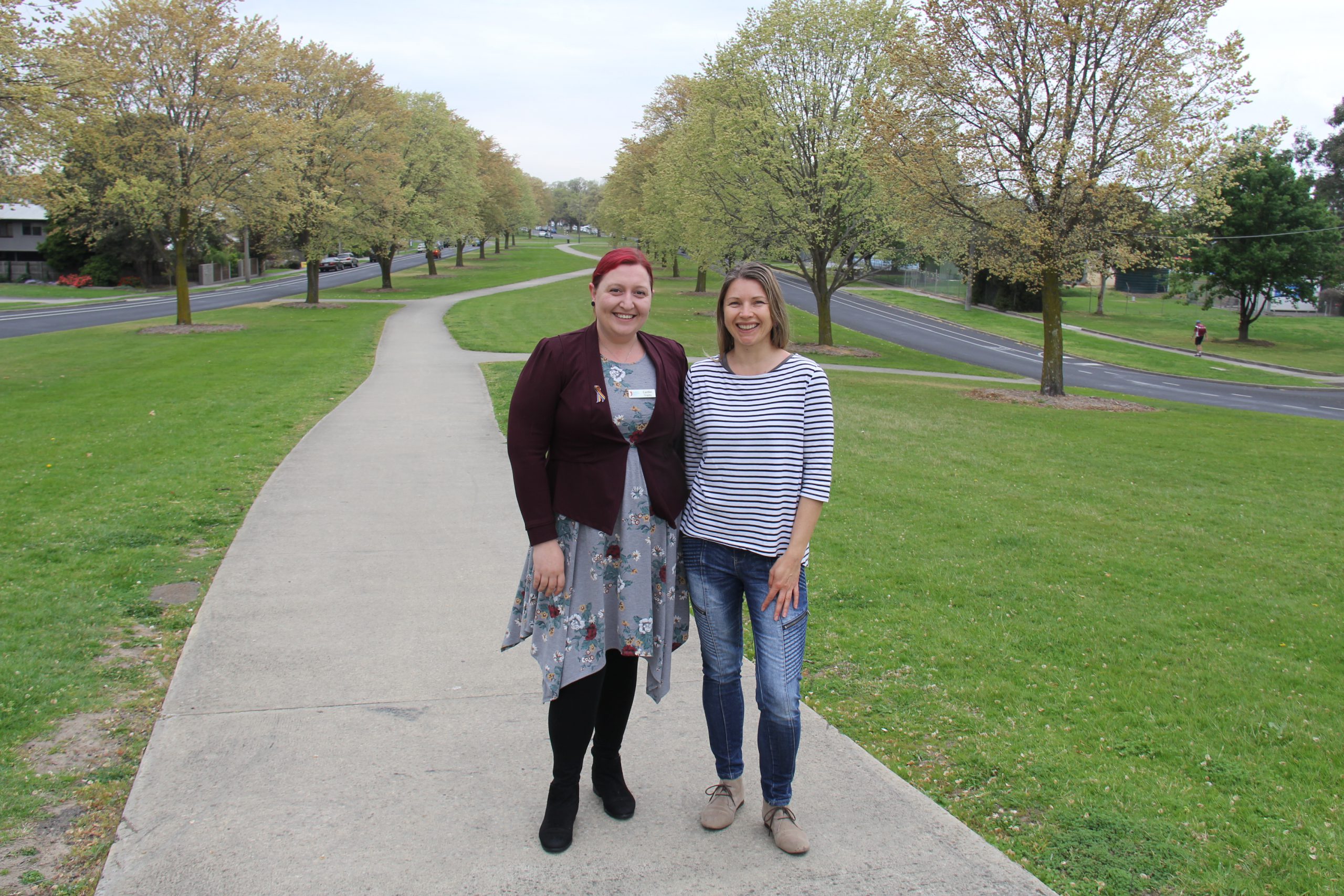 Anne Simmons
A combination of authenticity, consistency, transparency and "bloody good people around you" is Caitlin Grigsby's recipe for quality leadership, since joining the Gippsland Community Leadership Program for 2018.

The Gippsland LGBTI community advocate and Gippsland Ranges Roller Derby club president accessed the program that "shifted" her life through an AGL diversity scholarship.
As applications for the 2019 intake of the scholarship close this week, she reflected on what the program offered her, beyond being surrounded by "the 29 most kind and capable people" she had ever met.
"For me, I recognised I'm very, very privileged and really can have a much more active role in advocacy for women and the LGBTI community in Gippsland," Ms Grigsby said.
"It's kind of ignited something underneath me and told me to get my backside into gear and professionally reassess and lessen my time in employment."
The program, which started in March and will conclude in November, required she meet with other participants from all corners of Gippsland to learn about local industries and build skills to deliver community projects.
Gippsland Community Leadership Program started in 1996 and is supported by the Committee for Gippsland.
Not only has Ms Grigsby seen more of the state than ever before, but also said the program has helped her build a network of people.
"I've probably got a little more braver in the conversations I have with funding and government bodies, so our little sporting groups are really becoming advocates in community, which is really good," Ms Grigsby said.
Ms Grigsby only last week received an award for policy and women's inclusion at the 2018 International Day of the Girl Women in Sport conference in Melbourne.
The program has also helped her establish a pride event for roller derby in Gippsland next year.
AGL is advertising two scholarships at $5000 to cover the cost of the program, travel and accommodation.
Applications close Friday, October 19.
For more information, visit gclp.asn.au.