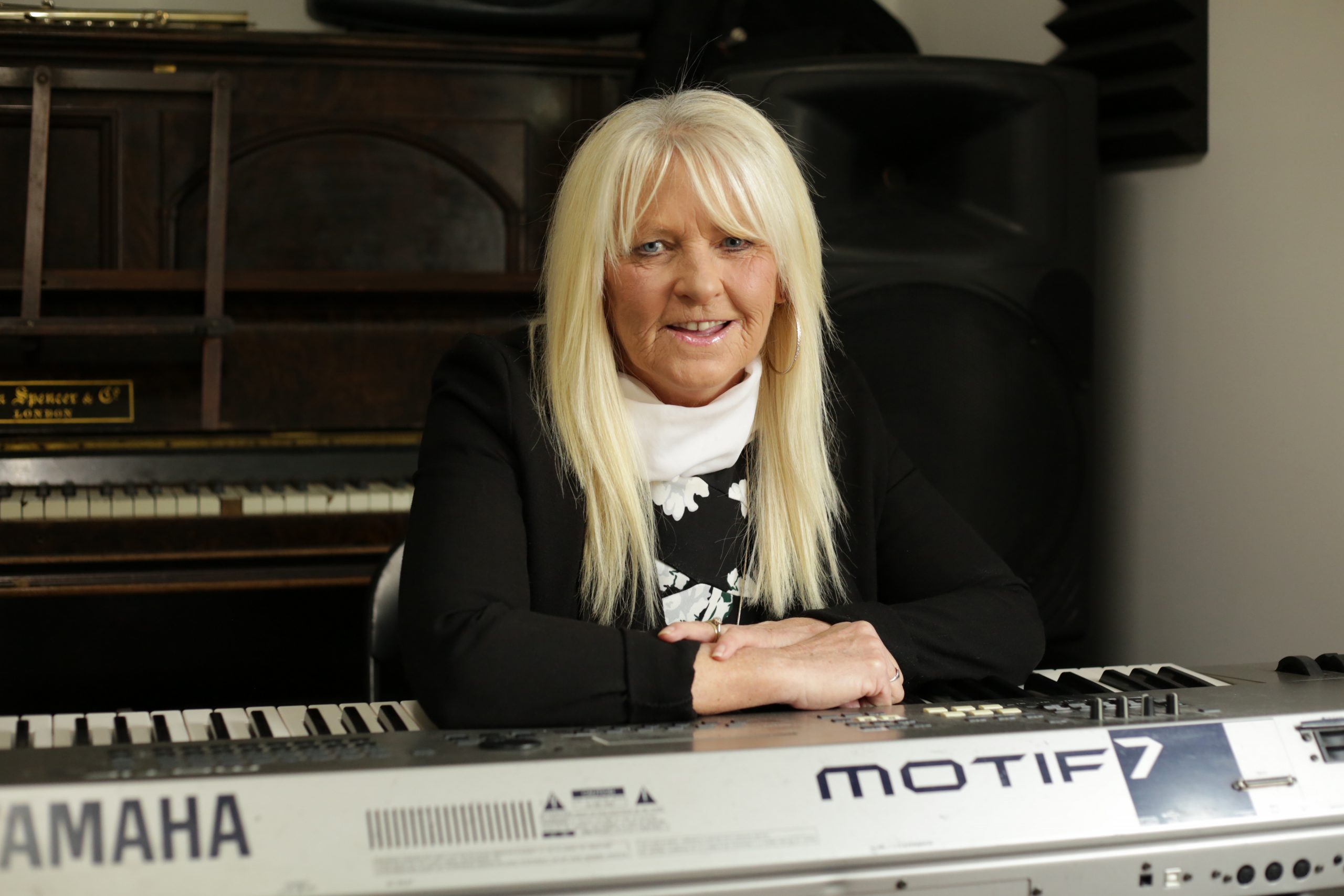 Anne Simmons
Moe musician Roberta Fox-O'Dowd knew the tireless dedication required to pursue a music career after spending most of her childhood in the family band ran by her father, Paddy O'Dowd snr.

"We were a bit like the Irish von Trapps and dad ruled with an iron fist and back in those days … you didn't know any different," Roberta said.
"I remember having my first Saturday night off and I was 18, not knowing what to do."
When her daughter Darcy Fox revealed she too would chase a music career, her mother said 'don't do it', thinking of the tenacity she would need.
But like her father who led The O'Dowd Family Show Band for about 35 years, Roberta must have been a solid mentor, with Darcy Fox becoming a touring folk pop artist.
"I love the fact she loves her music. It's in her," Roberta said.
The mother and daughter will perform on the same stage on the weekend when Roberta launches her new CD Change and prepares to travel to Tasmania to perform at a centenary of armistice concert.

The Launceston event will be televised and Roberta is expecting an audience in the thousands as she and her brother Bernard O'Dowd perform a couple of war-themed songs.
One of the songs, Widows of War, will turn the spotlight to those personal tales of war less often told.

"No one talks about how the widows are affected in war," Roberta said.

"The first line is 'she remembers a knock at the door, it was June 24th '44."
Don't Forget Me Cobber is a song she and her brother, Terry O'Dowd released in 2006 through the RSL networks and is the reason why she was asked to perform in Tasmania in early November.

The O'Dowds' Change CD launch will be on Sunday, October 21 at 6pm at Newborough Bowling Club with special guest Darcy Fox.