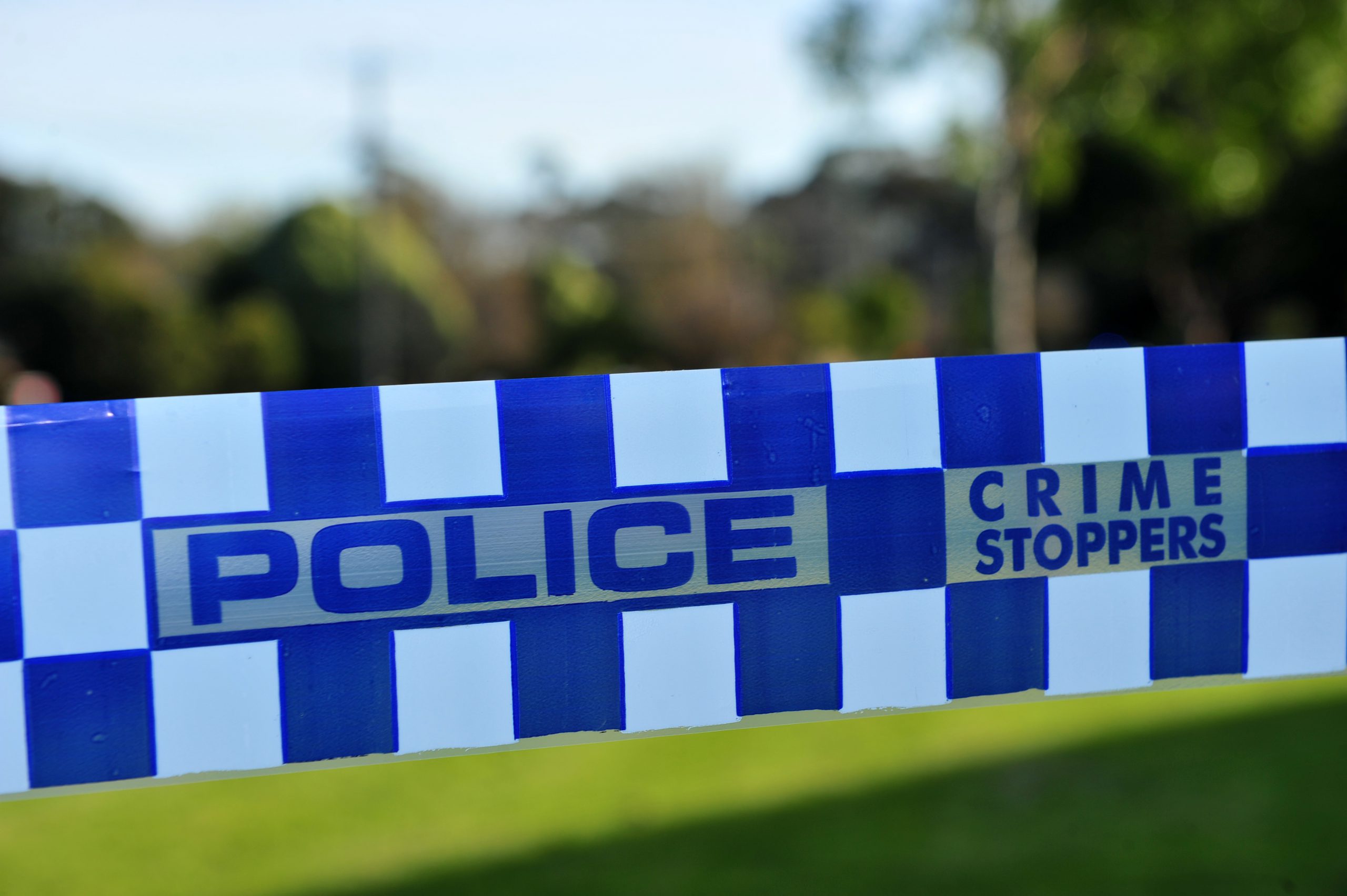 Heidi Kraak
A seven-year-old girl has died following a serious collision at Yallourn North on Monday involving two cars.
The collision occurred on Brown Coal Mine Road, near Quarry Road, at about 3.35pm.
Six other people were injured in the collision, and a female driver was airlifted to hospital with life-threating injuries.
A mother and her three children were travelling in the Commodore, while a mother and son sat in the front seats of the Civic, with another, unrelated 15-year-old boy in a rear seat.
All the drivers and passengers involved were from the Latrobe Valley.
The investigation into the cause of and circumstances surrounding the collision is ongoing, however, police do not believe road surface or weather conditions were factors in the incident.
Police will speak to all parties involved but said it may be some time before the Commodore driver was well enough to speak.
It is understood the girl was a student at Tyers Primary School.
Tyers Primary School principal Peter Harrison said the school was coming to terms with the news.
"The school is doing everything we can to support the family, friends and the community," he said.
"Counselling has been made available for the family, as well as for students and staff at the school."
Police are calling for witnesses of the collision to contact Crime Stoppers on 1800 333 000.