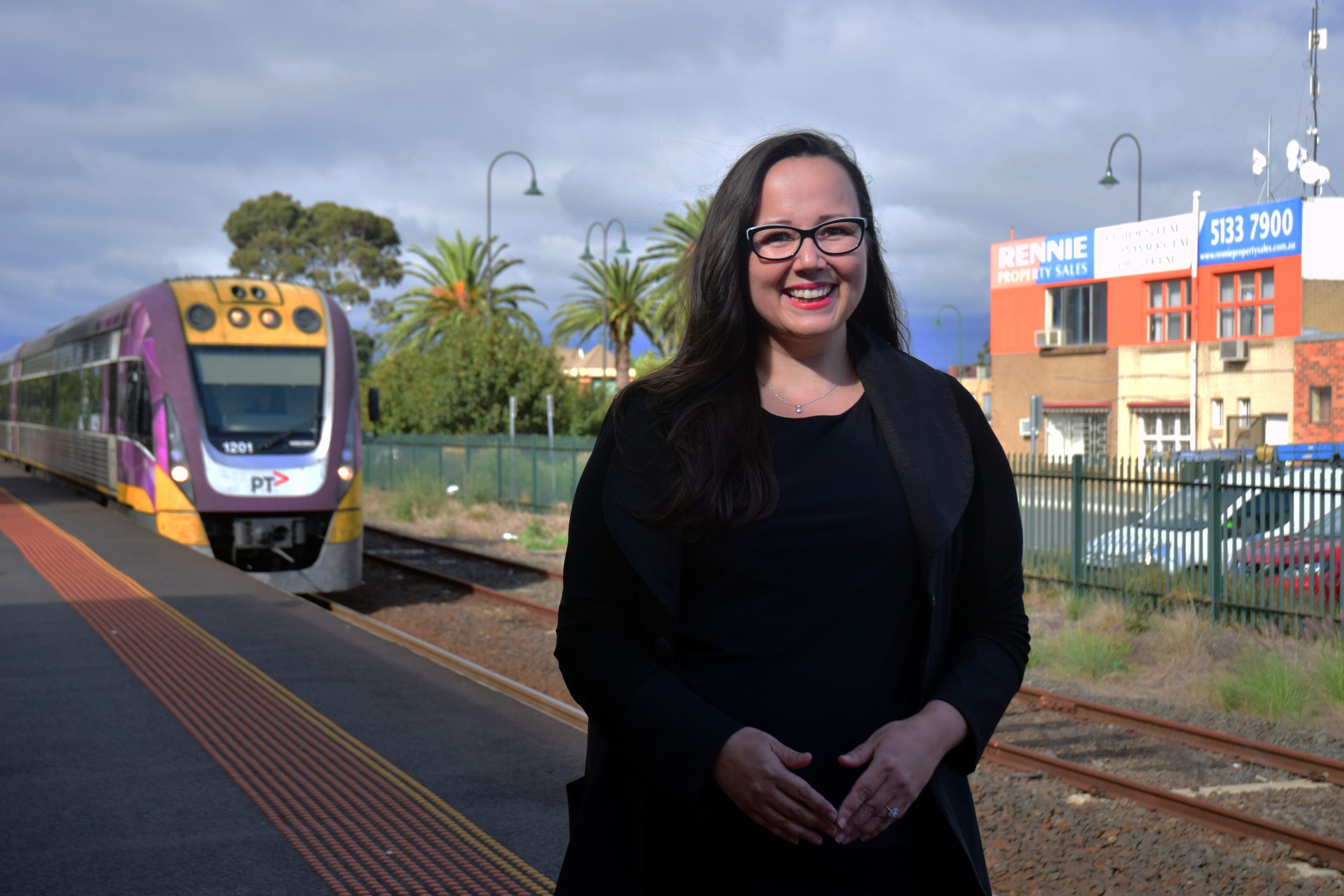 By Cher Jimenez
Member for Eastern Victoria Harriet Shing has taken a swipe at the Nationals for using the Latrobe Special Developmental School for political purposes.

"The Nationals are spreading misinformation about our funding announcement and causing unnecessary stress to both schools and communities," she said.
Ms Shing was referring to the state government's $6 million project for Latrobe SDS and Traralgon College which is currently in the midst of controversy as parents at the Hickox Street facility are demanding a standalone school.
She said the government had begun the process of public consultation for the project this week which included an online survey and consultation meetings with both schools happening next week.
"It may serve the Nationals' political agenda to create unnecessary worry and concern but members of the special developmental school community, staff, teachers, and parents should rest assured that this process of consultation is being undertaken precisely because we want to know what the community want, the facilities that are needed and the sort of environment that they want to create for the students for the future," Ms Shing said.
She said the state government was committed to providing a "suitable, welcoming, accessible, modern and fit-for-purpose learning environment because we want the students to reach their full potential … and support the staff and teachers in their work".
Ms Shing said the education department had not made a decision about the configuration of the project.
The online survey is available at engage.vic.gov.au/traralgon-secondary-and-special-school-regeneration.
Community consultations will also be held at Latrobe SDS and at Traralgon College on October 23.