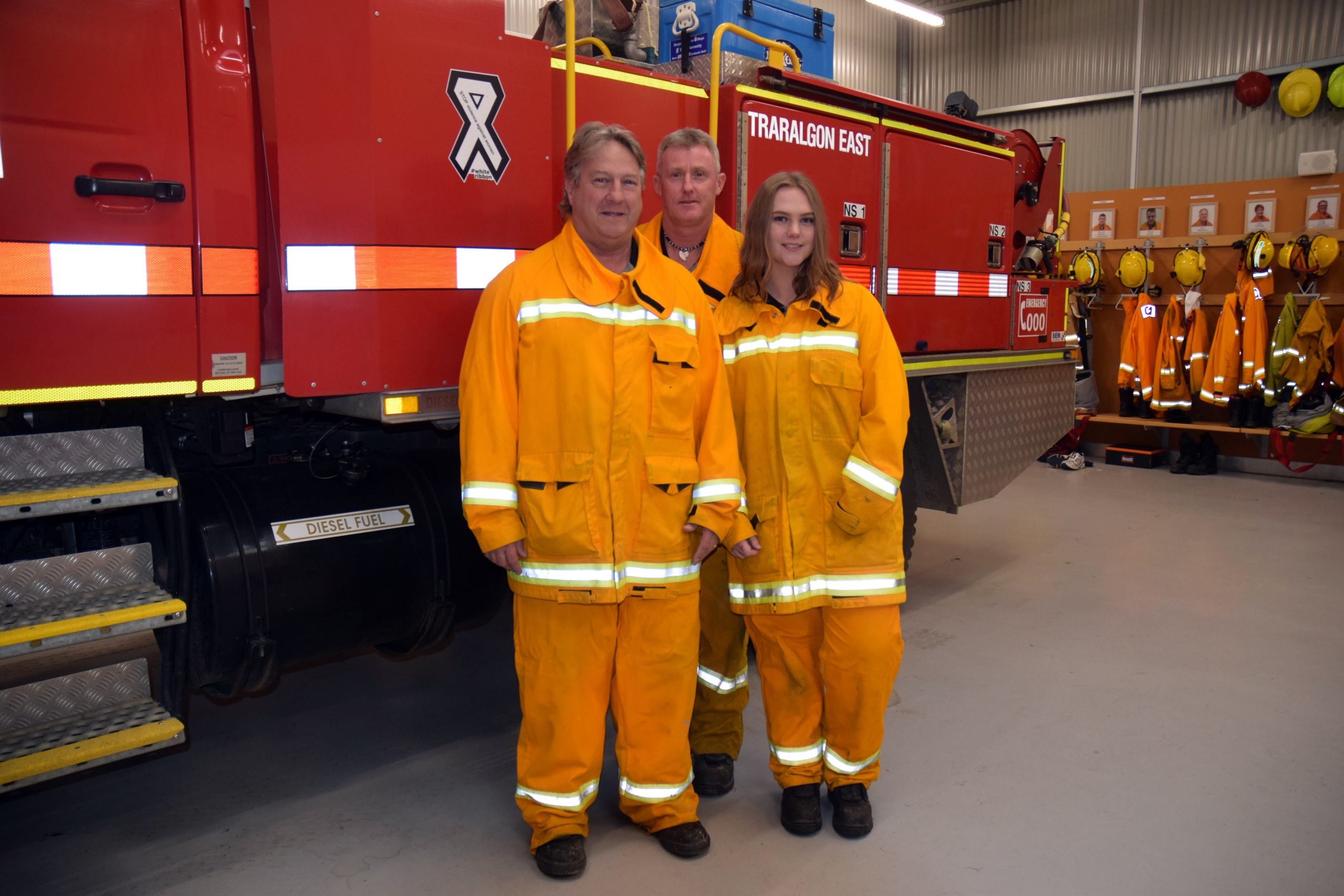 Heidi Kraak
It is the little "one percenters" that add up in dangerous fire situations, is the message the Traralgon East Fire Brigade want to send to the community in the lead up to this year's fire season.
Traralgon East Fire Brigade community safety coordinator Naomi Taylor said the fire season was forecast to begin earlier and last longer because of the dry winter.
"If we don't get more rain, things will dry out pretty quick," she said.
"Once those hot, northerly winds come down and dry all the grass out, it goes from green to dry very quick."
Ms Taylor said people living on properties and in rural areas needed to do more than just have a fire plan in place.
"People need to know what to do and they need to talk to their family and friends about what they're going to do, and they need to practice what they are going to do to," she said.
"If they've got their plan written down, that is fine, but if you come into an emergency situation it is really easy to forget what you want to do.
"So if you practice your plan, it is in your head, you know what you're going to do."
Traralgon East CFA first lieutenant Stewart Henley said people needed to include in their plans how they would deal with their livestock in the case of an emergency.
If people on properties decided to leave their property in the case of a fire, Mr Henley said it would be a good idea to leave a note on the gate for the CFA to tell them they had left.
For more information about the Traralgon East Fire Brigade or to get help developing a fire plan, visit the Traralgon East Fire Brigade Facebook page.