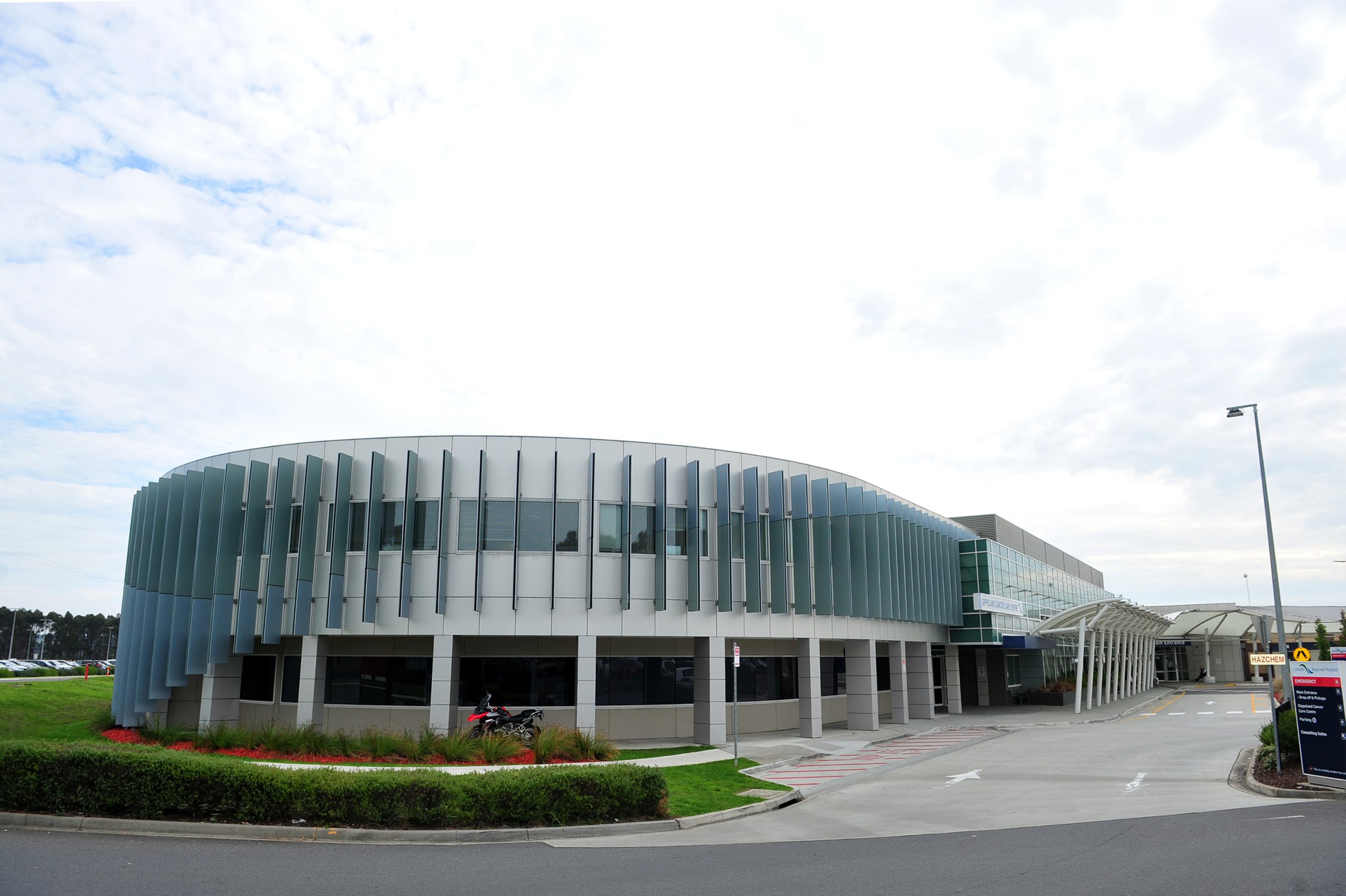 Heidi Kraak
About 130 health professionals from across Gippsland descended on Latrobe Regional Hospital for a free health and community services conference on Monday, October 15.
Hosted by Federation Training and LRH, the theme of the inaugural conference was 'better mental health for Gippsland communities' and featured a range of keynote speakers and workshop options.
Health professionals, including nurses, psychologists, social workers, nurse practitioners, doctors and community support workers, as well as lawyers, attended the conference.
Federation Training health and community liaison project officer Michelle Dabkowski said the conference had been planned using data from extensive consultation with health professionals across Gippsland to identify the challenges facing the sector.
"I was asking 'if I were to run a conference with your workers that is free with high-level speakers, what would you like to hear? What would your staff like to hear?'," she said.
"I was just lucky that what came out of that consultation was, surprise, there is a pattern here in the mental health space.
"There are 17 different presenters and they have all come directly from consultation, not from what I've selected."
Ms Dabkowski said it was important for professionals working in the health sector to have access to high-quality professional development opportunities, such as the conference.
"Businesses run a pretty tight budget nowadays, and I don't see a lot of free professional development around Gippsland," she said.
"That was where my passion was, It needed to be of a high standard and
it needed to be free.
"So my vision is that it will be an ongoing conference and it will remain free."
A range of topics was covered by high-level speakers, including how to develop a mental health workplace culture, trauma-informed practice, understanding adolescent mental health, farmers' mental health, and many more.
"If you look at the statistics of how many people are afflicted with a mental illness, whether it is anxiety, depression or post traumatic stress, OCD, those statistics are quite high," Ms Dabkowski said.
"These types of illnesses, they are not really obvious.
"There is now that acceptance of people to be able to acknowledge, I have got depression, or I'm battling with depression, there is more acceptance."