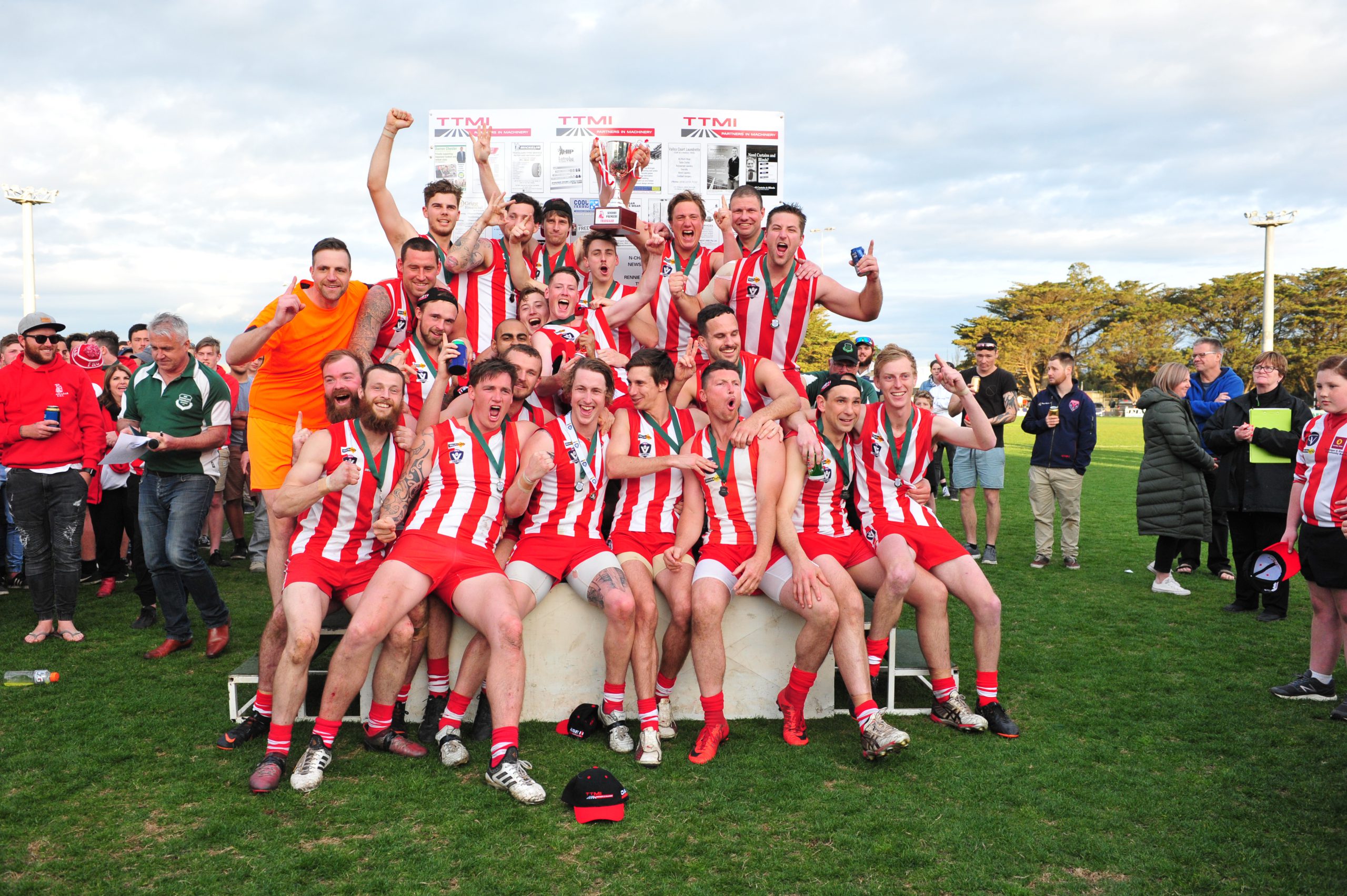 Bryce Eishold
Mid Gippsland and Alberton football leagues will remain in their current form after AFL Victoria upheld appeals and knocked back an AFL Gippsland proposal to merge the two competitions for season 2019.

The AFL Victoria Objection Appeal Panel decision means Alberton Football Netball League will remain a six-club competition, following the release of the decision on Friday afternoon.

The decision follows weeks of protest by nine of the Mid Gippsland clubs, plus the league's administration, who opposed AFL Gippsland's initial recommendation to merge the two competitions.

The panel has also requested AFL Gippsland work with neighbouring leagues including Mid Gippsland, West Gippsland and North Gippsland to develop a strategy for the "inclusion" of the Alberton league in 2020.
The initial AFL Gippsland proposal sought to merge the Alberton and Mid Gippsland clubs into one competition across four grades.
"The Appeal Panel implores the Commission and all neighbouring Leagues to work collaboratively when considering the future of the Alberton FNL Clubs," the Notice of Outcome stated.
"This should be completed by the end of July 2019, giving clubs and leagues sufficient notice of any changes for the 2020 season.

"The Panel felt that the Alberton FNL clubs should be open to options that may not see all six clubs transfer en masse to an alternate league, but work towards the most sustainable option for all clubs in the region."

The appeal panel has also requested future recommendations by AFL Gippsland into the future direction of the Alberton League "be supported by research, including relevant player demographic data".
The junior structures will remain the same across both competitions in 2019.
For more, see Monday's Express.