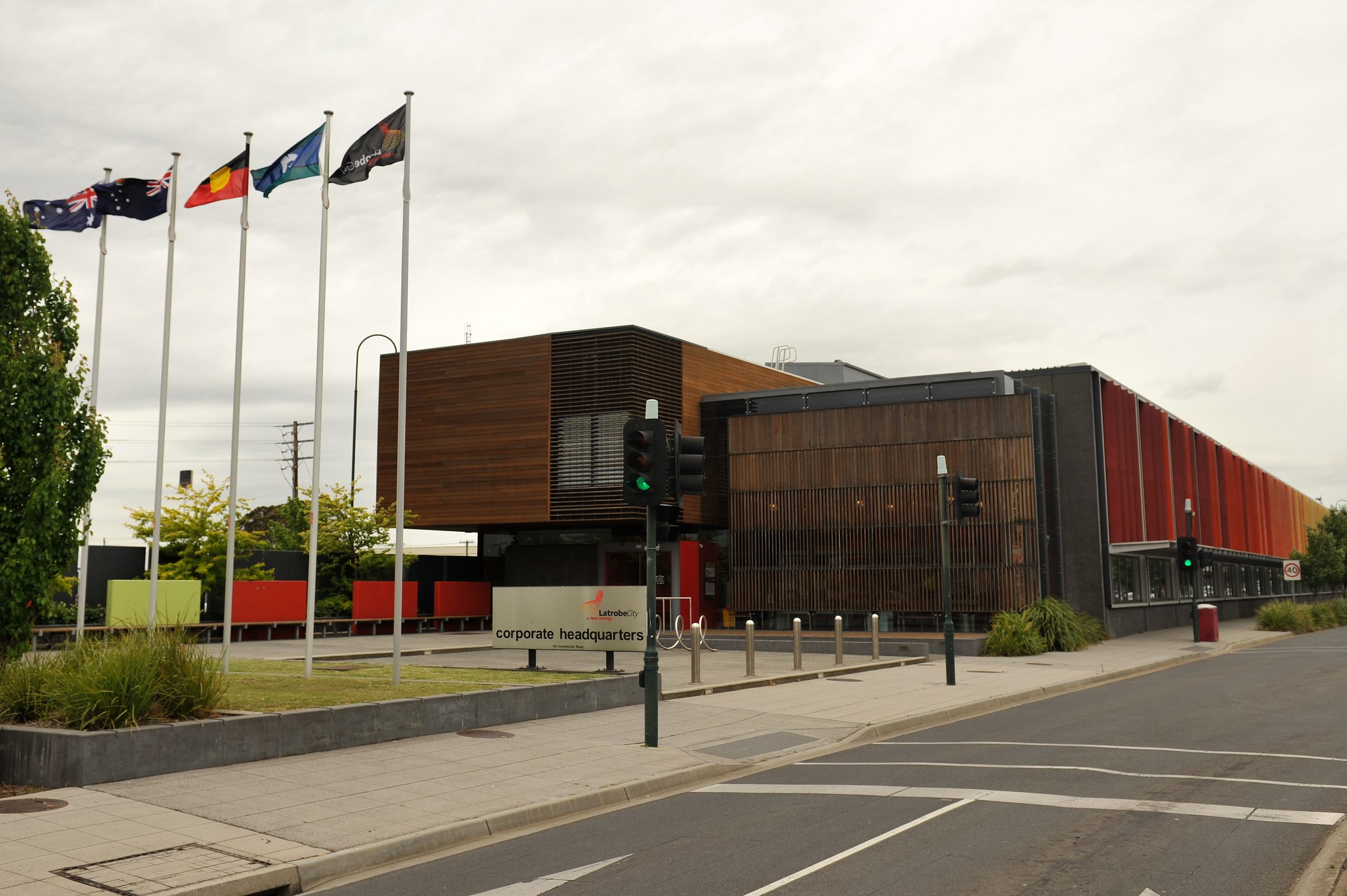 Anne Simmons
A mother campaigning for a pedestrian crossing outside Morwell Central Primary School has welcomed proposed works by Latrobe City Council to make busy pick-up and drop-off times safer.
Mother of five Hayley Anderson said since the school opened, there had been cars regularly speeding through Holmes Road's school zone at as much as 40km/h above the speed limit.
"We've had a motorbike doing monos doing 100[km/h]," Ms Anderson said.
The school has a dedicated drop-off zone, however, Ms Anderson said many parents preferred to park at Holmes Road on the northern side of the school where children must cross the road.
A group of about six parents in the school community has been campaigning for safer conditions, with one mother even taking to the street recently with a 'slow' sign to encourage action.
Latrobe City Council general manager infrastructure and recreation Steve Piasente said council had listened to community concerns and was "proud to have come up with a plan that can be delivered promptly".
The works scheduled for completion by the end of 2018 will involve installing a safe crossing point, fencing around the gates and footpath improvement works.
Mr Piasente said the location failed to meet minimum use rates of 300 vehicles an hour to attract VicRoads funding for a crossing attendant.
"It's important that everyone understands that our financial resources at council are not unlimited. Every day we must make decisions and set priorities to serve the entire community within the resources available to us," Mr Piasente said.
Although Ms Anderson wished for a crossing with painted lines on the road, she said: "I think as long as there is something put in place it's better than doing nothing".