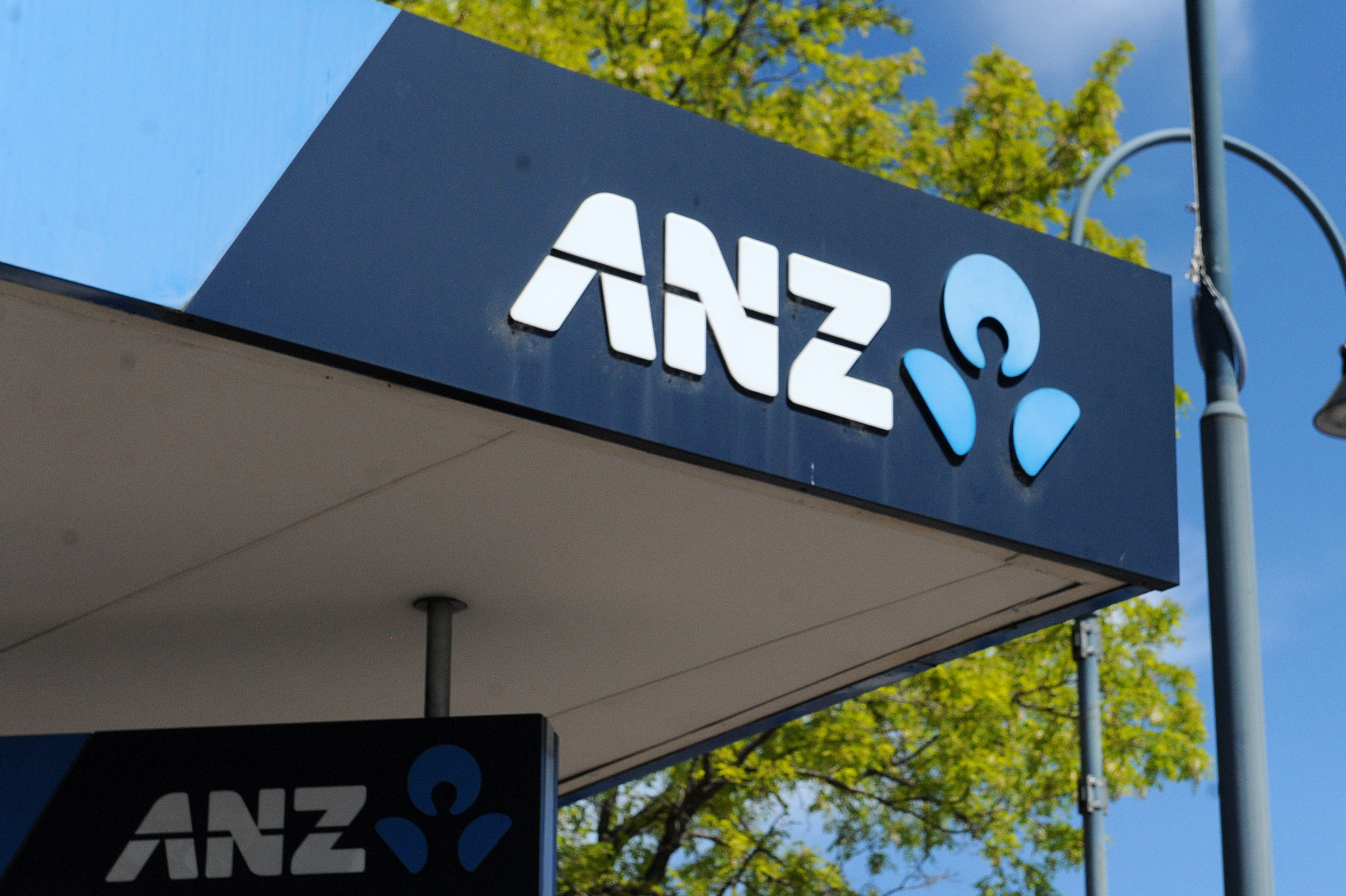 Anne Simmons
ANZ customers will soon be unable to do their banking at the post office, which has come as further disappointment to customers in Trafalgar whose branch closed on October 3.
An ANZ spokesperson said customers would continue to have access to Bank@Post for the next three months.
However, ANZ announced last week Australia Post had issued a notice to terminate its agreement.
"Customers can visit us at the Moe branch which is 10 kilometres away and where nearly 25 per cent of our Trafalgar customers were already doing their banking before the closure," the spokesperson said.
Trafalgar Chamber of Commerce vice-president Tegan Pabst said numerous businesses in Trafalgar dealt predominantly in cash.
"Now we can't even bank our cash [in Trafalgar]," Ms Pabst said.
"We would have to travel to another town, which for us means added costs in fuel."
She said businesses would have to roster on extra staff to bank cash in nearby towns which would add extra expenses to cover staff wages.
"It is just another disappointment for our town and our community," Ms Pabst said.
An ANZ spokesperson apologised for the inconvenience caused by the branch closure.
"Of our customers who had Trafalgar as their home branch, only 13 per cent of them were using the branch with 71 per cent of them preferring internet or mobile banking," the spokesperson said.
The ANZ bank's closest branches to Trafalgar are in Moe and Warragul.