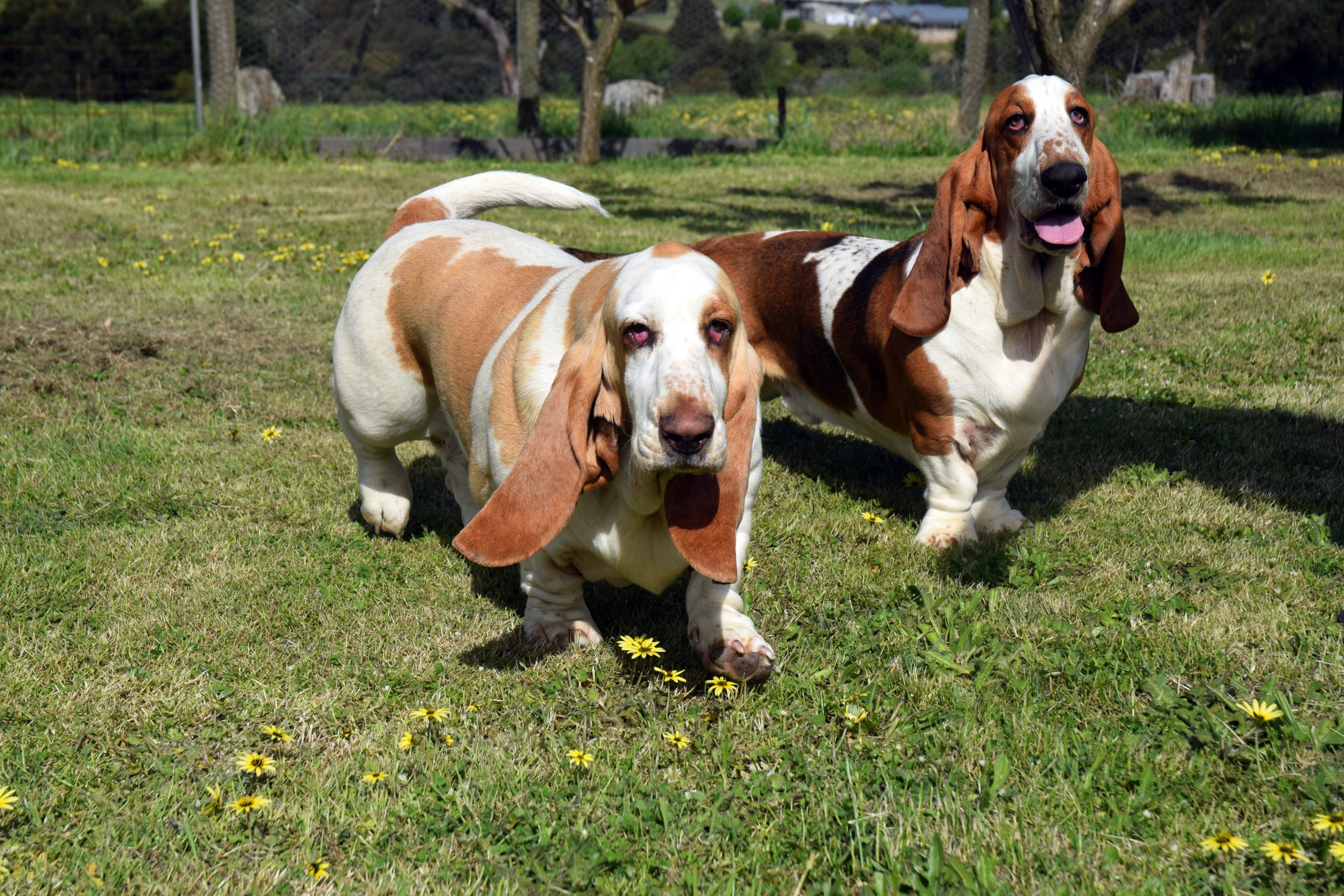 Heidi Kraak
Loveable basset hounds Stevie and Lola enjoy "flopping around" and attacking the backyard sprinkler at their Hazelwood North home.
While owner Kristy Lynch said the clumsy duo were not very smart, Stevie and Lola more than make up for it in character and spunk.
"They are brother and sister but they are very different," Kristy said.
"Lola is very stubborn and a lazy type, while Stevie is more skittish and doesn't like loud noises, but he is a bit more active.
"He can get up on the furniture, though …. she has a bit more of a basset hound-body with the short legs and big feet."
The pair are very popular and attract a lot of attention on walks with their floppy ears and cheeks.
"They love people. People always come up and want to pat them," Kristy said.
"They are big on walks, but we have to be careful, because they always stand on their ears and trip over because they have such short legs.
"They have ridiculously large paws. It is just their breed – stubby legs and massive paws."
Prior to adopting Stevie and Lola, Kristy had a beagle whom she loved very much, but passed away about two years ago.
"We didn't want to get a similar dog because we didn't want to compare them, so we decided we would try basset hounds," she said.
"Basset hounds are not as smart as beagles. Beagles are made to be trained, but if [a basset hound] doesn't want to do something, they won't do it.
"They are very motivated by food, though."