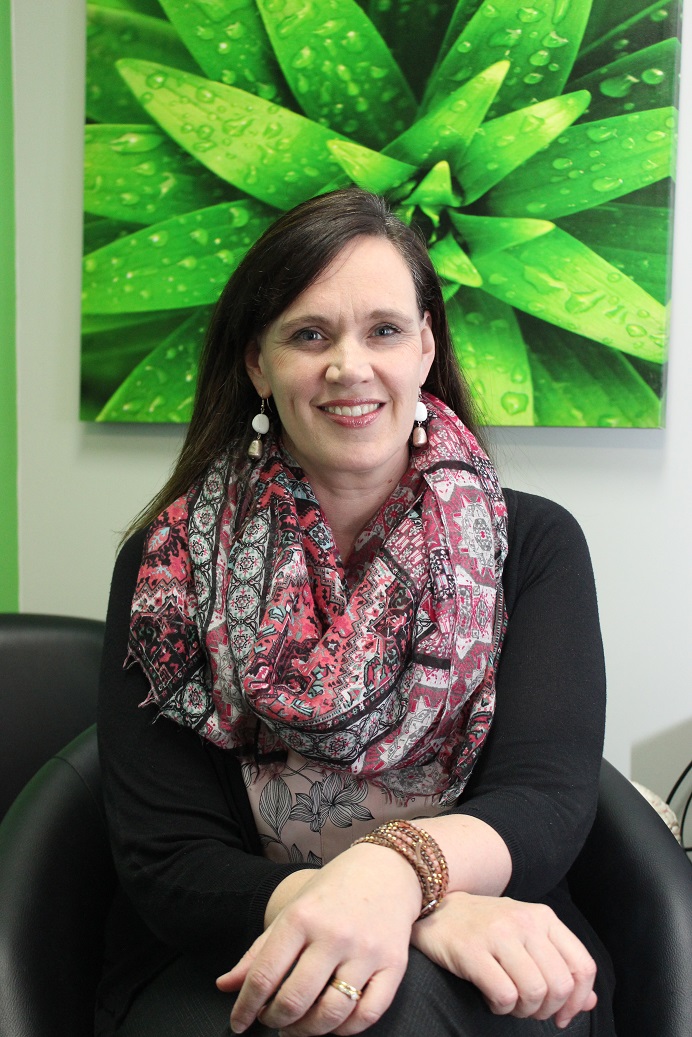 By Cher Jimenez
Families struggling to find support when their children are experiencing emotional and mental health challenges can now access child psychologists via an online portal that was launched in Gippsland last week.

Calm Kids Central is an evidence-based online program for primary-aged children, their parents and caregivers who otherwise don't have access to child psychologists.
Developing Minds director Kirrilie Smout, the company that developed Calm Kids Central, said the program was funded by the Gippsland Primary Health Network as a free service for families in the region for a trial period of 12 months.
Ms Smout said Gippsland was the first region in Victoria to roll the program out.
She said while one in seven children in Australia met the criteria for a mental health diagnosis only a few actually accessed child psychologists because of the lack of clinicians available.
"In Gippsland where there's lack of services children are not getting the support that they'd benefit from," Ms Smout said.
Ms Smout said a number of online mental health support were available for teenagers but primary school-aged children had much less access to these types of programs.
With Calm Kids Central, children will be provided short, animated training videos and activity sheets to help them manage anxiety, difficulties with friendships and frustration.
"Calm Kids Central teaches children how they can calm down [and] teaches them how they can help manage their own frustrations," Ms Smout said.
The program will also provide parents with training to support their child with their emotional health challenges as well as online access to a child psychologist within 48 hours.
Ms Smout said addressing mental health challenges among young children was important because their effects could be carried into adulthood.
"It's vital because child mental health is linked with adult mental health … management of these problems will make a difference," she said.
The program will support children aged four to 11, their parents and/or caregivers.
Parents can sign up through calmkidcentral.com and entering their postcode to receive a code that will give them free access to the program. They can also access an online help centre where parents can ask all sorts of questions about their child's behaviour using an anonymous name.