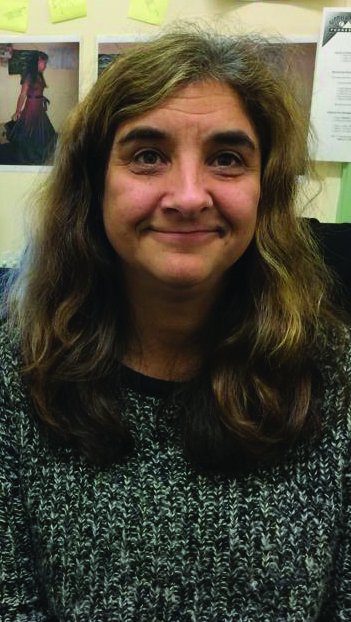 By Cher Jimenez
The head of Gippsland Multicultural Services is concerned by federal government plans to make it compulsory for newly-arrived migrants to settle in regional areas to decongest capital cities.

GMS chief executive officer Lisa Sinha said Population Minister Alan Tudge's proposal to attach visa conditions to compel new migrants to settle in regional areas for their first five years of residency would have to be carefully studied before it was implemented.
"I am concerned about the compulsory nature of this proposal," Ms Sinha said.
She said with skilled migration being major part of Australia's immigration program, migrants obviously wanted to settle in areas where their skills were needed.
"I think there needs to be an emphasis on making sure there are employment opportunities and the infrastructure needed in the regions, as well as the planning for growth in the cities," she said.
Ms Sinha said there was also a need for employers in regional areas to appreciate the value and skills that migrants brought to long-term settlement and retention.
"A compulsory requirement on a visa won't guarantee retention or the right match of skills," she said.
"I think that people need to be attracted to live and settle in regional areas because they can provide what is needed, including employment opportunities, a welcoming community, acceptance of diversity and well-developed infrastructure, including health, education, and recreation. These are the things we all would want and that would make any of us stay or move if not available."
"I am concerned at what support would be provided where migrants would be forced to live in areas where they couldn't find work – meanwhile others in metro areas desperately need their skills."