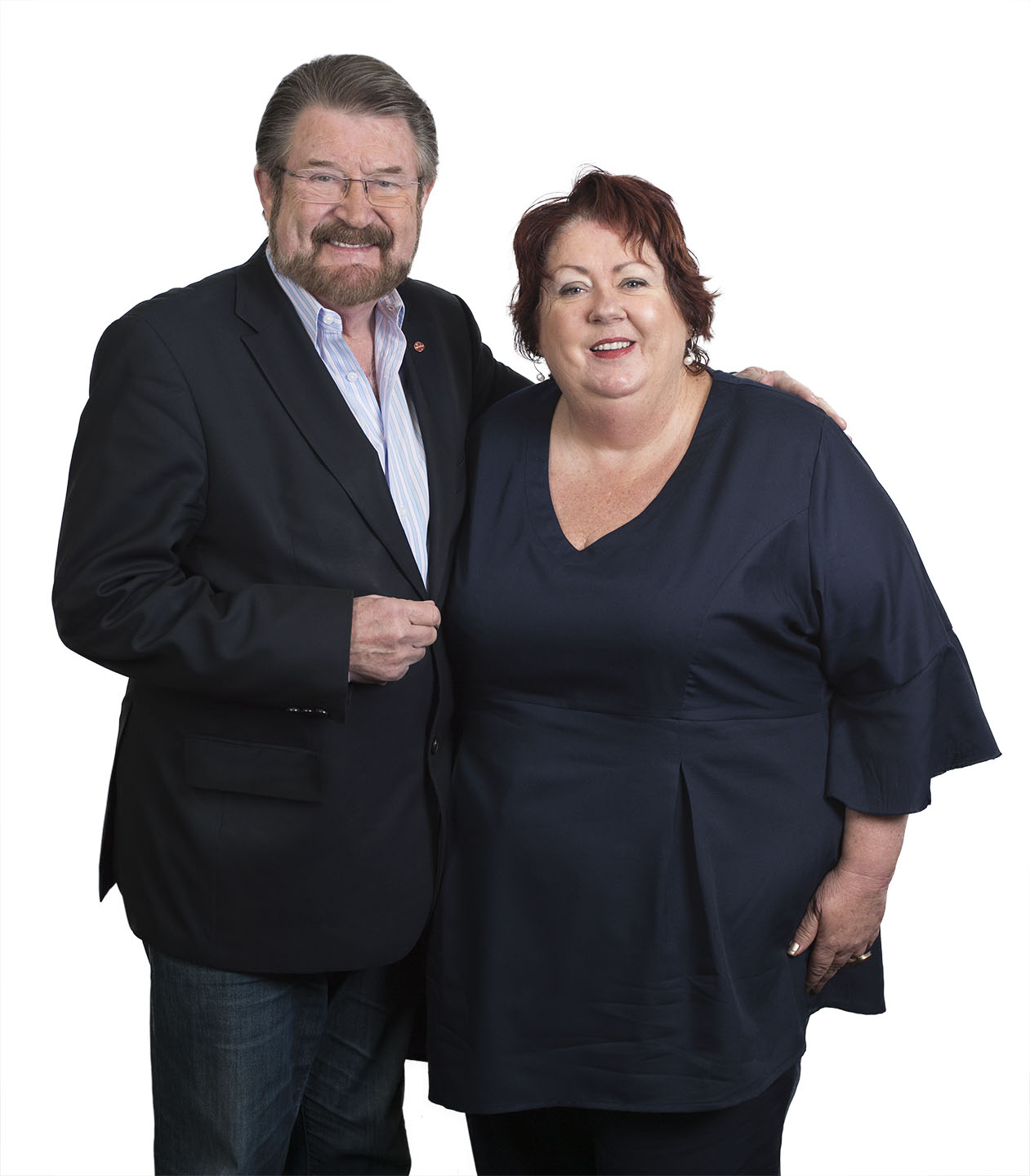 Anne Simmons
Gippsland residents will be able to place a vote for Derryn Hinch's Justice Party with Trafalgar resident of 13 years Rhonda Crooks standing as a candidate for the upper house region of Eastern Victoria.

Ms Crooks started looking seriously at joining Senator Hinch's party after his campaigning led to laws which removed the right for Australian paedophiles to travel overseas.
"That to me was paramount to my way of thinking in terms of protecting our children, but it also said to me that he does what he says he is going to do. He has enormous conviction," Ms Crooks said.
"We'd like to see a sex offenders register so parents have the opportunity to know where not to take their children or who's living next door to them because they don't have that now due to anonymity."
Another major priority for Ms Crooks, who works in Moe in employment services, is aged care.
"It's a dreadful situation where we don't have the staff-to-resident ratios," Ms Crooks said.
"We can't wait for a royal commission to look at that."
She said she had heard from workers in the industry of people who had "perished because of infection due to pressure ulcers and it's real".
Ms Crooks has travelled "as far as Mallacoota" talking to the people she will represent if elected.
She was concerned about a lack of awareness in the region about what the Legislative Council does and said "the position I am standing for covers the eastern region of Victoria of up to 44,000 square kilometres".

She said her experience in public service, then becoming self-employed, helped "get my head around the realities of the real world". "I've seen it, I've been there, and I know it's not easy," Ms Crooks said.

Ms Crooks would like to see more police and stronger relationships "in terms of respect" built earlier between young people and police.
Stopping animal cruelty is another focus of her campaign, as are jobs, mental health and domestic violence, which she says needs to be "tackled at a local level".
Ms Crooks believes agriculture in Gippsland should continue exploring Asian markets and said she was a "realist" when it came to the power industry.
"I'm not out to fight any kind of business that's going to come to the Valley but I don't believe it will be coal. I just don't," Ms Crooks said.
"I'm interested in hearing about battery back-up."