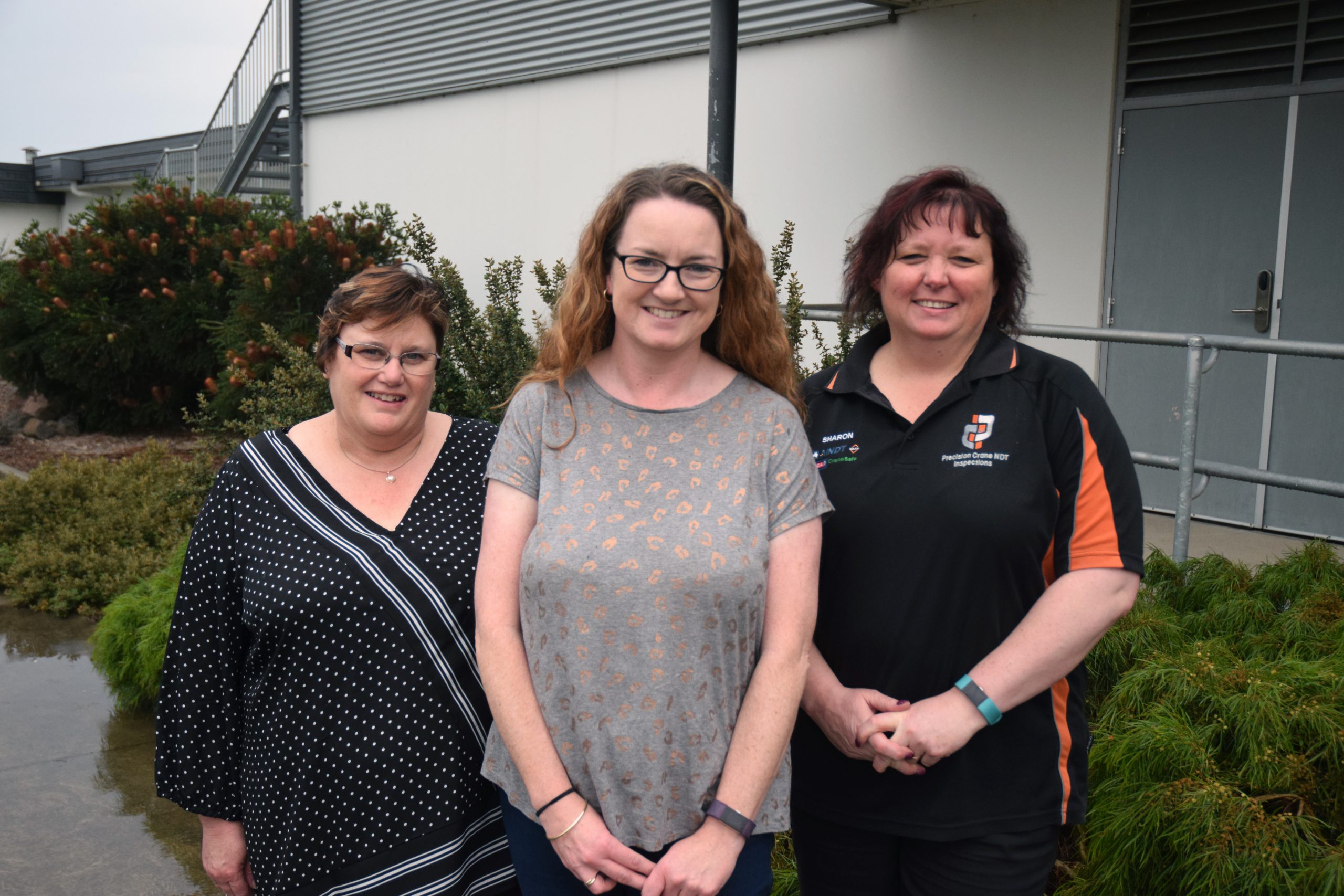 Heidi Kraak
A free forum in Traralgon last week provided people living with autism spectrum disorder and their families with practical information about how to access relevant services and support.
Hosted by Amaze, the forum was held in Traralgon as a result of a state government parliamentary inquiry into autism which identified disadvantages experienced by people living with ASD in regional areas, where autism support services levels were regarded as low and in need of attention.
Amaze chief executive Fiona Sharkie said the roadshow had visited a number of regional areas, including the Latrobe Valley, and aimed to provide information for people living with autism and their families around education, employment and NDIS support.
"What the inquiry identified was people who live in regional areas often don't have the same access to information or resources, or to actual services, that autistic people need as much as they do in the city," she said.
"It is not unusual for people in regional areas to have to travel long distances because [those services] do not exist in the town.
"Our emphasis is really on practical information, experts that work with autistic people all the time, and we also have autistic adults speaking who have the lived experiencing of education and experience of employment."
Ms Sharkie said awareness of autism wasn't so much an issue, as was people's understanding of how to support someone with autism.
"Our quest is building understanding so the needs of autistic people are understood by schools, workplaces and by people generally," she said.
About 40 people attended the forum, which featured a range of speakers, including some adults living with autism who shared their journeys of navigating education and employment.
"I think the role models are really good for autistic children and autistic students, and also for their parents to say 'that is [a] possible future for my child'," Ms Sharkie said.
Local autism support group SuppAut convenor Louise Varsaci welcomed the forum and said she wasn't surprised the parliamentary inquiry had revealed there were inadequate services for people living with autism in regional areas.
Ms Varsaci, who has a son living with autism, said they often had to travel to Melbourne to access relevant services.
"The roadshow will be helpful for parents," she said.
"Autism doesn't have to be a negative thing but it is important that people have the information and support."
For more information about Amaze, visit amaze.org.au.