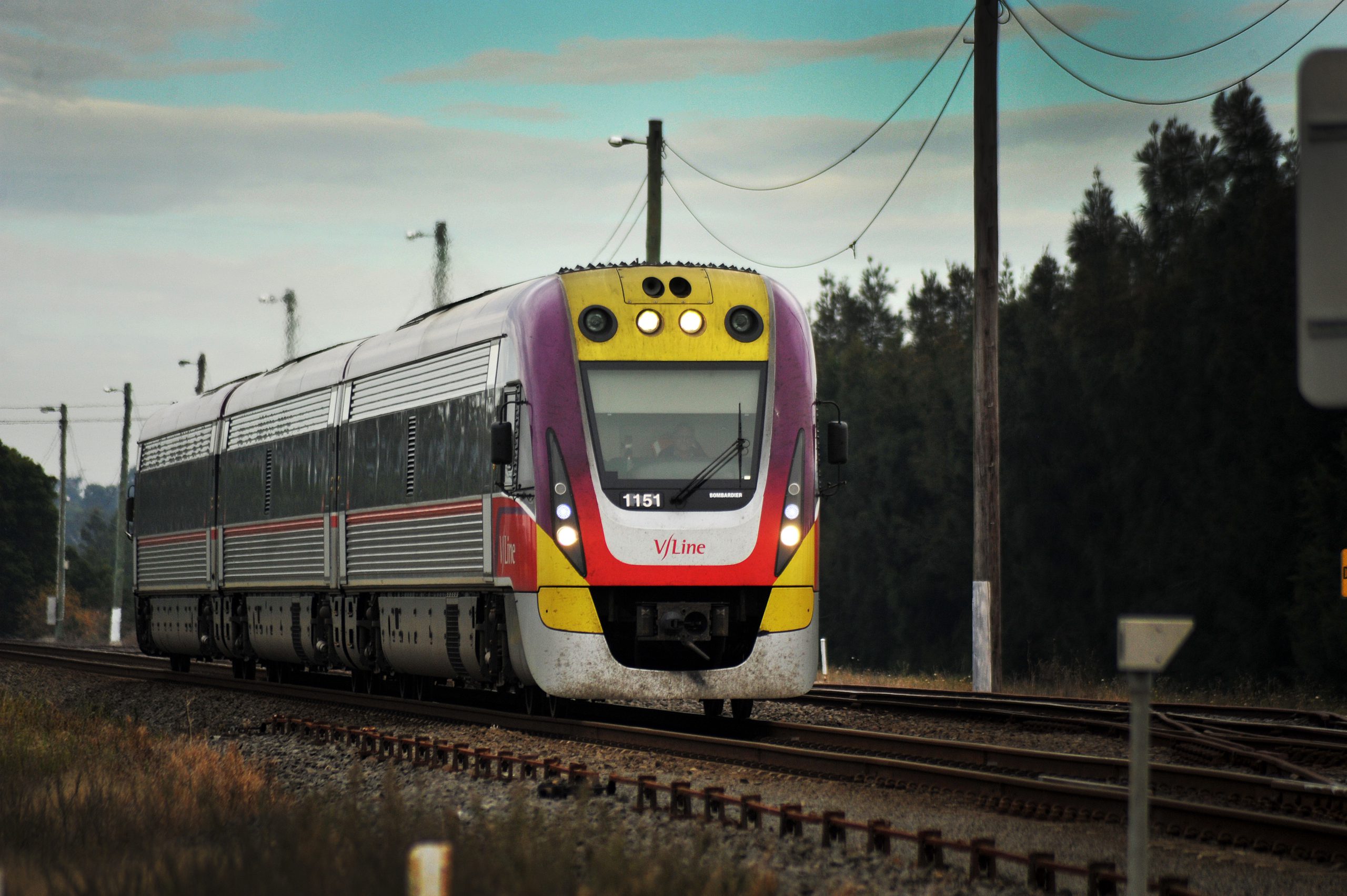 Heidi Kraak
High speed rail is an idea so bad they made a Utopia episode about it, Grattan Institute chief executive John Daley said.

Referring to the ABC Television satirical comedy program that tells the story of a government department tasked with executing a series of not-well-thought-out infrastructure projects, Mr Daley said high speed rail would not solve any of the Latrobe Valley's problems.

"Anyone who actually looks at the economics of high speed rail works out that it doesn't stack up," he said.
The comments come after opposition leader Matthew Guy promised "European-style" fast rail that would allow commuters to travel from Traralgon to Melbourne in 62 minutes at up to 200km/h.

Mr Daley was instrumental in writing the Grattan Institute's State Orange Book: 2018, which outlines policy priorities for state governments and argues against substantial state government investment in rail to incentivise decentralisation and encourage city-dwellers to move to regional areas.
Mr Daley argued high speed rail was an "extremely expensive" method of creating sleeper, or dormitory suburbs for cities because "not that many people per day" would make the commute.
"One thing that high speed rail doesn't lead to is lots of people from Melbourne commuting to Traralgon," he said.
"High speed didn't make regional French towns bigger, it made Paris bigger.
"If the rail journey is any more than an hour, then Latrobe Valley is not going to become a dormitory suburb of Melbourne."
Mr Daley said rail upgrades for the sake of "improving the lives of people in the Latrobe Valley" was reasonable, however, said rail would not lead to "a big economic shift".