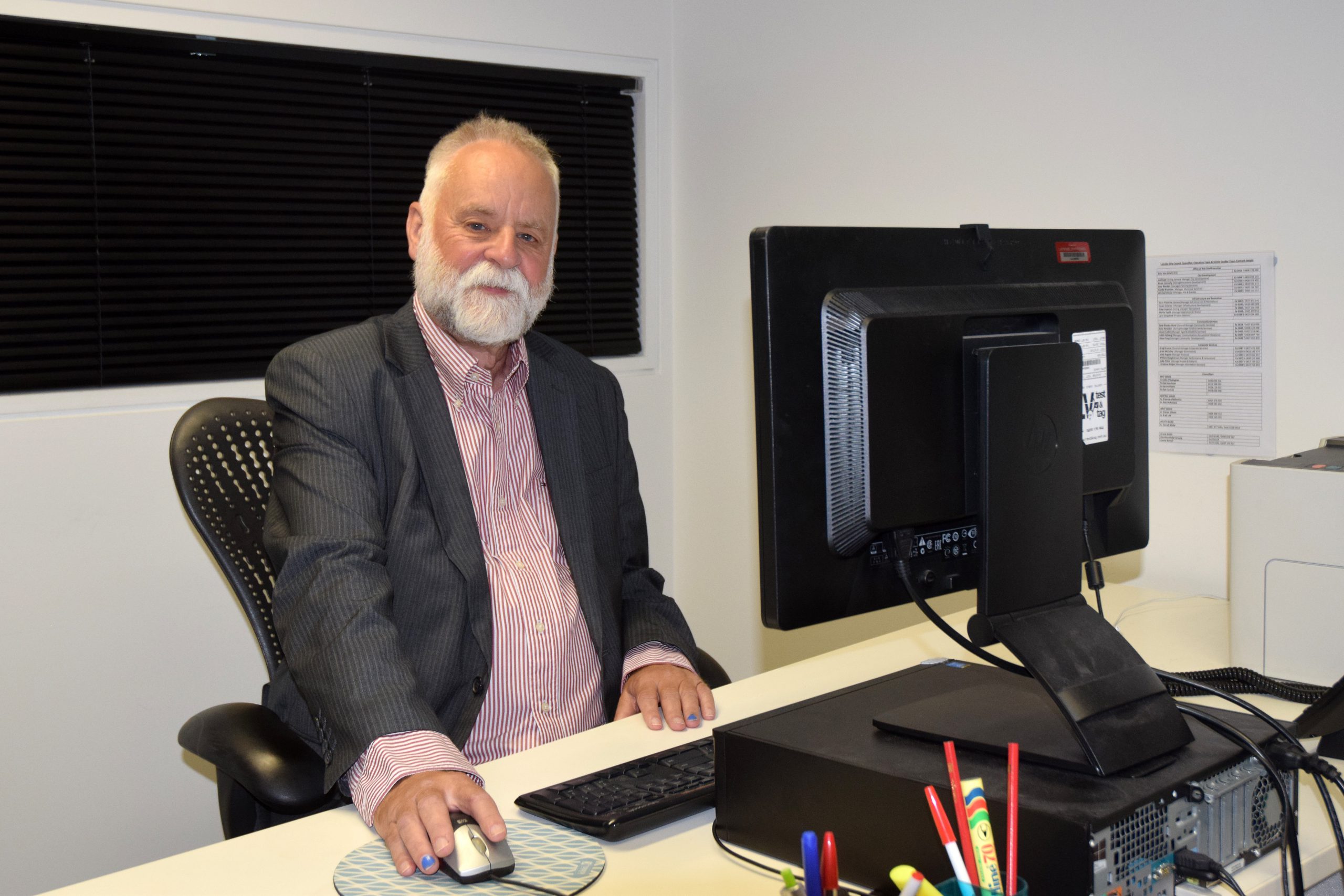 Heidi Kraak
No stranger to the role, Graeme Middlemiss will serve as Latrobe City mayor for the next 12 months.

The local government stalwart was unanimously elected to the role by fellow councillors at a special council meeting on Thursday night, at which Cr Darren Howe was also elected to the role of deputy mayor with no opposition.
Cr Middlemiss has served on council continuously since 1997, having previously held the position of mayor in 2003/2004. He also ran for the seat of Morwell as a Labor candidate in 2010.
Jobs will be at the centre of the new mayor's focus for the next 12 months.
"Council has an economic unit which is out constantly looking for opportunities to attract industry and jobs to this area. That work will continue," he said.
"I think we have a structural employment problem. I don't think we are coming up yet with the right type of jobs for the people that are coming out of Hazelwood and the timber mills, but we are certainly focussed on it.
"I think food processing will be a future for us. We have the workforce, we have the clean water, we have the energy, and around us many opportunities for growing vegetables, for processing vegetables – we're talking to one company at this moment, but this is one industry that could soak up a lot of employment."
Cr Middlemiss also said alternative uses for coal should be looked at "much more closely".
"People are now equating coal with emissions. There are other processes that coal can be used [for] without emissions," he said.
Despite his leanings toward Labor, Cr Middlemiss said he would be willing to work with whoever was successful at this month's state election.
"I've been around a while on this council and I have always been able to work with whichever government of the day is involved," he said.
"One of the problems we've got just for the next four weeks is to make sure we don't get caught up in the political debate.
"We've got a position, we've put that to the parties, but we can't be seen to be partisan. We can't be seen to be barracking for any party. We will work with whoever is in office."
With a background in business, this is Cr Darren Howe's first time serving council in a deputy mayor capacity.
Cr Howe has taken a leave of absence in the lead up to the state election, as he will contest the upper house seat of eastern Victoria as a Nationals candidate.