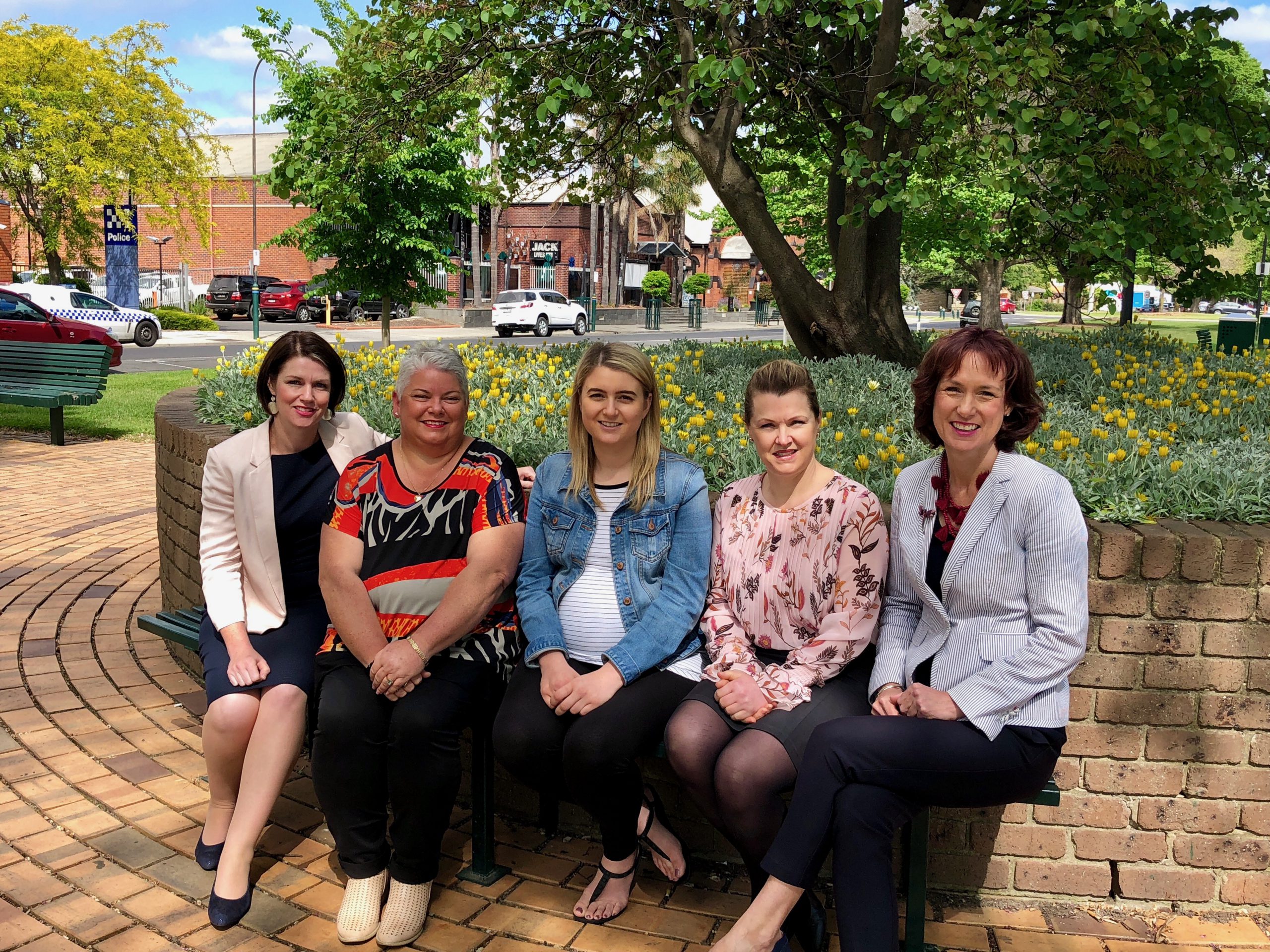 Heidi Kraak
Member for Eastern Victoria Melina Bath has stood by the Coalition's election promise it would build a residential rehabilitation facility, but said the Nationals would not "tear up contracts" if the state government had solidified plans to build its youth rehabilitation centre.

The comments come after opposition mental health spokeswoman Emma Kealy visited Traralgon last week to promise an 18-20-bed facility if the Coalition wins the state election.

However, the promise follows the state government commitment to build a 20-bed youth rehabilitation facility in Latrobe with funds from the 2018/19 budget, which will be built regardless of whether Labor is re-elected.

"In relation to the Andrews government's announcement, if there are contracts signed and if there are deals made … the Nationals certainly don't tear up contracts," Ms Bath said.
"We would honour any deals, in relation to a rehabilitation centre."
Ms Bath said if the Coalition was elected and the state government had already "signed contracts" for the youth facility, the Coalition would "look at the best location for both facilities".
"We would speak to the community in central Gippsland and work out the best location for them both," she said.
Ms Bath said the Coalition's election promise would cater to all community members in need.
"This one [the state government's facility] is a youth facility," she said.
"Yes, it is important to capture the youth, but our facility is not age-dependent.
"Drugs don't discriminate on age, and we need to be able to cater for the wide range of people in our community."
Member for Eastern Victoria Harriet Shing said "people were right to be sceptical" about the Coalition's promise.
"In the four years they were in government between 2010 and 2014, they delivered a total of two new beds to the state of Victoria – that is half a bed a year," she said.