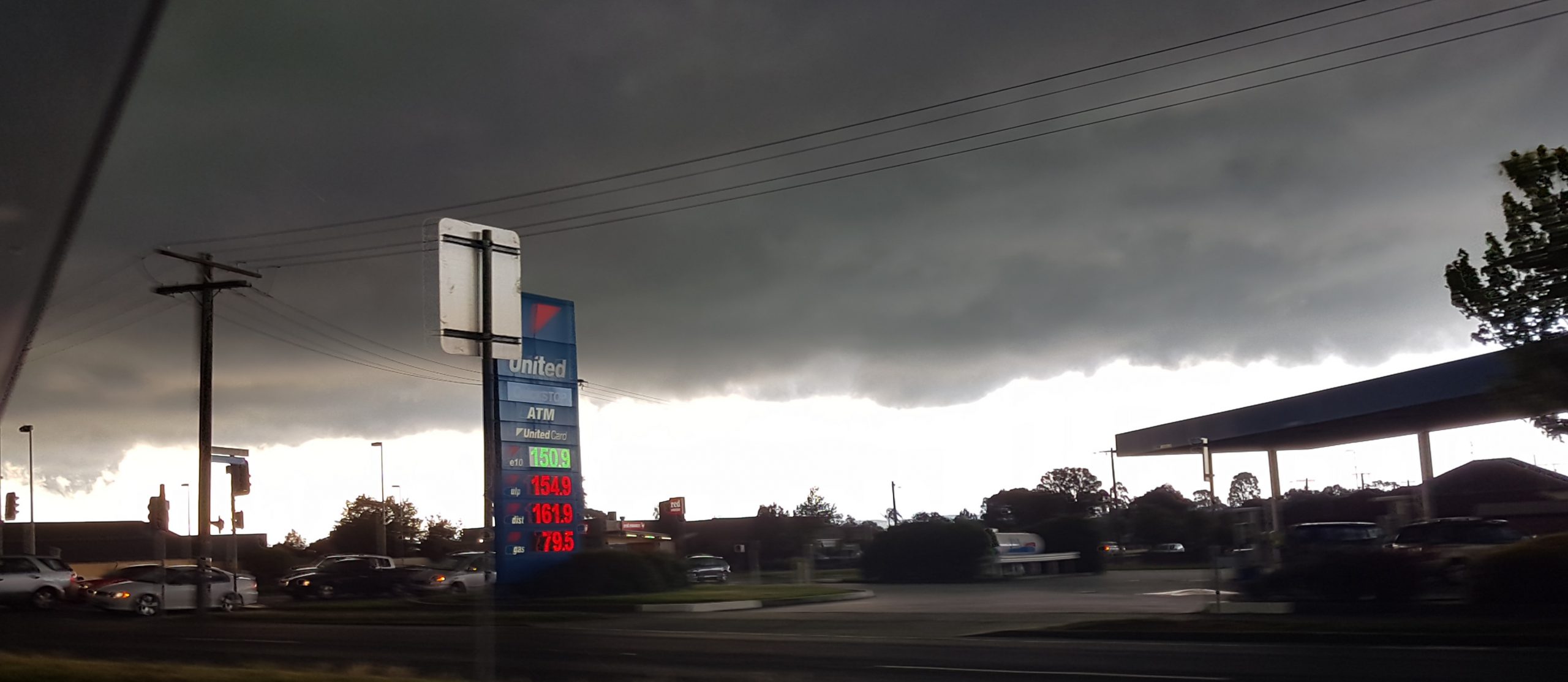 Bryce Eishold
Parts of the Latrobe Valley experienced up to 10 millimetres of rain in two hours on Friday as stormwater drains flooded and gutters overflowed during an unexpected downpour.

Bureau of Metrology data showed within two hours between 4.30pm and 6.30pm on Friday the Latrobe Valley received 10mm in the gauge.
A video which has more than 40,000 views on Facebook showed a man rowing down Argyle Street near Campbell Street in Traralgon in a canoe, while one reader described the weather event as "dark and ominous".
Bureau of Metrology duty forecaster Richard Carlyon said while the official rainfall reading for the Latrobe Valley was 10mm, other parts of the region could have received much higher amounts of rain.
"An active cold front moved through during the afternoon. We saw humidity increasing sharply ahead of that and thunderstorms developed near the front during the afternoon," Mr Carlyon said.
"That front went through the Latrobe Valley in the late afternoon and those storms became severe and moved through the area depositing that heavy rain in a short amount of time."
Fifty-seven phone calls were made to the State Emergency Service from people in the eastern region – which includes the Latrobe Valley – for fallen trees and building damage.