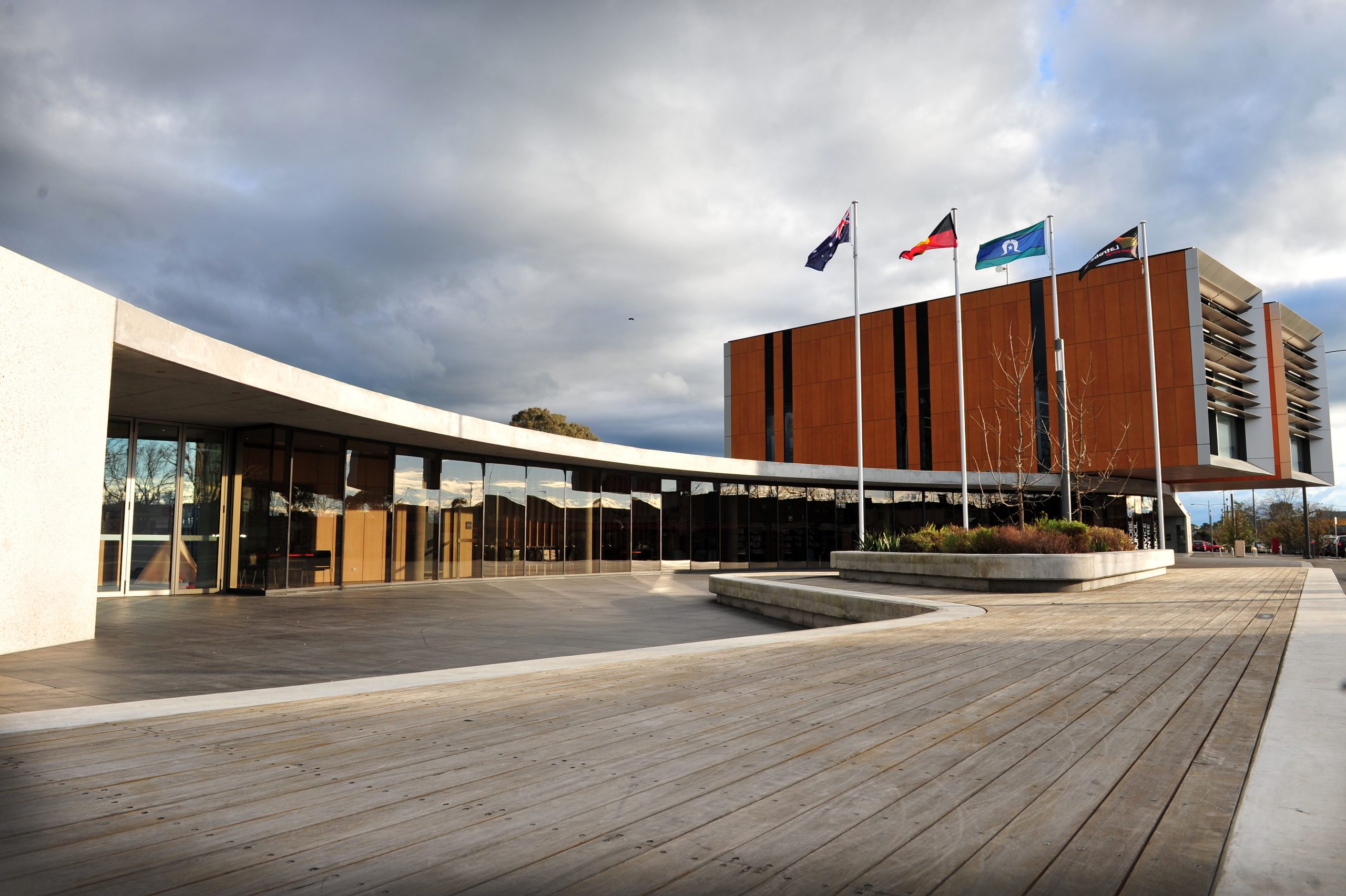 Anne Simmons
Monash University senior lecturer in politics Dr Nick Economou is expecting another Liberal win for the "quite stock standard" political contest for Narracan.
"The really important thing about Narracan in recent times is that there was a redistribution, quite a dramatic one, which affected Morwell and Narracan, but especially Narracan," Dr Economou said.
A redistribution before the 2002 state election sliced the two districts at Narracan Creek between Moe and Newborough, which Dr Economou said made Narracan a safe Liberal seat.
"There is strong support for Labor in around Moe but everywhere else [in Narracan] the support for the Liberal Party is very strong," Dr Economou said.
He said Labor had been very active in Bass, which borders Narracan on the city side.
"They think they must have chance of pinching it, but not Narracan," Dr Economou.
As for Labor candidate Christine Maxfield's goal to make the seat marginal, he said Ms Maxfield would be hoping for a swing to Labor, "but that's an 11.3 per cent margin".
"I don't think she is going to make much of an indent on that," Dr Economou said.
Ms Maxfield's husband Ian claimed the seat off the Liberals in 1999 – before the redistribution – and held it until incumbent MP Gary Blackwood assumed office in 2006.
Dr Economou said Ian Maxfield's "extraordinary" win in 2002 was "a huge landslide" for Labor, but since then, the electoral pendulum had come back to normal.
Ms Maxfield said she had been "heartened" by voters at pre-polling, but said Moe voters had been "neglected" with no booth in town.
She said the rail improvements at Moe, Bunyip and Longwarry would benefit V/Line commuters and Labor's promises for subsidised three-year-old kinder and support to TAFE would advantage those who chose to live out in the district's smaller towns.
"The funding announcement for the improvement in Latrobe Regional Hospital would benefit all of Gippsland," Ms Maxfield said.
The Coalition, if elected, has promised to provide $2 million for stage two of the Moe Activity Centre Project and build a new West Gippsland Hospital.
"If elected, we will introduce legislation that will protect our CFA volunteers early in our first Parliament and we'll introduce legislation to provide compensation to cancer victims that are CFA members and that includes all firefighters, career and volunteer," Mr Blackwood said.
He said the Coalition would provide "genuine support" for timber industry jobs and take steps to ensure access to public land for recreation activities like shooting and fishing would "not be eroded any further".
"I've been very fortunate to hold this position now for 12 years … and I would certainly like another four years to work with people in this electorate and delivering on the needs of each community across Narracan," Mr Blackwood said.