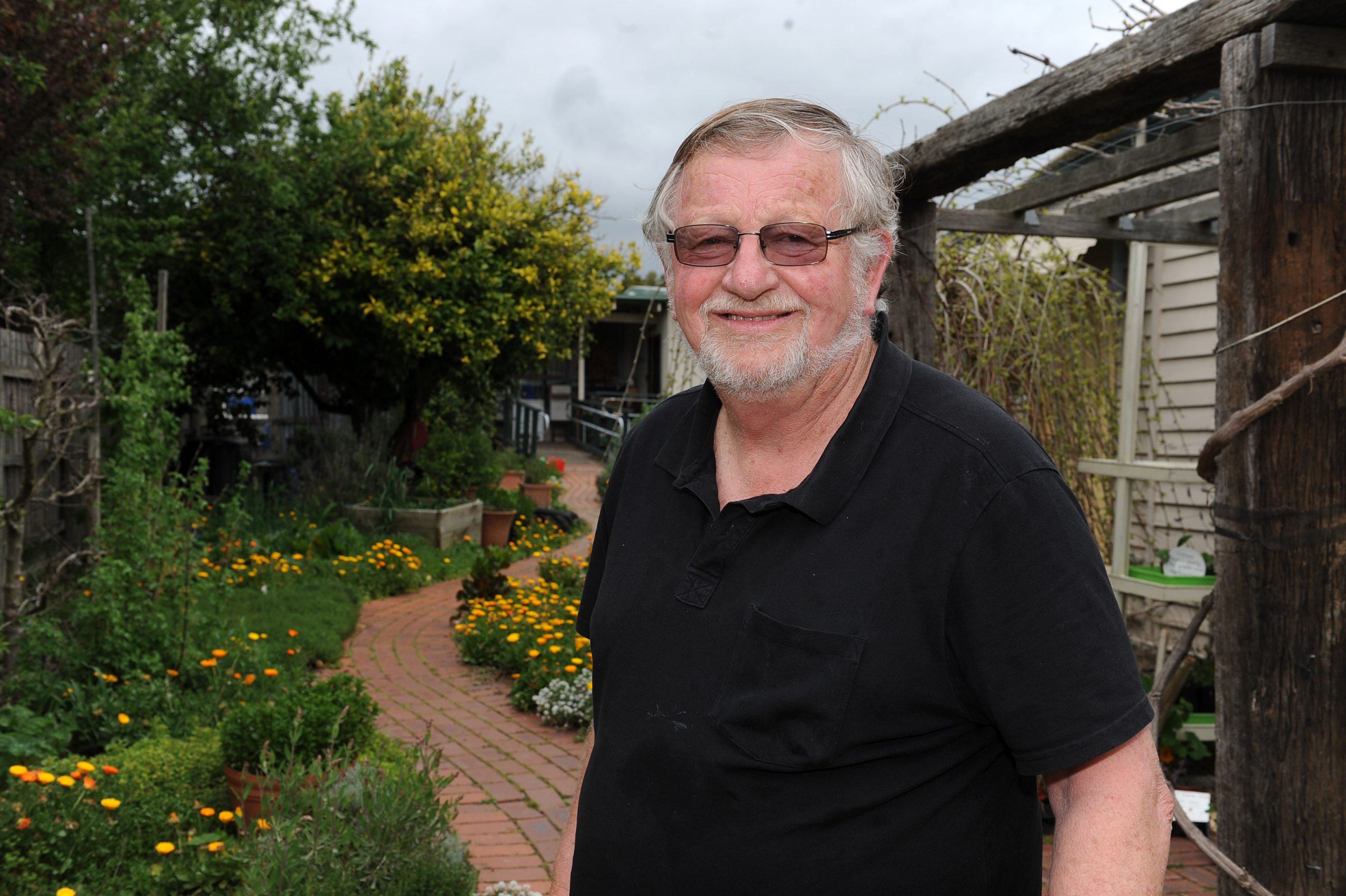 Anne Simmons
Independent candidate for Eastern Victoria Michael Fozard's lost hope in the state election has only fuelled his fire as he looks to the federal election to continue his "uphill battle" confronting the major parties.
The Yarragon business owner is so determined to represent his community, he sent a letter to the British consulate to relinquish any chance of dual British-Australian citizenship related to his English parentage.
"I won't stand for the Senate. I will stand for the lower house," he said.
"I want to do that because I want to make sure we the people can break this hold by government parties on power and I want to make sure we as community have a say."
Creating a "regional party" will be his next move if he decides to stand as an independent for the federal election.
The new direction came quickly once he realised his position on the ballot paper in the state election.
He is the only individual candidate standing for the upper house region in the November 24 election and has been given the last spot below the line on the voting paper.
At the state election, voters are required to place a 1 for a party ticket above the line when voting in the upper house or number at least 1 to 5 below the line for individual candidates.
But the vast majority of voters cast their ballot above the line with their preferences in turn following their chosen party's preference order.
Mr Fozard is listed below the line as 'ungrouped'.
"A lot of people are coming to me and saying 'I want to vote for you, but where are you on the ballot paper?'" Mr Fozard said.
"It's very, very confusing to the actual voter."
In frustration, the Yarragon business owner and former Old Gippstown manager has lodged a letter of objection to the Victorian Electoral Commission against the system he believes is "utterly unfair" for individual candidates.
"I had no one I could group with to become above the line," Mr Fozard said.
"I won't beat them [the major parties]. I've lost my money. I have to accept that I've lost all the investment I have made.
"I'm a very passionate person about our community, I love our community, I've been involved in community development and I've been to every possible community meeting since the election has been announced."
The Victorian Electoral Commission was preparing a response at the time of publication.