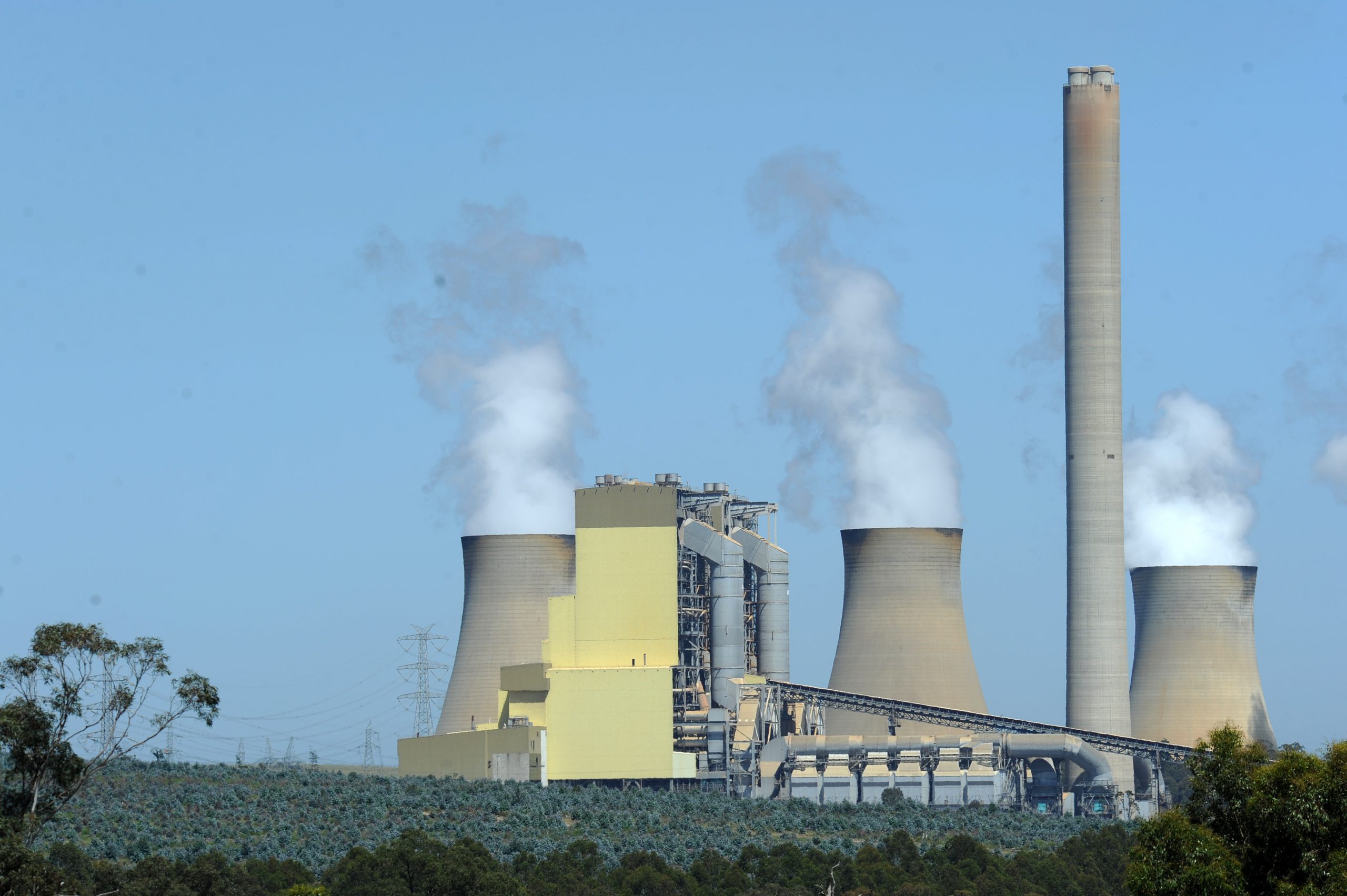 Heidi Kraak
Traralgon experiences some of the highest levels of emissions in the country, according to an Australian Conservation Foundation report.

The report, The dirty truth: Australia's most polluted postcodes, investigates emissions levels listing Traralgon's 3844 postcode in the top five for National Pollutant Inventory emissions.
Traralgon comes in at number four behind Mt Isa in Queensland, Newman in Western Australia and the Hunter Region in NSW, and according to the report, AGL's Loy Yang power station generates 66.77 per cent of emissions in the postcode.
The ACF report follows an Environment Protection Authority report which stated air quality was 'good' to 'very good' in the Latrrobe Valley "at least 75 per cent of the time", with four days of 'very poor' and 25 days 'poor' quality in Traralgon during 2016.
The report found the "burden of air pollution rests disproportionately on the shoulders of poorer Australians" and Australian Conservation Foundation economics program manager Matt Rose said the Latrobe Valley was an example of that.
"We put [the report] together, which as far as we know it hasn't been done before, to look at the postcodes in which pollution happens based on data from the National Pollutant Inventory … we crosschecked that pollution data against socio-economic status to find out where pollution occurs and which suburb it is in," he said.
"I think it is important to look at how pollution impacts on communities and how wealthy they are.
"We do know for example that in the postcode of the Latrobe Valley … that the income in that area does fall into the middle income bracket.
"So it does seem like it is the case for a place such as Traralgon and other areas in the Latrobe Valley."
The report was released last week and comes after the Coalition announced a new power station could be built in the Latrobe Valley if it is elected on November 24, however, Mr Rose said he hoped political leaders and business people would "look at this kind of study and say 'maybe we are not going to put this big facility in a community like that because they already have high levels of emissions'".
"The ACS view on coal-fired power [is that] we think we shouldn't be building any new power stations to ensure the health of the environment and communities aren't impacted," he said.
"Facilities [like power stations] bring an income into a community, so they are a double-edged sword in a way.
"We think that industrial facilities have a role to play, we think their air pollution standards need to be improved."
The report calls for a national binding air pollution standard, which Mr Rose said would bring Australia up to the same standard as international best practice.
"We are also calling for a national EPA [Environment Protection Authority] to make sure those standards are upheld," he said.
AGL Loy Yang general manager coal operations Steve Rieniets said since acquiring Loy Yang, AGL had proactively invested to improve emissions monitoring and reporting standards.
"While our emissions are within our licence conditions, we are committed to improving the efficiencies of our existing plants, investing in emissions reduction programs and improving our environmental performance," he said. To view the report, visit acf.org.au/the_dirty_truth_most_polluted_postcodes.