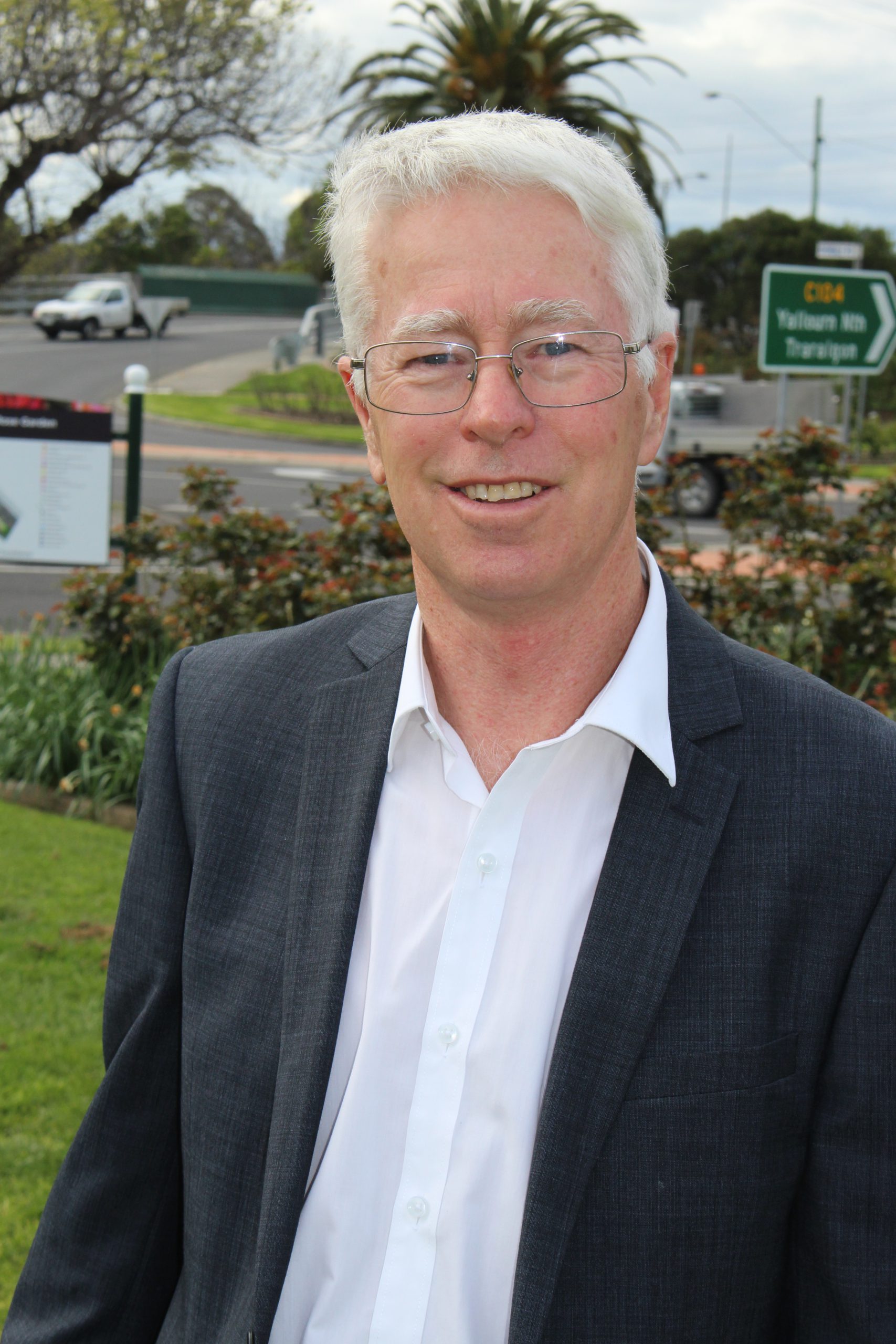 Heidi Kraak
Phasing out pokies machines and curtailing betting is perhaps a lesser known policy of the Greens, however, for Morwell Greens candidate Dan Caffrey it is an important one.

Mr Caffrey said the pokies took $44.5 million out of the Latrobe Valley last year, which he described as a "moral issue that needs to be addressed".
"When you've got this amount being taken out of circulation, that is money that does not flow to the shopkeepers and retailers," he said.

"Then there is the social cost. People basically don't have money. Some might turn to petty crime and illegal pursuits.
"It leads to really bad outcomes for families, probably is a contributor to family violence, petty crime and all those social problems."
According to the Victorian Responsible Gambling Association, $122,381 is spent on gambling every day in Latrobe, with an average $763 spent on pokies per adult in 2017-18.
The Greens policy is to phase out poker machines by introducing final six-year licences and introducing maximum $1 bets should they hold the balance of power following the election on November 24.
While Mr Caffrey said he is not confident going into the election, he said it was "really heartening" to observe an increase of people he spoke to during pre-polling who supported renewable energy.
"I'm not one of the contenders really, but if we [the Greens] increase our vote, given three or four extra candidates, if we increase our percentage of the vote we'll be really happy," he said.
"Climate change is more of an issue this time than last time. People are not afraid to talk about transition.
"Even Nationals party voters are saying we should have been talking about this 20 or 30 years ago – they don't realise they are agreeing with the Greens policy – we said that 10 or 15 years ago." Mr Caffrey said the Coalition's promise of a new power station which, according to opposition spokesman for energy and resources David Southwick would "very likely" be in the Latrobe Valley, would not stack up economically.
"Do they really expect [a power station] to employ that many people? Once it is operational … you won't even have 100 people in a plant that size because of automation," he said.
"Southwick and anyone else proposing a new power station are missing the point Really, the thing we should be looking at is storage, big pumped storage and the occasional big battery.

"[Traditional power generation] technology is getting more expensive while wind and solar are falling in price every month."