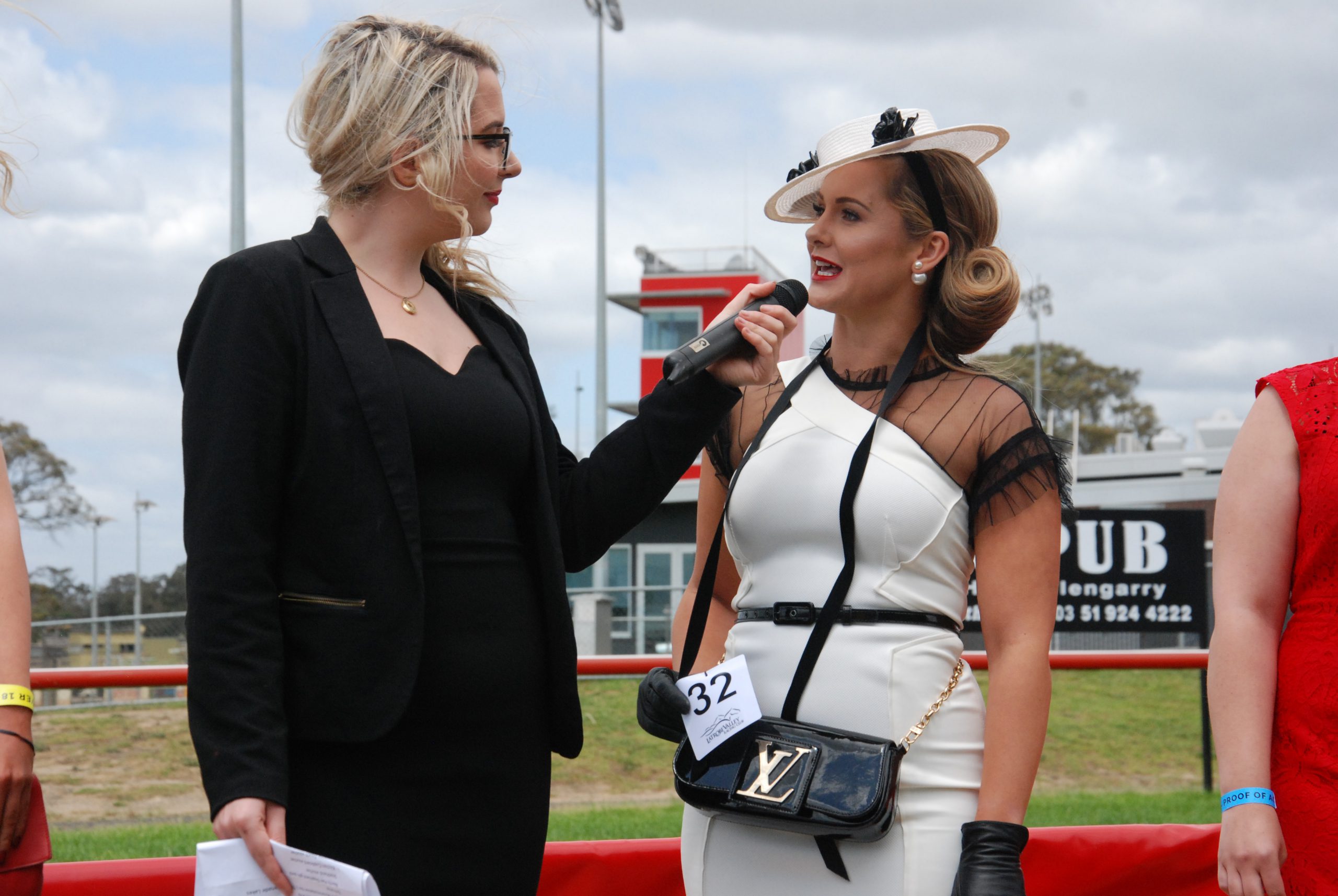 Kate Withers
RACING
In addition to a stellar eight-race card, this year's Traralgon Cup boasts a festival full of trackside events for racegoers of all ages.
Latrobe Valley Racing Club manager Rodney Stephens said this year's event offered something for everyone on Sunday, December 2.
"We want to promote local and get local people coming back to what is a great event in the Latrobe Valley," Stephens said.
"There's something for everyone at this year's [Traralgon] Cup and we've really tried to make this a family day and one for the kids."
A carnival-like set-up will wow children with more than $10,000 worth of rides on offer.
There will be jumping castles, bungee jumping, mini golf, face painting, karaoke and a playground – all for free.
"Hopefully we get some really good weather and it's going to be a fantastic day for families to come along," Stephens said.
Staples like fashions on the field will be a feature again this year, with categories for men, women, children and best couple.
Fashions on the field contestants or racegoers just looking for a touch-up can also take advantage of the pamper area on the day.
"We have students from Federation Training coming along to run a hair and beauty section," Stephens said.
"They will do makeup and hair and there's a specially-designed area where they'll be for most of the day.
"Fashions on the field has always been a big drawcard and has a great following and people come from all over to enter, so we're trying to make it something that's pretty special."
Plenty of fodder will be on offer, with food trucks offering dumplings, burgers and other delights while the canteen will also be open selling pies, sausage rolls, hotdogs, soft drink and water.
There will also be a bar, betting facilities, EFTPOS facilities and free coffee.
There are limited dining packages and umbrellas available for purchase and a free bus service will run, with two services arriving at the Traralgon Racecourse at 12.30pm and 1.30pm, respectively.
Pick-up will be at Traralgon College on Grey Street at 11.45am and 12.45pm, Hazelwood Road Shops at 11.55am and 12.55pm, Crown Hotel at 12.05pm and 1.05pm, Grand Junction Hotel at 12.10pm and 1.10pm, Traralgon College on Shakespeare Street at 12.20pm and 1.20pm.
The Traralgon Cup will be on Sunday, December 2 at the Latrobe Valley Racing Club on McNairn Road, Traralgon.
Gates open at 11am and entry is $15 for adults and free for children under 16.
For more information, phone Rodney Stephens on 0412 356 924 or email rodneystephens4@bigpond.com.