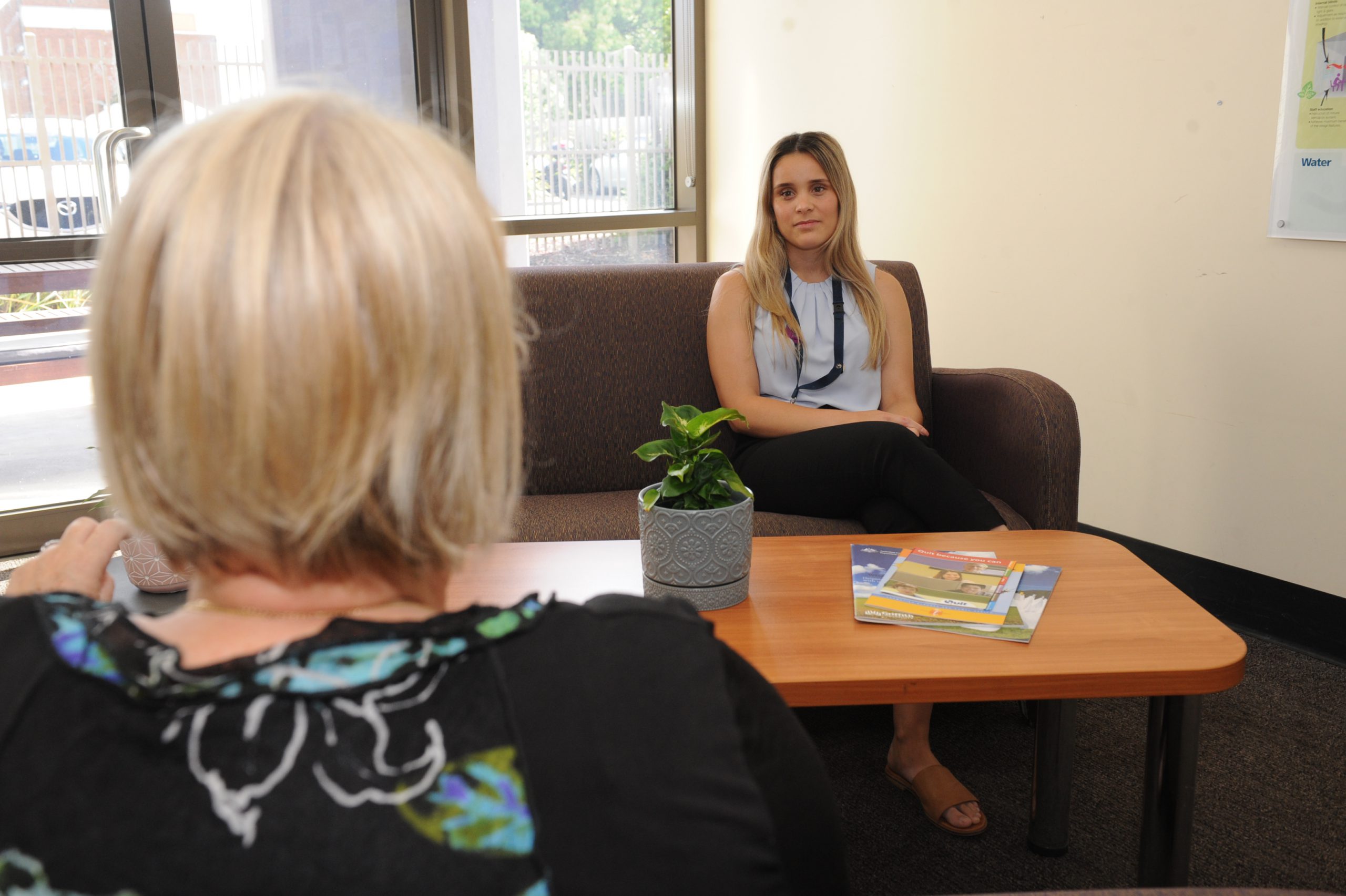 Michelle Slater
Gippsland healthcare providers will be trained to tactfully tell their clients how to make healthy lifestyle changes in a new program being developed especially for the region.
Latrobe Community Health Service has received a $125,000 Foundation for Rural and Regional Renewal grant to develop a regionally-specific program, which should be running by October.
Dubbed the Telkaya Project – an Indigenous word meaning 'to improve' – it will be also rolled out at the Ramahyuck District Aboriginal Corporation and Gippsland Lakes Community Health Service.
The program will train nurses, allied health providers and Aboriginal health workers to have three-minute conversations offering advice about smoking, alcohol, physical activity or nutrition.
The aim is to engage with clients during routine appointments and clinicians will be trained to speak to Indigenous people in culturally-sensitive ways.
Ramahyuck chief executive David Morgan said Gippsland had higher rates than the state average for smoking, alcohol and lower physical activity, which affected both Aboriginal and non-Aboriginal people.
"The training will be developed so clinicians and doctors can bring it up in a non-confrontational manner," Mr Morgan said.
"People will receive this training and advise people in a culturally-appropriate way."
LCHS resident researcher Karen Missen said healthcare providers would then be able to refer clients to specialist services to take the next step.
"This is not about nagging them, it's about having a discussion about better health alternatives," Dr Missen said.
"Evidence suggests that opportunistic, very brief advice from a primary healthcare professional can encourage people to access support services or make lifestyle changes in relation to their smoking, alcohol use, exercise and healthy eating."
Dr Missen said the program would be designed with the community and clinicians through a series of focus groups to discuss an approach.
"We need clients to tell us what works so we are not putting them offside so they will never come back," she said.
"This is why we need this co-design to see what will really work."