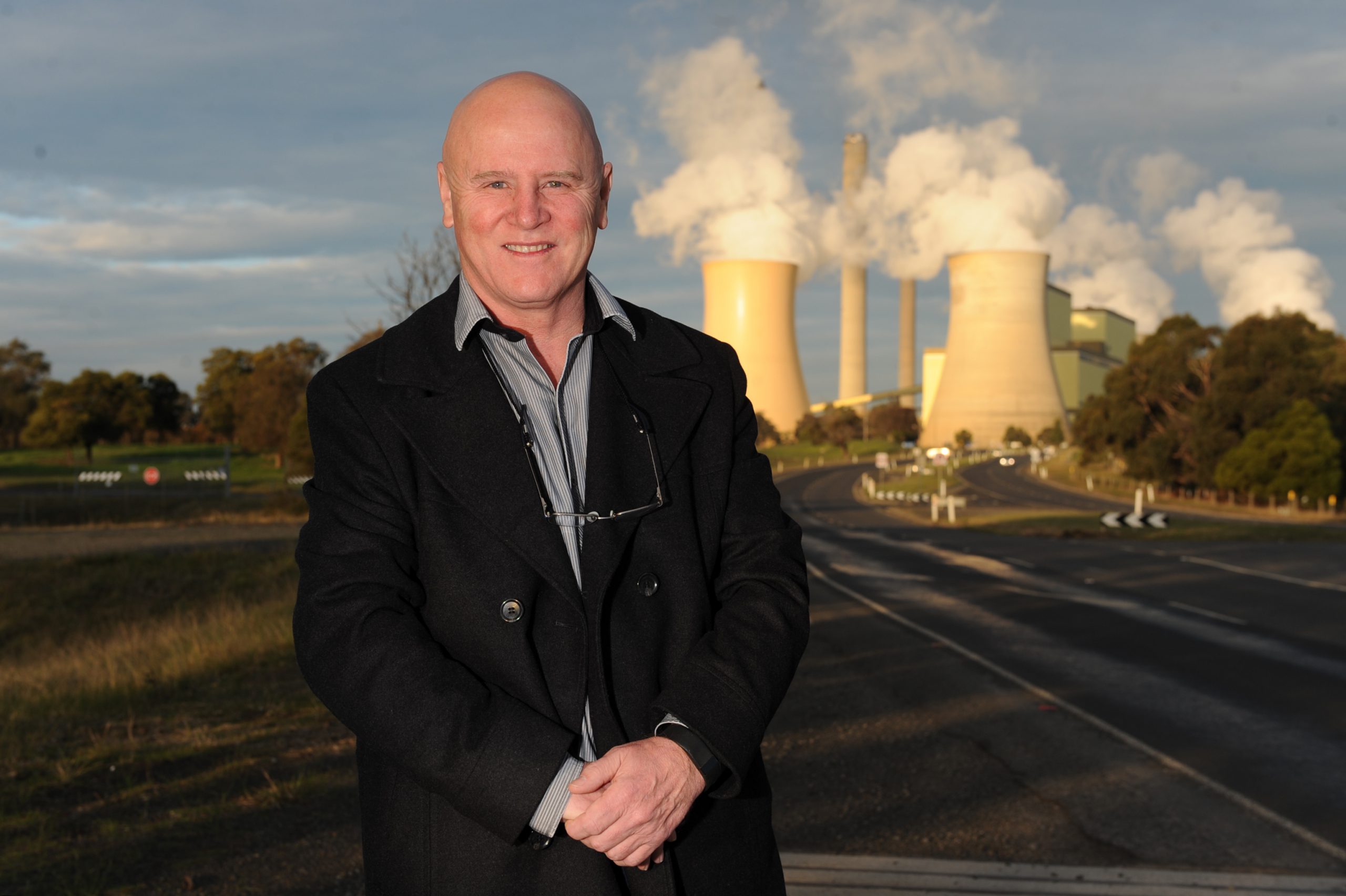 Heidi Kraak
High-profile independent Ray Burgess – who attracted 6.15 per cent of the primary vote at Saturday' election – has attributed his numbers to a split conservative vote.

It was the first time the local newsagent put his hat in the ring for state politics and, despite not doing as well as perhaps expected, Mr Burgess said he was still quite pleased with the result and would consider running again.
"I considered anything above 20 per cent [quite good] and anything below five per cent would have been a poor result," he said.
"You've got to remember that the Nationals only got a little higher [at 10.93 per cent].
"Then you've got a little independent who basically managed to get 6 per cent."
Mr Burgess' campaign was based on his push for a new coal-fired power station, which he said was still something the community wanted.
"What I think it reflects is that the spread across the conservative vote, is that people have a mix of conservative views, a mix of loyalties – you've got Russell Northe's legacy, with the career he's had, 12 years in Parliament," he said.
"I think it [a coal-fired power station] is still a relevant issue that many people are heavily interested in.
"Quite clearly the Valley is interested in its wellbeing, as I am, and part of that is that we realise our industrial strengths and part of that is [coal]."
Mr Burgess said he would continue to advocate for a high-efficiency, low-emissions coal-fired power station in the Latrobe Valley and would "see what opportunities come up" in terms of running again.
"I'm the sort of person [that] always gives things my best shot. I gave it a good shot and if I didn't succeed it wasn't' because I didn't try," he said.
"My supporters were fairly excited by the result. They thought it was a good result.
"I learnt a lot and I'm grateful for people supporting me – there were lots of good people that backed me."