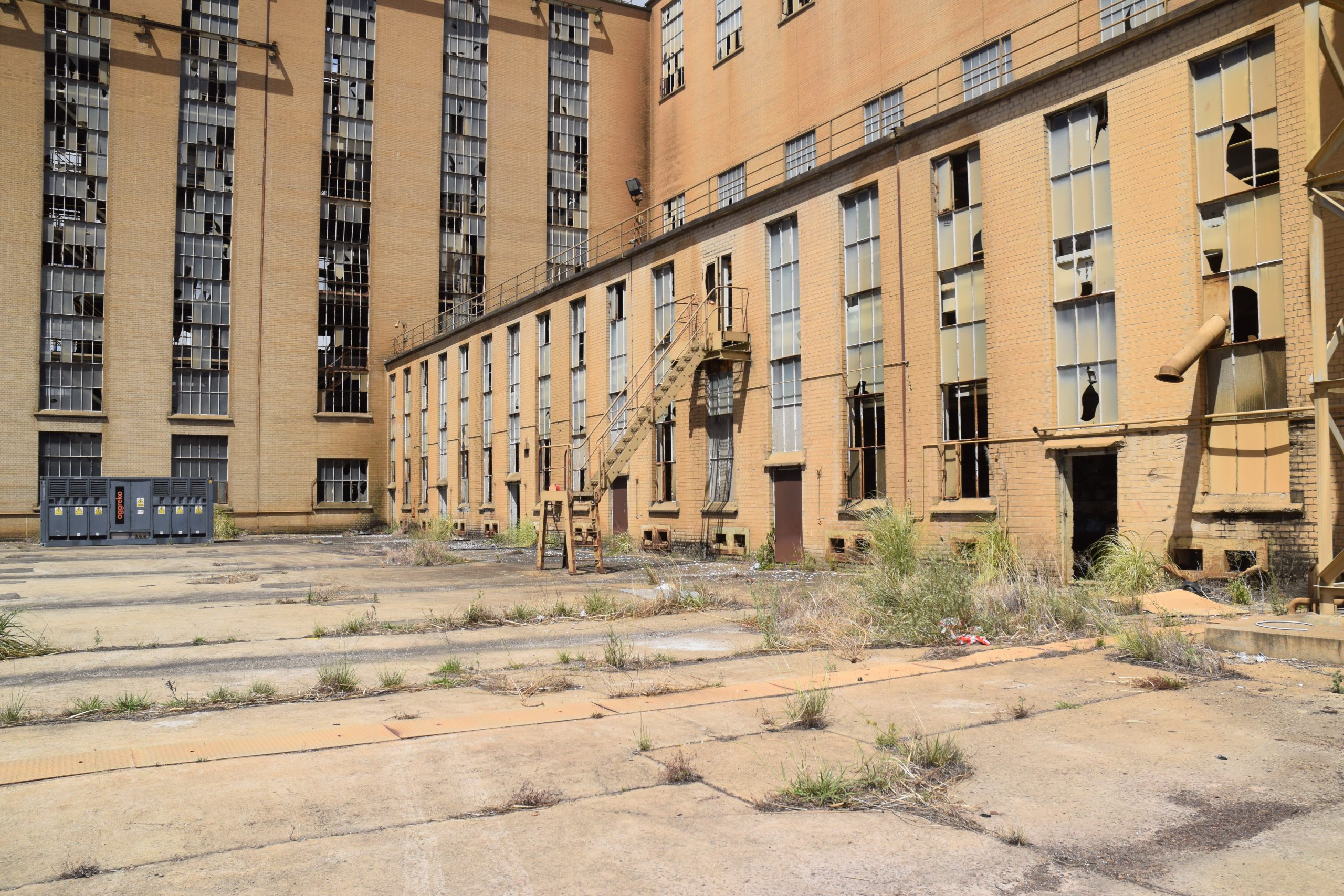 Demolition on the old Morwell Power Station will start in January as Energy Brix Australia today announced Delta Group as the lead contractor to head up the project.

The national tender and evaluation process follows more than a year of work to secure the contractor to oversee the project, with recruitment of local workers to help with the project to take place in the coming months.
"Following inspections of a range of large demolition projects across Australia, including large demolition activities involving asbestos removal, Delta have proven themselves to be a safe and competent demolition contractor that meets the needs of our site," EBAC site remediation general manager Barry Dungey said.
The site will now be mobilised and Safe Work Method statements and procedures will be developed to prepare for the demolition.
Prior to demolition, a public meeting will be held in Morwell to explain how the project will be undertaken.
Mr Dungey said the meeting would be an invaluable opportunity for the community to speak directly with those involved with the project, with a date to be set in the coming weeks.
Delta Group director of operations Jason Simcocks said he was proud to have been awarded the lead contractor role for project.
"Delta Group's inaugural project was in the Latrobe Valley nearly 40 years ago and we've retained a strong affinity with the region," Mr Simcocks said.
"Our people and plant have been deployed across a number of sites and projects in recent years and we look forward to working with EBAC and the local community to assemble a workforce that will deliver a high quality, safe and environmentally responsible works program."
EBAC and Delta Group representatives also plan to visit neighbouring landholders of Morwell Power Station as part of the consultation process, a statement from the company said.
For more information, visit ebacdemolition.com.au/contact-us/.