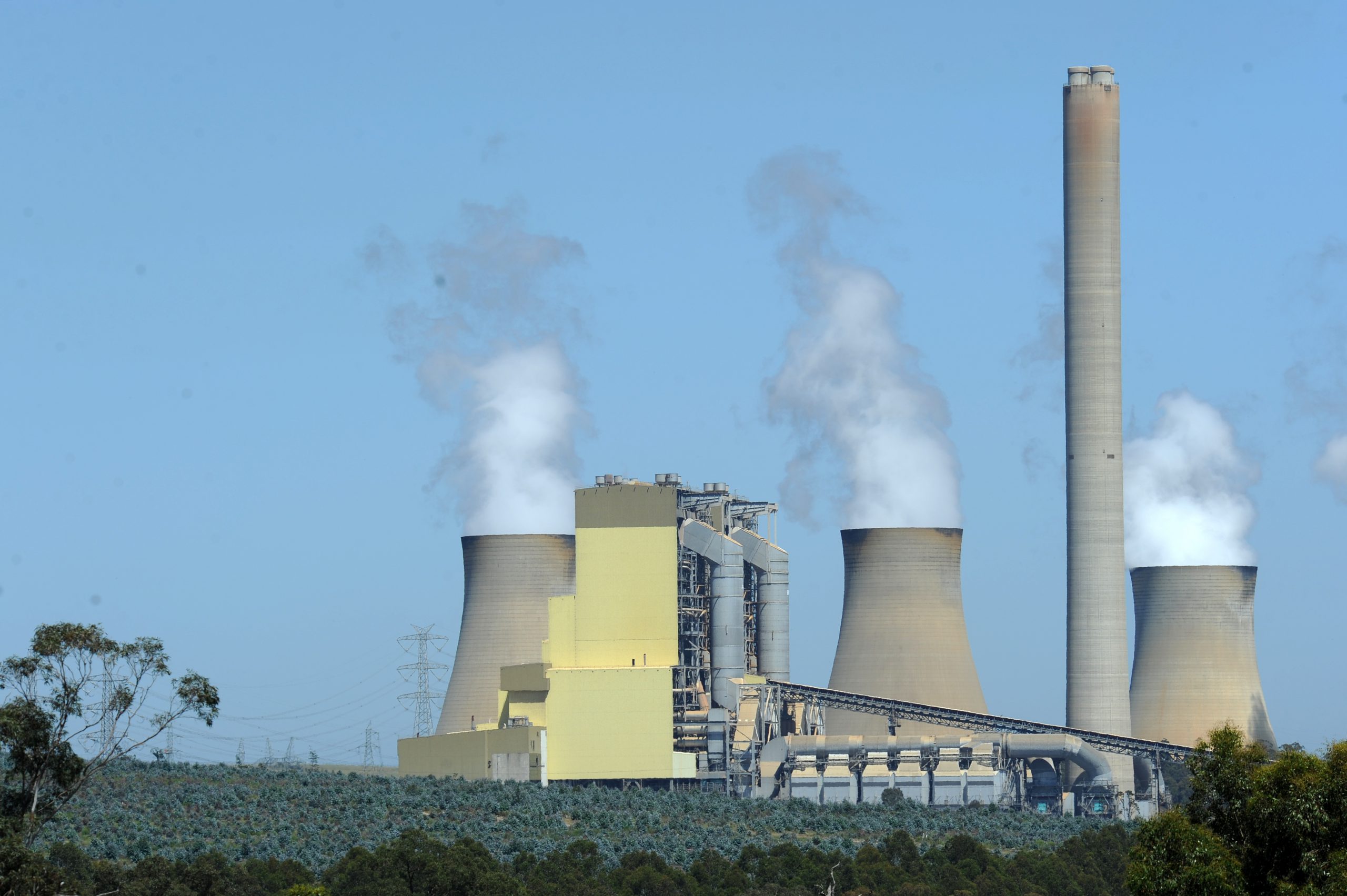 Michelle Slater
A rooftop solar boom will gradually place less demand on the Latrobe Valley coal-fired power generators, as more people install solar panels across Australia.
According to the Clean Energy Council, more than two million households have installed rooftop solar across Australia.
Grattan Institute energy program director Tony Wood said the more people produce their own electricity from solar panels, the less they buy from the grid.
He said this reduced volume coming out of the Valley's coal-fired power stations could put them under financial pressure.
"We've seen various analysis and forecasts that power stations may close even sooner. They will close anyway, as they have announced, it's possible this level of solar will accelerate it," Mr Wood said.
He said attractive incentives and subsidies in Victoria will treble the amount of solar as installation prices tumble.
"Australia has an unusually high level of rooftop solar through a range of Commonwealth and state subsidies," Mr Wood said.
"This means that all this electricity we use at home, or put back in the grid, would usually have been generated somewhere else including the Latrobe Valley generators."
Mr Wood said coal would still be required to fill the gap before the price of batteries fall and more pumped hydro becomes available.
He said the fleet of coal-fired generators are designed to run steadily all the time, but any new coal stations should be designed to be deployed on demand.
"These are the emerging issues we are seeing as more solar enters the system. Now, with increases in solar, we can't justify running coal-fired stations all the time," he said.
"In the middle of the day we may not need all that electricity and coal-fired power stations may need to decrease production, and run more at night, and this could make up for lost profitability."
AGL Loy Yang A coal operations general manager Steve Rieniets said AGL had taken into account the uptake of solar in its decision making.
"No, this does not affect our current plan to close Loy Yang no later than 2048," Mr Rieniets said.
An EnergyAustralia spokesman said the company acknowledged that policy and market settings may impact its approach.
"For example, we are currently assessing the potential impact on our business from the expansion of the Victorian Renewable Energy Target and the new Solar Homes Package program," he said.
"We will continue to invest in the plant and our people for so long as it's needed, because today it's integral in providing the required solid base-load, affordable electricity supply for our customers."