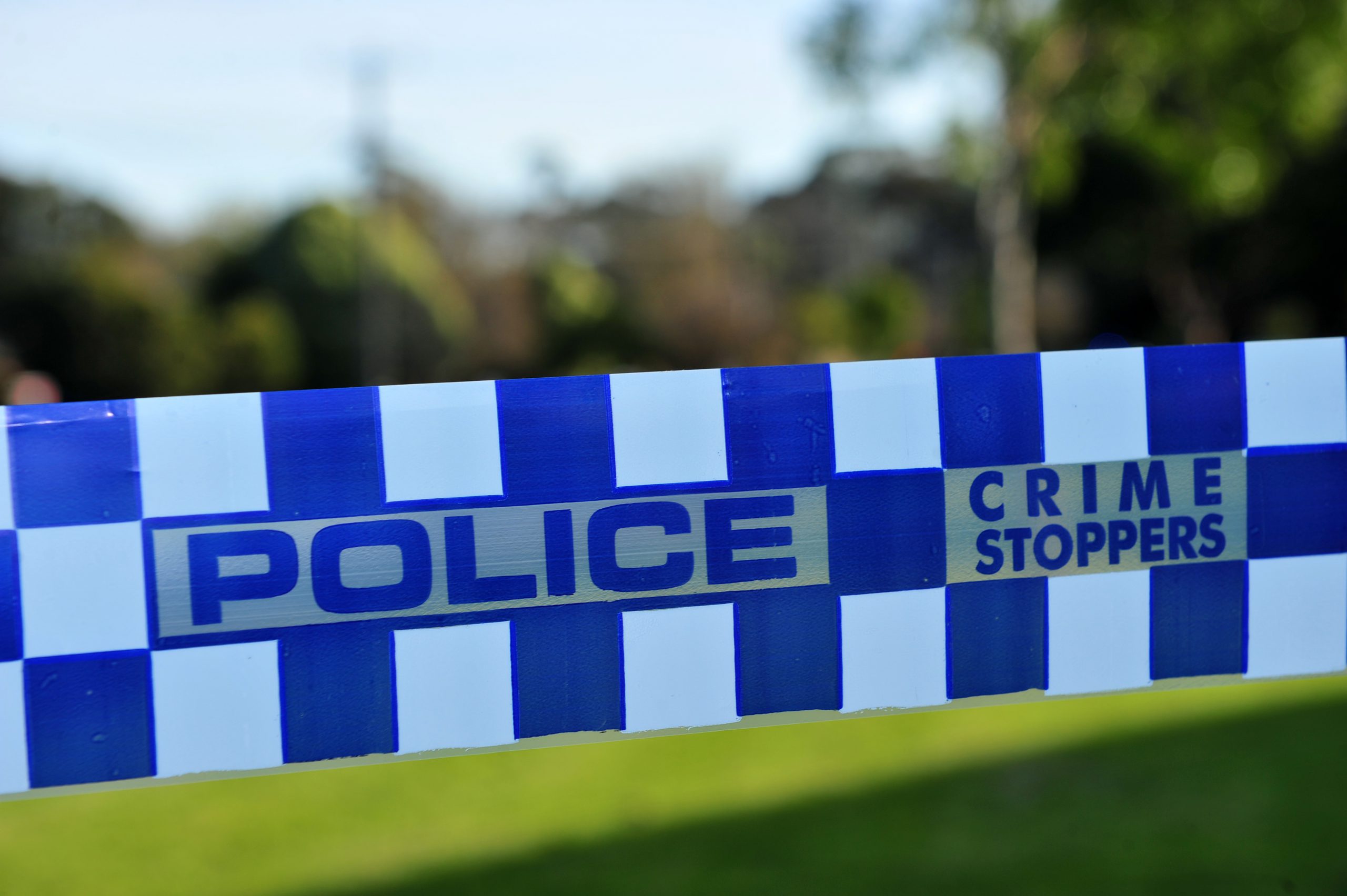 Detectives say people involved in a brawl on Murray Road at Newborough at the weekend have been unwilling to assist police with their investigation.

The incident, which took place on Friday night, left a man in a critical but non-life threatening condition with stab wounds.
Two other men sustained serious injures and were taken to hospital while a fourth man – located later at a home on Newark Avenue – was found and taken to hospital with serious head injuries.
A fifth man also admitted himself to hospital with lacerations to his hand.
Detectives said none of the men had been charged.
Police also believe the brawl may have involved up to 12 people and knives, clubs and a machete were reportedly used during the incident. According to investigators, the men were known to each other and have "not really been assisting police at this stage".
People within information are asked to phone Crime Stoppers on 1800 333 000 or crimestoppersvic.com.au.
Traralgon burglary

Police are investigating following an aggravated burglary at Traralgon on Sunday where a man was assaulted in his house.
Detectives said the man went to investigate when he heard a knock on the door about 2pm on Sunday.
After the door was opened, two men forced their way inside the Airfield Road, Traralgon property and assaulted the occupant.
Anyone with information about the incident is asked to phone Crime Stoppers on 1800 333 000.