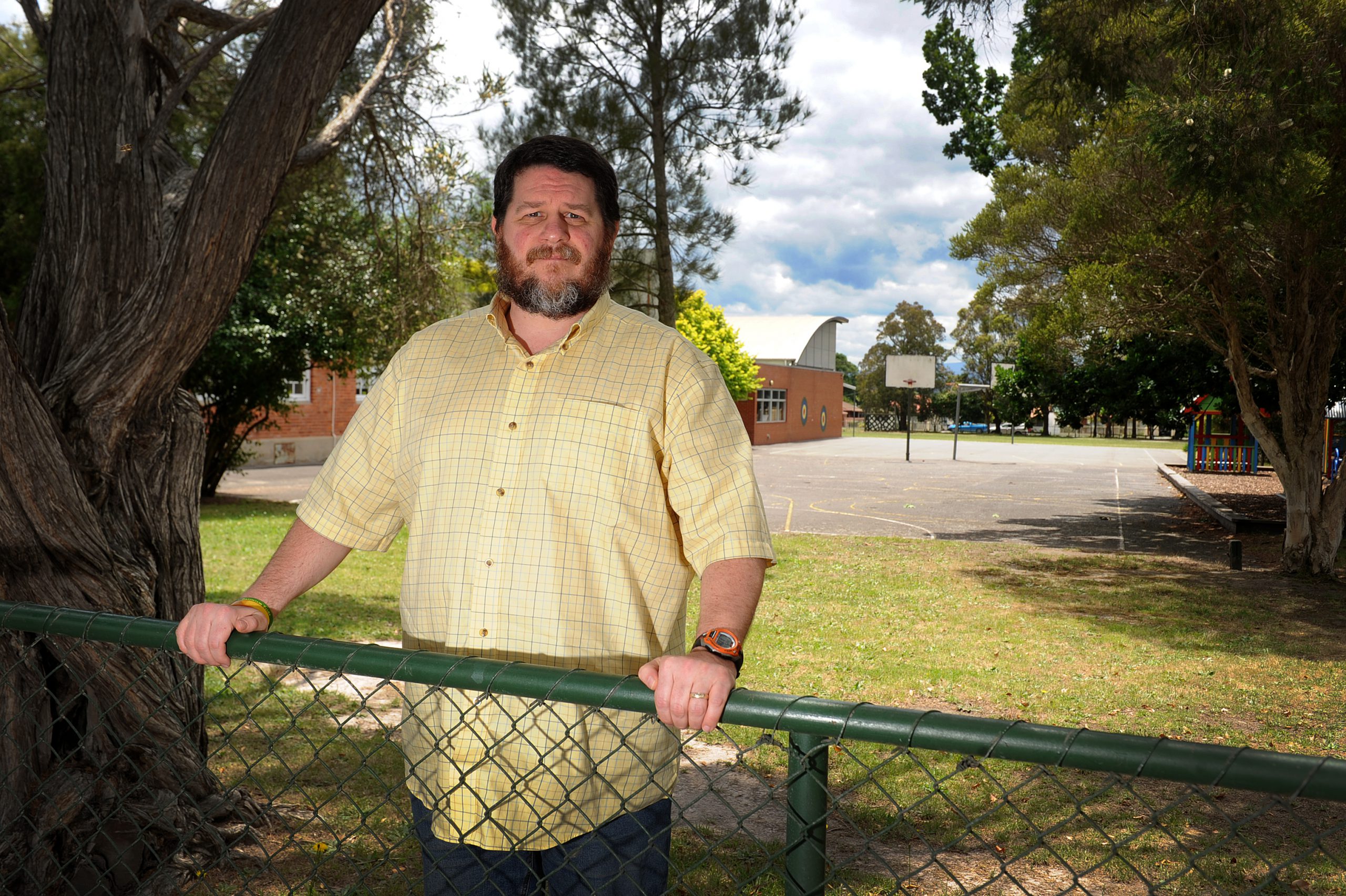 Anne Simmons
The school council desperate for new security fencing at Albert Street Primary School has found its campaign at a "frustrating" stand-still.
Due to the sheer number of incidents filed from the school, the government's Security Services Unit flagged the Moe primary school for an audit earlier this year.
The school council now has a list of recommendations, but is unsure for how much longer regular foot traffic will pass through the school grounds.
Within the last two weeks students found a used condom in the playground and a statue of a cow – once concreted in the ground – was uprooted, school council president Al Kurzawa said.
"It's still ongoing … what we've been experiencing for 10 years," Mr Kurzawa said.
The audit recommended the school install CCTV cameras and lighting, but Mr Kurzawa said the "first and foremost" recommendation was security fencing.
"We have this report saying we need a fence. How do we get this fence?" he said.
Mr Kurzawa said the Albert Street school council made contact with the Victorian School Building Authority, but only received a generic response acknowledging their contact.
"If we're the 'Education State' why do we have schools, particularly our school, without the basic standard of a security perimeter fence that would just be a basic standard all schools have," he said.
A Department of Education and Training spokesman said "the health and safety of our students was always our top priority, and the department supports schools to maintain safe and secure environments for students".
"Moe's Albert Street Primary School is one of 1531 Victorian schools whose needs are considered when making decisions on school infrastructure funding," the spokesman said.
"All additional funding requirements for Albert Street Primary School, together with all other schools, will be considered as part of future budget deliberations."