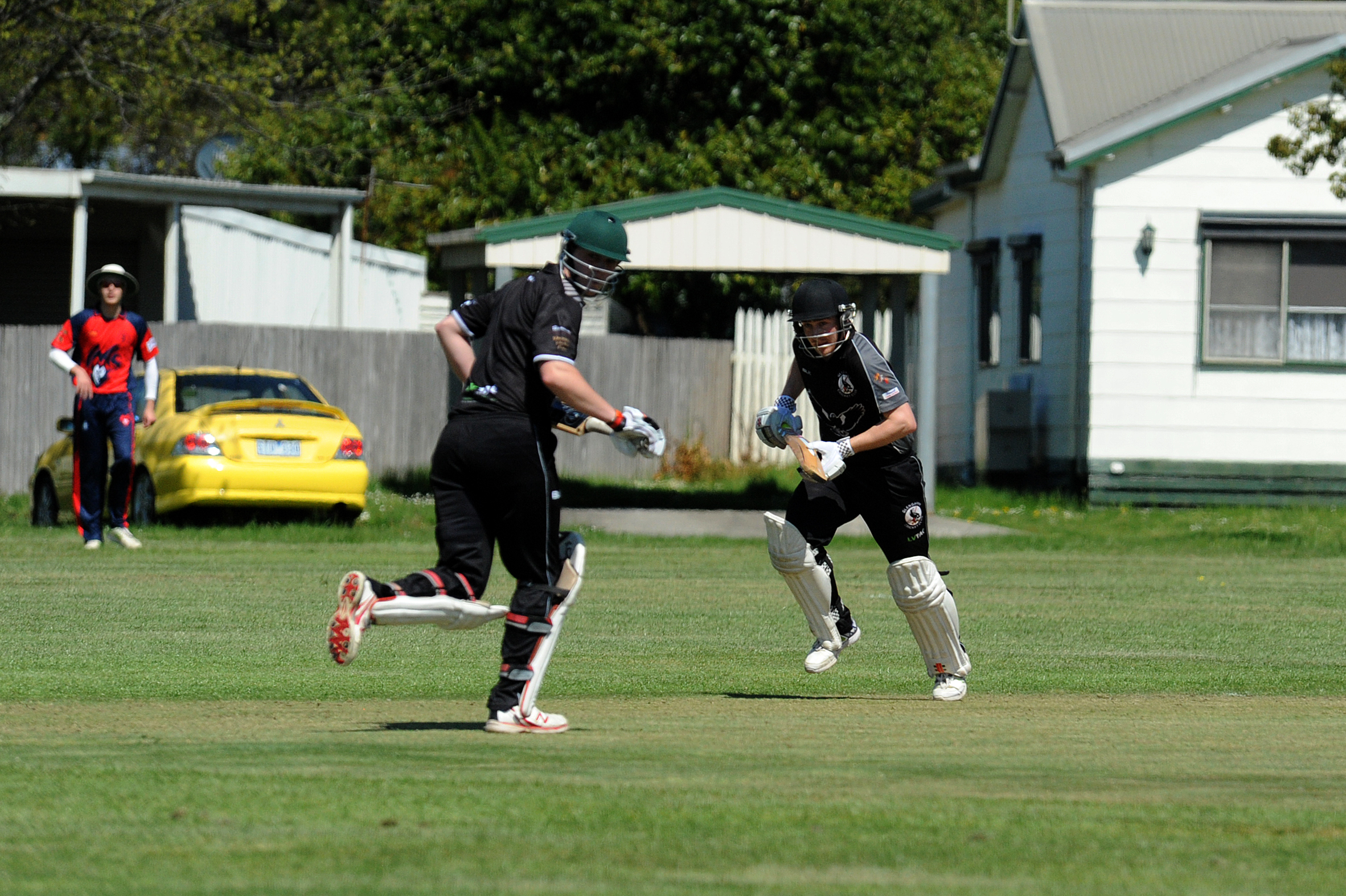 CRICKET

TDCA
This weekend is the last round of cricket before the Christmas break as two-day action continues in the TDCA.

Wild weather is predicted for the week so the toss of the coin could play a vital part in results for this round.
Glengarry v Gormandale

Match of the round has Gormandale travelling to Fred King Oval to face a fired up Glengarry team who are coming off a resounding victory in round 10.
The Magpies batsmen got their mojo back last week with six of their top seven batsmen getting scores of more than 20, while Hayden Ross-Schultz was the best performed with a fine not out 50.
It was a completely different situation for Gormandale last weekend as their top order failed against Ex Students before some lower order hitting got them a great win.
The two teams have been fierce rivals and big pressure will be on both team's big names to get them over the line this weekend.
Frank Marks has been racking up some good scores this season but now his teammates are coming to the party he has some support from the middle order which could lead him to a three-figure score this weekend.
Imperials v Ex Students

Ex Students travel to LVBS Oval to take on Imperials, and with a question mark over the fitness of star quick Andy Mathews, Imps are a chance to get a big score on home turf.
Ex Students pummelled Imps in their earlier one-day meeting in round four where Rick Battista made a brilliant 82.
It will be a different Imps team in this round though as stars are starting to shine, particularly Nat Campbell and Danny Revis who have both shown glimpses of their class.
Imps need to take charge of the little moments that will present themselves in this match as dropped catches and poor bowling spells in recent games have cost them dearly.
Ex Students skipper Lee Stockdale is on fire at the moment and will be the difference in this match and will no doubt target the short boundaries and work Imps' slow bowlers on the spin-friendly wicket.

Toongabbie v Rovers

On a juicy Roger Ries Oval wicket Toongabbie are going to be a nightmare to face this year, and a young Rovers outfit will need everything to go right this round.
With the quickest bowling attack in the competition Toongabbie are shaping up as a real danger coming into the final rounds of the season.
The Rams batsmen may be a point of weakness as they rely heavily on captain Rob Wheildon, so Rovers need to make sure they are switched on and can restrict them to a low score.
Rovers still haven't got a win on the board but are improving week to week and a little bit of water on the wicket mixed with some luck at the coin toss may just help them sneak a win.