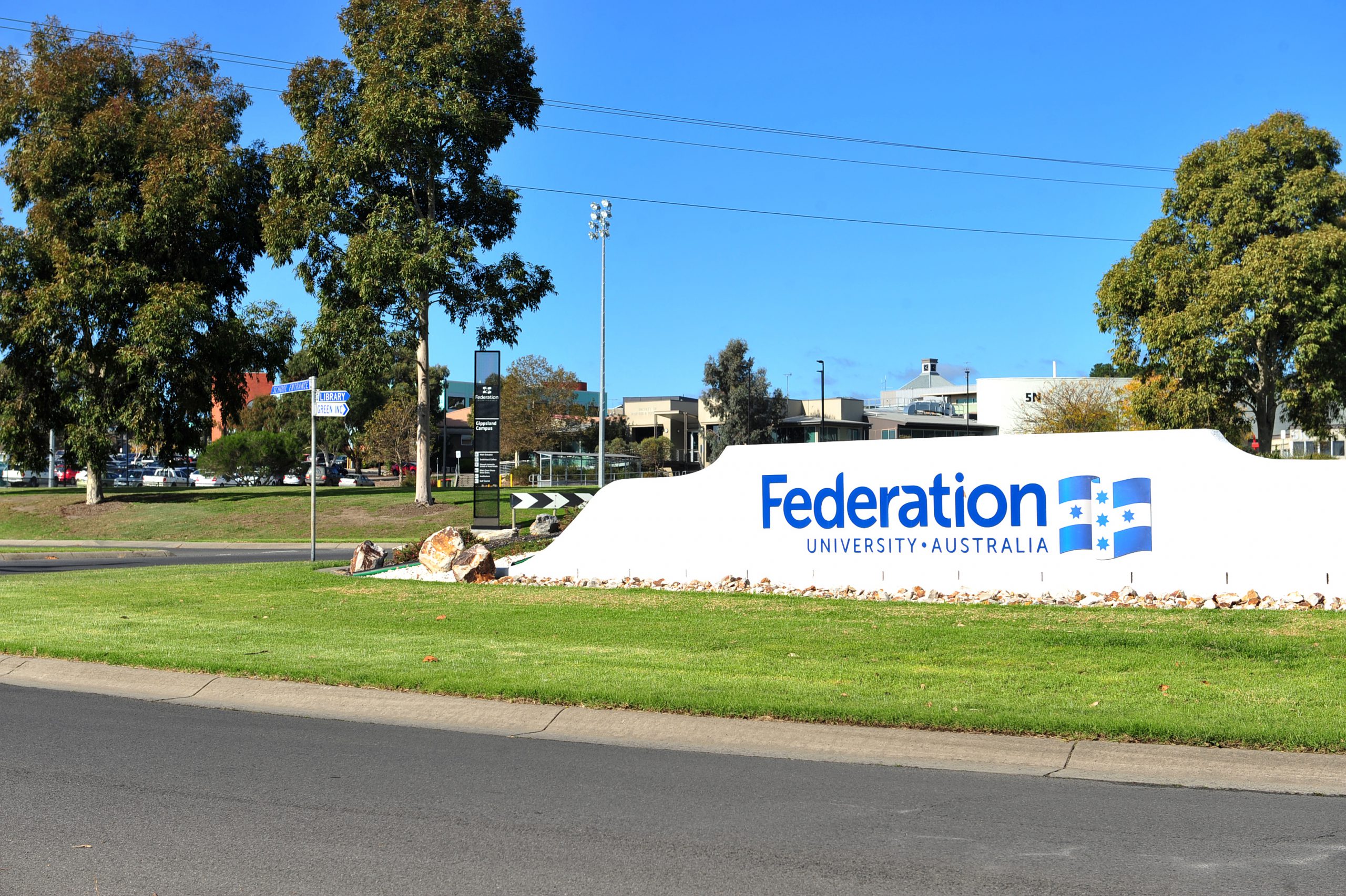 Heidi Kraak
Heidi Kraak

Innovative teaching and critical thinking were the topics of the day at a major education symposium hosted by Federation University's Gippsland campus in Churchill last week.
With about 40 industry professionals representing around 14 schools from across the region, as well as other organisations such as Berry Street, the Gippsland Tech School and the Department of Education, the symposium, titlted Research Informed Practices: Practical Applications of thinking routines and strategies in teaching innovations, was facilitated by the School of Education's Pedagogy, Curriculum, Assessment and Learner Engagement research group.
The symposium was the first of its kind held at the university and featured a number of speakers including two researchers from Halmstead University in Sweden, Fredrik Thornberg and Ann-Christine Wennergren, as well as others from Federation University.
Federation University School of Education senior lecturer Dr Anna Fletcher said the symposium aimed to stimulate discussion and forge strong connections with industry.
"The idea is we've set up the day is to have fairly short presentations and then have a discussion, and then to create more partnerships to stimulate these partnerships," Dr Fletcher said.
"We've deliberately decided to go for things that might be applicable in the classroom so it connects with a critical thinking curriculum.
"In the words of Ali G, we're trying to keep it real, meaningful – I don't want this day to be about academics, but we're actually having a conversation and it seems to be working."
Dr Fletcher said Federation University aimed to work closely with industry – a goal shared with Halmstead University.
"The idea is to find similarities and learn form each other," she said.
"It seems from conversations that have emerged [there are similarities], but of course they are different because of different contexts.